Probate, Estates & Insurance Valuations
Roseberys Professional Services team provide a range of valuation services for private institutional and professional clients. Striving for the highest possible level of service with the strictest policy of confidentiality for our clients.

We tailor each valuation around the client and the collection, working with single items through to large multi-category collections. We recognise the importance of carrying out valuations at a sensitive time, where speed is often of the essence
Our fees are tailored depending on the type of service that you require and generally based on the length of time taken to conduct the valuation. Please contact us and we would be happy to discuss your requirements with you with no obligation.
Talk to a specialist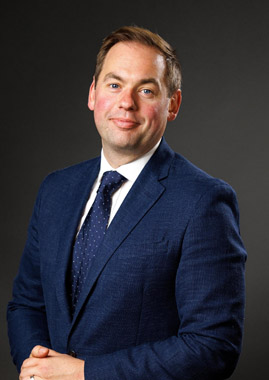 Peter Greenway
Director | Head of Probate, Estates & Insurance Valuations
View Bio
petergreenway@roseberys.co.uk
Roseberys provides a variety of valuation services:
Rosebery's qualified and experienced valuers undertake independent valuations of personal chattels under Section 160 of the Inheritance Tax Act 1984. The reports are for both executors and solicitors who are acting on behalf of a deceased estate in compliance with the requirements of HM Revenue and Customs (HMRC). Our professional valuers use their expert knowledge and experience to ensure that the open market valuations are realistic and will not be rejected by the HMRC.A detailed inventory and valuation with all items of importance and any specific bequests is produced.
Typically, a valuer will visit the property and list all items with a value in excess of £500. In addition, any items below this level but still of saleable value will be recorded. An abbreviated valuation will be produced in line with section 160 of the 1984 Inheritance Act as well as a more detailed report for the executors.
In the event of executors or beneficiaries wishing to arrange the sale of some or all of the chattels involved in an estate, then Rosebery's provides a complete sales service. We will arrange collection of the pieces concerned, ensure their inclusion in the appropriate sales, advise on reserves where necessary and ensure a rapid settlement.
Please contact our valuations team who will be happy to discuss your requirements, our fees and how we may be able to assist.