Chinese, Japanese & South East Asian Art - 中国,日本及东南亚艺术
Roseberys' Chinese, Japanese & South East Asian Art department conducts two auctions per year, in May and November, coinciding with and officially participating in the prestigious internationally renowned Asian Art in London.
The department is recognised as one of the premier auction houses in the UK for selling Chinese, Japanese and South East Asian works of art, and has achieved numerous noteworthy successes with porcelain, paintings, jade, organic materials, and textiles in recent years and is acutely attuned to the ever-developing tastes of international collectors and prestigious galleries.
In an increasingly complex market fraught with pitfalls, Roseberys' specialists place great emphasis on academic and accurate cataloguing, and impeccable presentation of collections they handle, to ensure that all items offered reach a broad international audience who can buy with absolute confidence.
With a wealth of in-house experience our team of specialists are available for complimentary auction valuations and to advise on the current market. Please do not hesitate to contact a member of our specialist team.
罗斯伯里拍卖行(Roseberys London)的中国,日本及东南亚艺术部门在每年5月和11月都会举办两场专场拍卖,并且是11月伦敦艺术周的官方正式加盟机构之一。
本行亚洲部门是英国地区处理中国,日本及南亚艺术品交易的高阶拍卖行之一。部门专家团队积极响应藏家与机构日益发展的收藏品味,近年来在瓷器,书画,玉器和织品等项目的拍卖中都取得了优异的市场成绩。
在日益复杂并充满陷阱的艺术品交易市场中,我们的专家团队会尽心尽力对每一件拍品进行细致的鉴定,撰写图录,以确保来自世界各地的客户都可以买的安心,买的放心。
罗斯伯里拍卖行拥有经验丰富的专家团队,为客户提供优质的鉴定估值服务。如有任何鉴定估值需求,请与我们的专家团队联系。



Talk to a specialist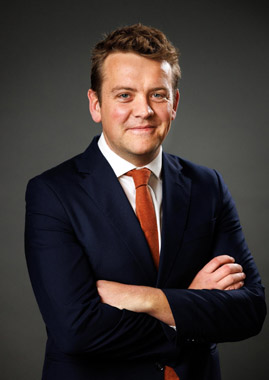 Bill Forrest
Associate Director | Head of Department | Chinese, Japanese & South East Asian Art
View Bio
billforrest@roseberys.co.uk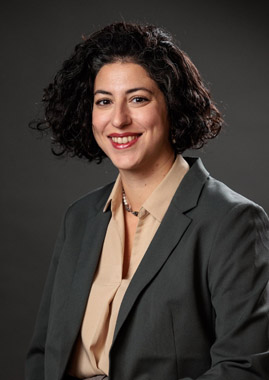 Rosa Assennato
Senior Specialist | Chinese, Japanese & South East Asian Art
View Bio
rosaassennato@roseberys.co.uk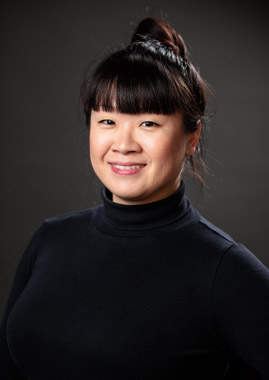 Ruixue Li
Associate Specialist | Chinese, Japanese & South East Asian Art
View Bio
ruixueli@roseberys.co.uk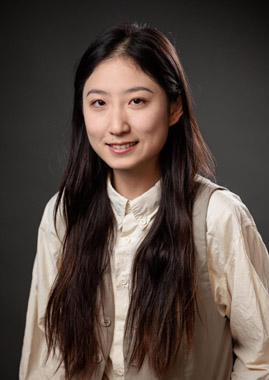 Marie Ma
Administrator, Sale Co-Ordinator & Junior Cataloguer | Chinese, Japanese & South East Asian Art
View Bio
mariema@roseberys.co.uk
Upcoming Auctions
See more
Now Consigning
Asian & Islamic Arts: Live Online Only Auction