Operating in London for more than 30 years, Roseberys Fine Art Auctioneers is a privately owned specialist fine art and antiques auction house and valuers, located in the heart of South London.

Our team of world renowned experts and consultants offer both buyers and sellers a range of specialist art market services and a calendar of over 30 specialist auctions a year covering all areas of Asian Arts, Islamic & Indian Art, Jewellery & Watches, Old Master, 18th & 19th Century Art, Modern British & Contemporary British Art, Urban & Contemporary Prints & Multiples, 20th Century Art & Design, Impressionist, Modern, Post War & Contemporary Art and Decorative Arts, Fine & Decorative sales including Silver, Ceramics, Works of Art and Furniture.

In addition to our specialist auctions, we also offer single-owner collection sales, highlights of previous sales including a Rare Books & Works on Paper sale of works by Salvador Dali, a Collection of Masonic memorabilia and the Studio Collection of Marie Vorobieff Marevna.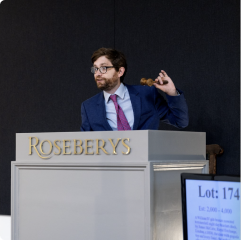 Get in touch with our team
Whatever your interest Roseberys are pleased to provide you with the expert knowledge and guidance that is needed to assist you.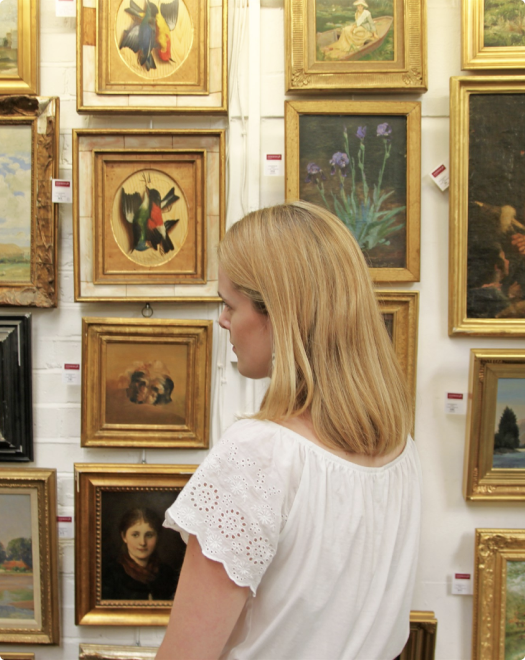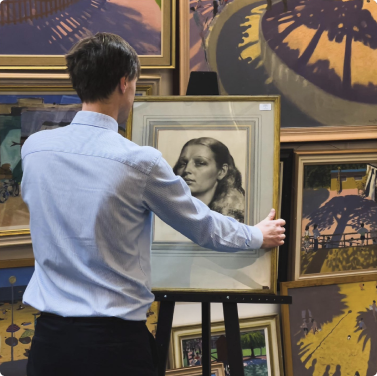 Professional and high quality service
Combining excellent personal advice with thoughtful marketing and a great understanding of the art and antiques world, Roseberys operates extensively, providing valuation services across the UK and worldwide.

While providing a high quality, professional service to both our buyers and sellers, Roseberys ensure our client's works of art and antiques are seen, desired, and purchased by the world's largest art markets.

Roseberys team of specialists also provide a wide range of art market valuation services to including valuations for insurance and probate.

Roseberys are members of both the Society of Fine Art Auctioneers (SOFAA) and The Association of Accredited Auctioneers (AAA).