Roseberys is based in the heart of the art market in London and offers over 30 dedicated specialist auctions a year.

We have a team of specialists in a wide range of areas from jewellery and watches, to Islamic & Indian arts, Modern Prints to Old Master paintings; whatever your interest Roseberys are pleased to provide you with the expert knowledge and guidance that is needed to assist you. We are delighted to offer a global service so that you can bid and buy with ease from wherever you are in the world.
Prior to submitting items for sale our team of specialists would be pleased to give you a free market appraisal of your objects.
You can contact them using our
online form
, by email at 
valuations@roseberys.co.uk
, or in person at our London offices.
If you would prefer to bring your items to us at our London saleroom we are open for valuations between 9.30am and 5pm, Monday to Friday. No appointment is necessary but we recommend you contact us to confirm the correct specialist is at the saleroom and available prior to making your journey.
If you have a number of items and would like to arrange for our valuers to come to your home, please contact us on +44 (0)20 8761 2522 or at email 
valuations@roseberys.co.uk
Please be advised that our auction estimates are subject to change upon specialist first hand inspection and research and initial estimates given are for guidance only.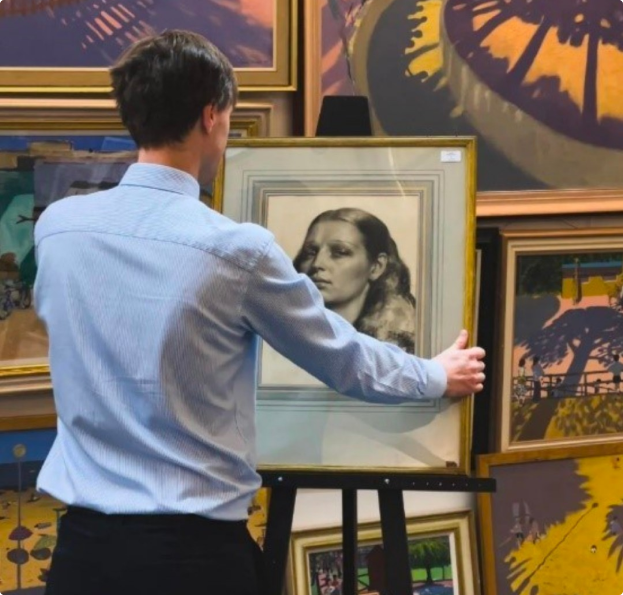 Entering Your Items into Auction
Once you have received your valuation, and if are happy to enter your items to auction, the first thing you will need to do is register as a client. This is a straightforward and easy process that can be done through our website by creating an account. You will need to enter your contact information and upload your ID and proof of address to complete our Know Your Client checks.
Once you have created an account you will be issued a contract and receipt by us. This document outlines details of the items, auction estimates and dates for the specialist auctions in which we will enter your objects. It also forms a legally binding contract between yourselves and Roseberys and contains a copy of all our terms and conditions of sale that can also be found here.
Although we always recommend that you allow our auctioneers to sell your items at their discretion, we are always happy to agree a fixed reserve price, below which we will not sell an item. The reserve price cannot be fixed at above the low estimate price. The specialist will be happy to discuss this with you.
If you are unable to bring your items to our saleroom we can help you to arrange having the items delivered to us.
We work with specialist fine art movers to ensure you are able to get your items to our secure storage location. The fee for this service can either be charged directly to you, or it can be taken from the auction proceeds.
For more information about the removal service please contact us at valuations@roseberys.co.uk or on +44 (0)20 8761 2522.
Before the auction you will receive a pre-sale notification of their items being entered in our auctions. These documents are sent by email where possible and provide you with an opportunity to ensure you are happy with our specialist cataloguing, it states the estimates which have been pre agree when you consigned the items and confirms the reserve price. If at any point you have any questions please do not hesitate to 
contact us
.
The fully illustrated auction catalogue can be viewed in our Upcoming Auctions page approximately 3 weeks before the auction.
Your lots will be seen by the widest possible audience of prospective buyers thanks to our comprehensive online and offline marketing programme; designed to ensure maximum exposure to a global market of millions of Fine Art, Antique and Specialist collectors.
Our team of in-house specialists and external consultants provide extensively researched academic catalogue descriptions which sit beside professionally photographed images of the items offered for sale in our auction catalogues.
All lots are also fully illustrated on Roseberys website, as well as on a range of third-party promotional websites, including the-saleroom.com, invaluable.com, artsy.net, artprice.com, artnet.com, epailive.com, barnebys.com
We give our bidders the widest range of options to ensure they can take part in all of our auctions. Prospective buyers can attend the auction in person, or leave an absentee bid with us directly or via our website, they can bid live by telephone, or live online through RoseberysLive, our online bidding portal which we offer at no extra charge to buyers to encourage them to bid more on your items, or via the services various selected third party bidding platforms.
In addition, our Asian Art sales are broadcast online with Asia's premier bidding portal epailive.com and 51bidlive.com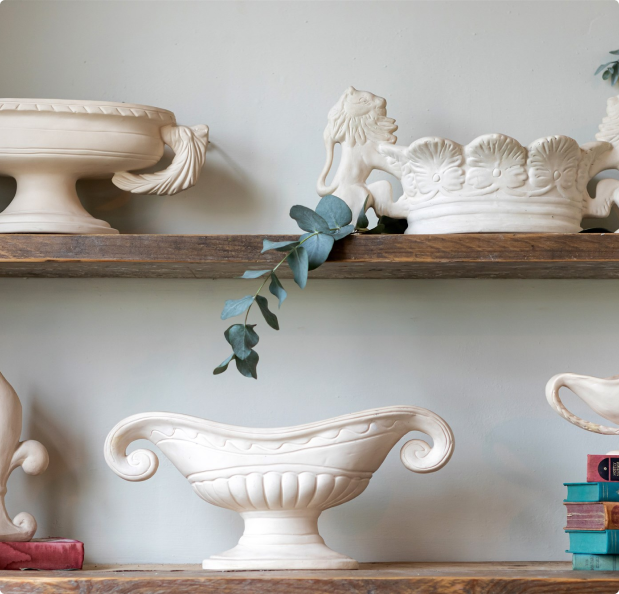 Charges
Our standard vendor commission rate is 15% of hammer price with loss and damage warranty being charged at 1.75% of the hammer price. However, we are always happy to negotiate our commission rates for higher value consignments.
However, we are always happy to negotiate our commission rates for higher value consignments. Please contact us at valuations@roseberys.co.uk or on +44 (0) 20 8761 2522 to discuss your consignment.
In addition to the vendor commission rate, the following charges apply:
Entry Fee: £20
Photography Charge: £20
VAT applies to all charges
Unsold lot charges
We will not charge you any of these charges should your lot not sell.
After the auction you will receive notification by email detailing the hammer prices your items achieved at auction. There is a period of a few days after the auction in which we will try and sell any of your unsold lots within your reserve instructions; this information is stated in your contract and agreed at the time of consignment. If anyone makes an offer after the auction below your reserve instructions we will contact you to discuss.
If you would like to receive results on the day of the auction they will be uploaded to our website after the sale and can be found
here
, or alternatively you can contact us by telephone on
+44 (0) 20 8761 2522
Payment is made 28 days after the sale and subject to receipt of payment from the buyer. Our commission and charges owed will be deducted from the hammer price of the items sold.
Payment can be made by bank transfer to the account specified when you set up your account with us, it will be accompanied by a statement reconciling your account. Any fees and charges will be outlined on your statement.
In the unlikely event that an item remains unsold this will be indicated in the results document you receive after the auction, along with the hammer prices of successfully sold lots. The specialist in charge of the auction will re-evaluate your item and contact you with their recommendations of a new estimate and reserve and suggest a new auction or they may suggest that you collect your item if they feel it is the most appropriate cause of action.
If you decide you wish to collect your item we request that you contact our client services team by email to advise them and make an appointment to collect,
clientservices@roseberys.co.uk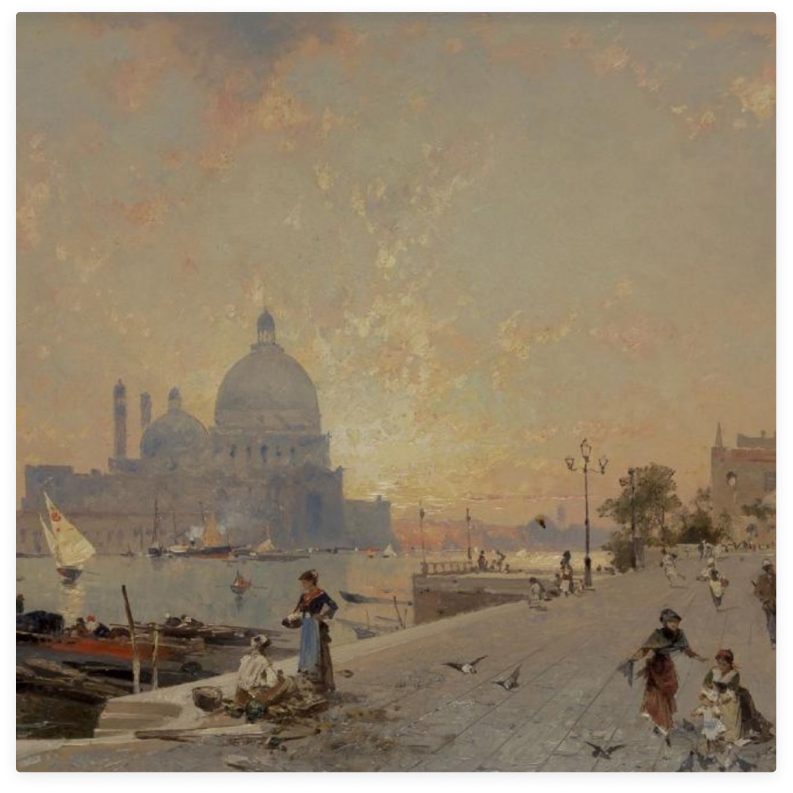 Get a Complimentary Auction Estimate in 3 Simple Steps


Enter your contact details
Provide information about your items
Upload photographs