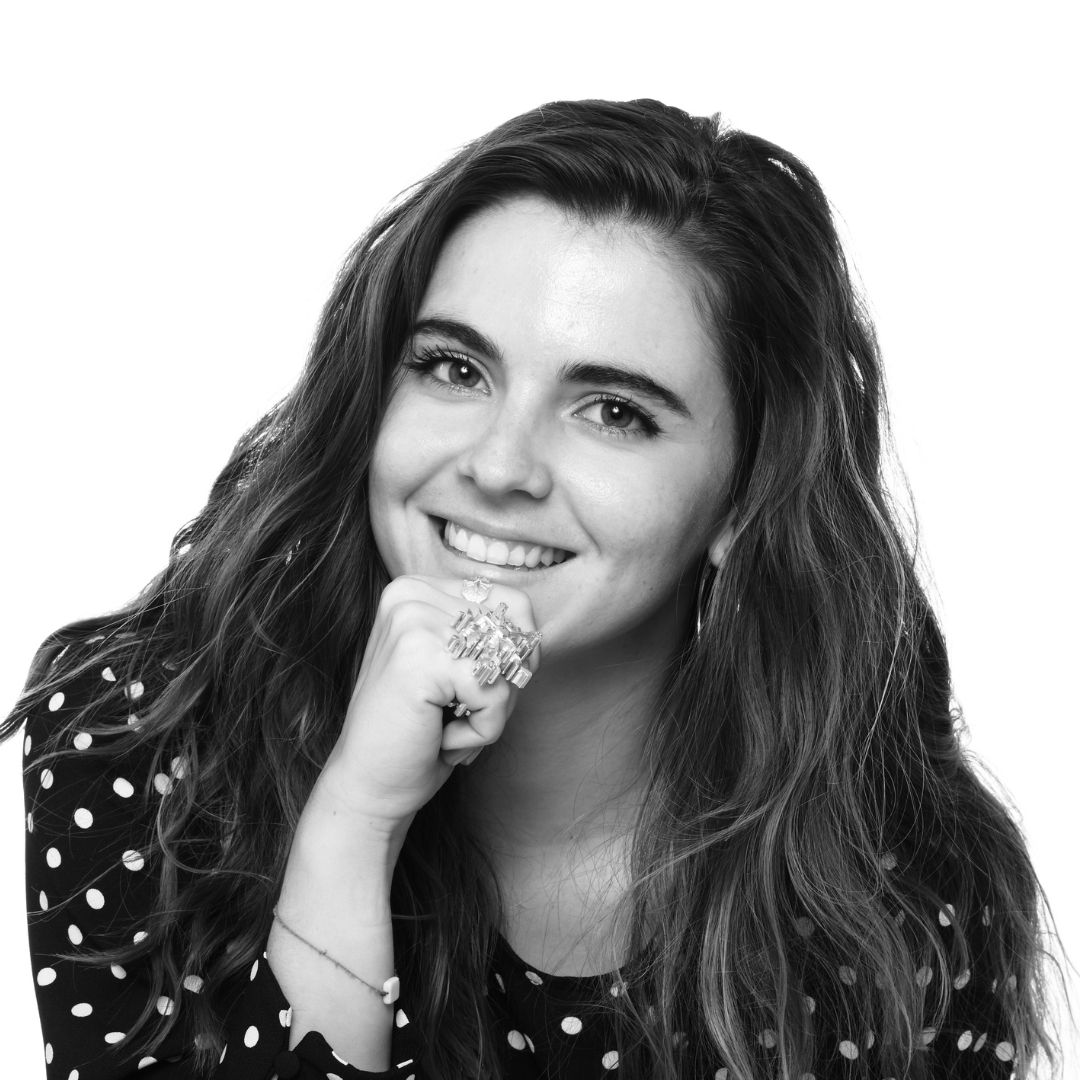 Photography Credit: Patrice Maurein
Introducing Take 5 by Capucine Huguet
Explore Huguet's five highlights from the upcoming Tuesday 26 September
Capucine Huguet
 (
@capucine.h
) is a French jewellery designer and maker who aims to highlight environmental issues through jewellery design. Because she deeply believes jewellery is a way to express our love, beliefs, and values, she works closely with scientists to understand different climate topics and then tries to connect people with our planet through her jewels. From the ice melting in the Arctic to the importance of phytoplankton, she creates jewels that evoke nature, always made with 18k recycled gold and ethically sourced gemstones.
She has been awarded the Grand Prix du Jury at the 36th Hyères Festival in the Accessories category, and the Bright Young Gem Award by the National Association of Jewellers.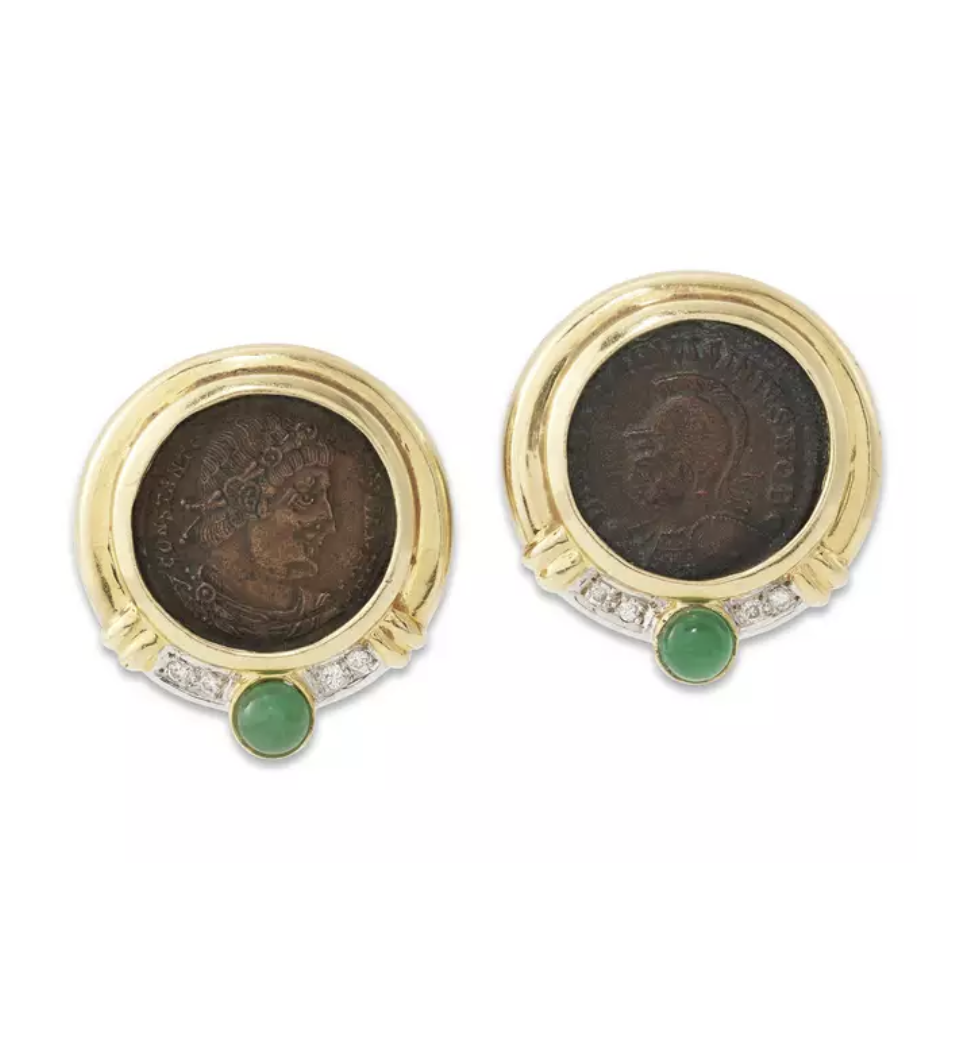 My first pick is lot 49, I really love the way they use the Roman bronze coin of Constantine I, and the emeralds are perfect to make the ear clips pop! The two Roman coins are fascinating, they have crossed the ages, I think these ear clips are a way to connect us to the past.
My second pick is lot 88, a 19th-century gold and polychrome enamel pocket watch by Courvoisier & Cie, because I am so impressed by the enamel and engravings work and the attention to detail is stunning! I find this object very poetic, especially the painted scene with the sea and the floral decoration.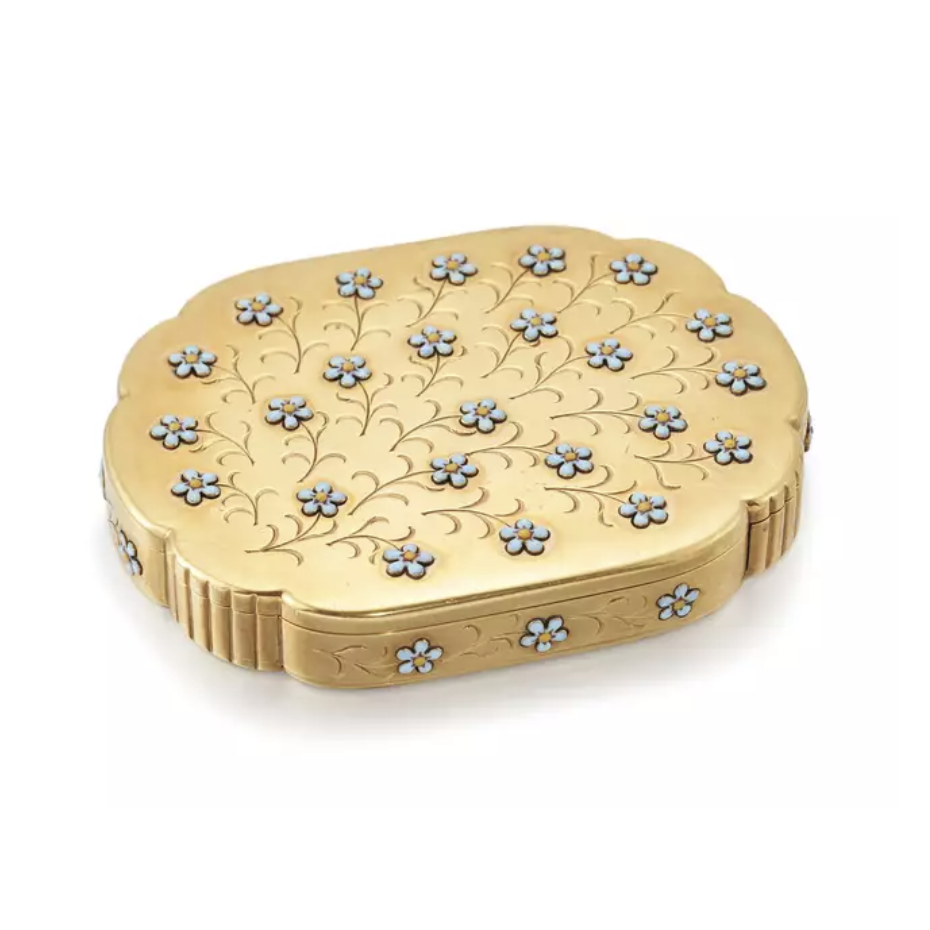 My next pick is lot 338, the vanity case from Boucheron. Once again, I am amazed by the beauty of the craftsmanship. The blue and yellow enameled forget-me-nots add a joyful and colorful touch to the vanity case, and I can't help but think about who owned it, what parties it went to, etc. I am sure this vanity case holds many stories.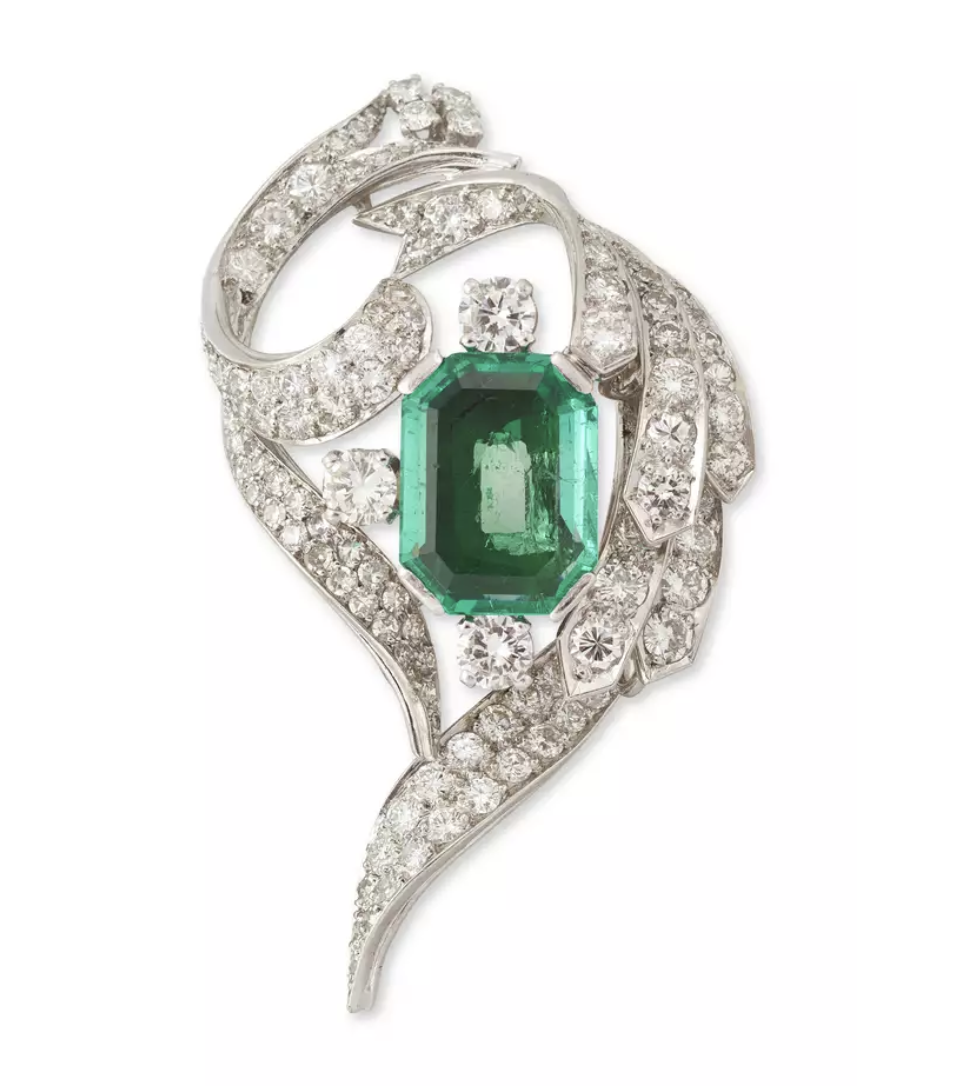 My fourth pick is lot 341, the platinum and emerald pendant. Firstly because I have a big crush on emeralds, this five-carat emerald with such a vibrant color is a big yes for me! Secondly, because I really appreciate the dynamic movement and the asymmetric form of the pendant. I also think it would look so great mounted as a brooch.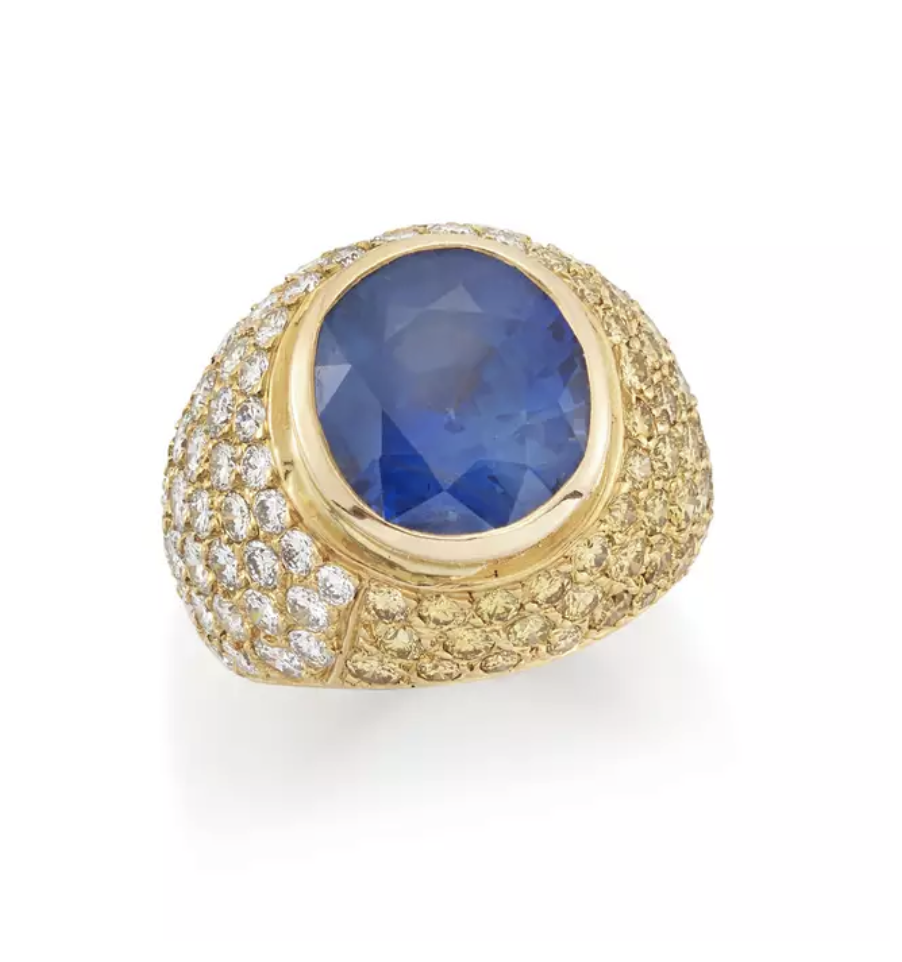 My last pick is lot 343, the big bombé ring with a 7.23 carats of Burmese sapphire, and white and yellow diamonds. I appreciate how the pavé is separated with two different colors, it adds a lot of dynamism to the design. I think this ring naturally stands out.
Follow Capucine on Instagram to explore her designs