On November 23rd, an impressive array of renowned artists, such as Andy Warhol, David Hockney, Peter Blake, Damien Hirst, Julian Opie, Gerhard Richter, Bob Dylan, Harland Miller, Invader and Banksy, will have their prints presented for sale at Roseberys. These works encompass several decades, artistic styles, and mediums, offering a wide range of options, from lithographs and etchings to screenprints and sculptures, ensuring that there's something to suit every art enthusiast's taste.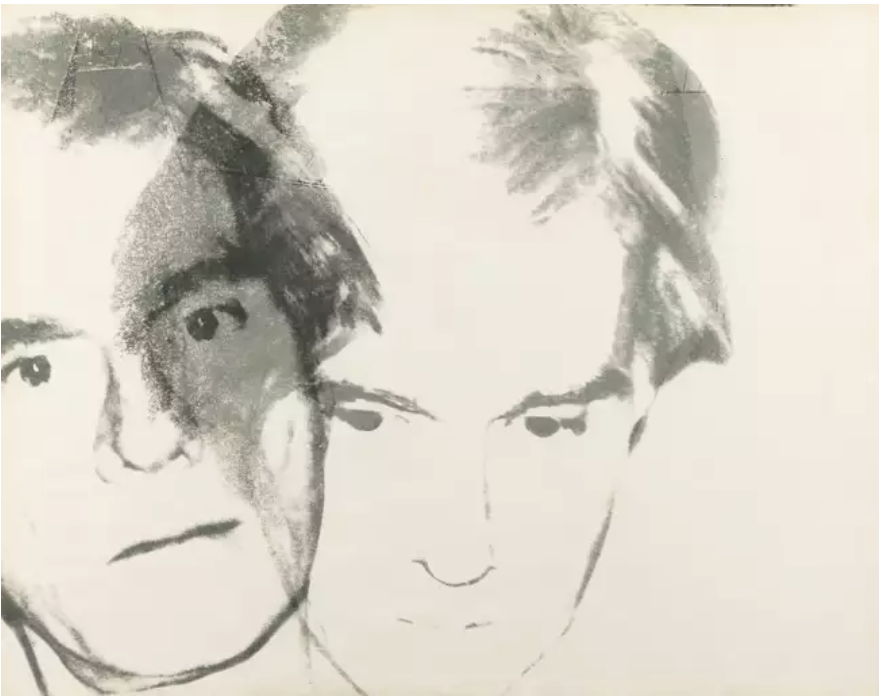 Lot 331: Andy Warhol, Double Self Portrait, circa 1977
An exceptional and rare print by Andy Warhol entitled 'Double Self Portrait, circa 1977' will be available in the upcoming Prints & Multiples sale with an estimate of £80,000-120,000. This unique silkscreen print belongs to a British private collection and the provenance can be traced back to its initial purchase directly from The Andy Warhol Foundation.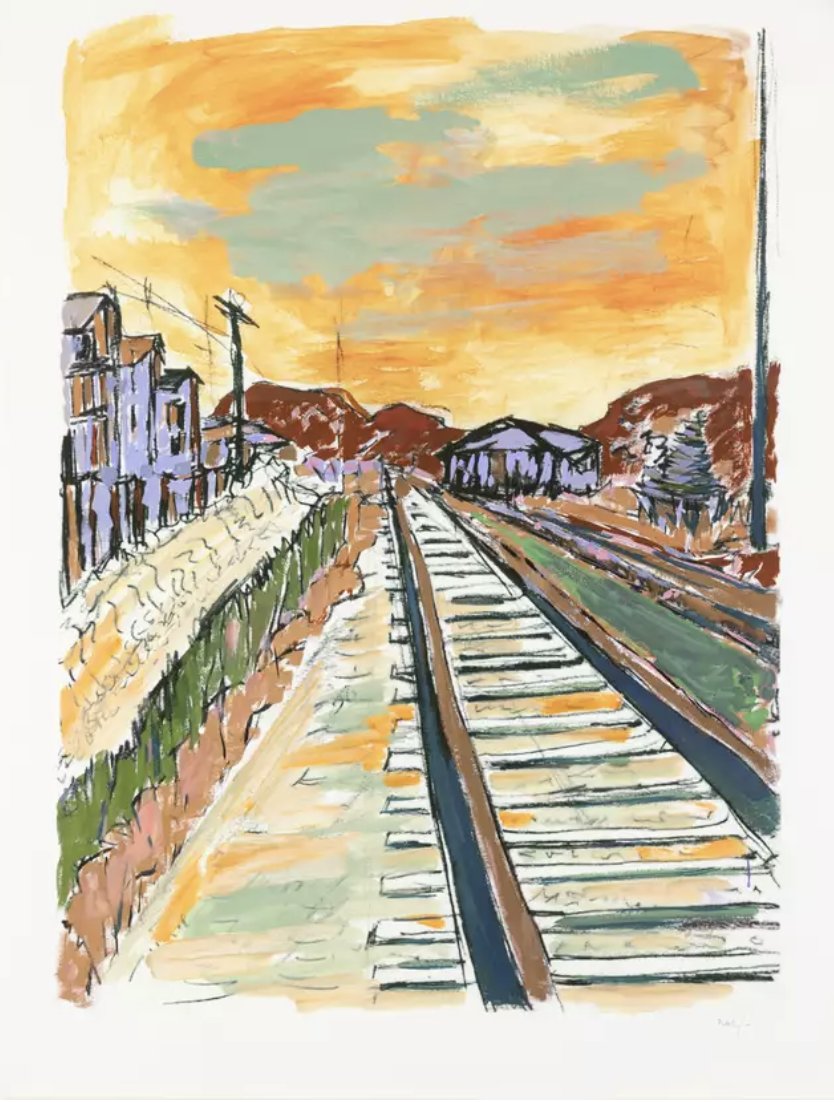 Lot 388: Bob Dylan,Side Tracks, 3 February 1991


Still within the American section, a striking work by Bob Dylan 'Side Tracks, 3 February 1991, Glasgow, Scotland' is coming to auction on the 23rd of November, with an estimate of £28,000-32,000. This unique giclée print is hand embellished in colours by the artist, and was based on Dylan's most famous image, 'Train Tracks', with each unique print carrying an individual date, city and country, based on concerts performed by Dylan from 1961-2013.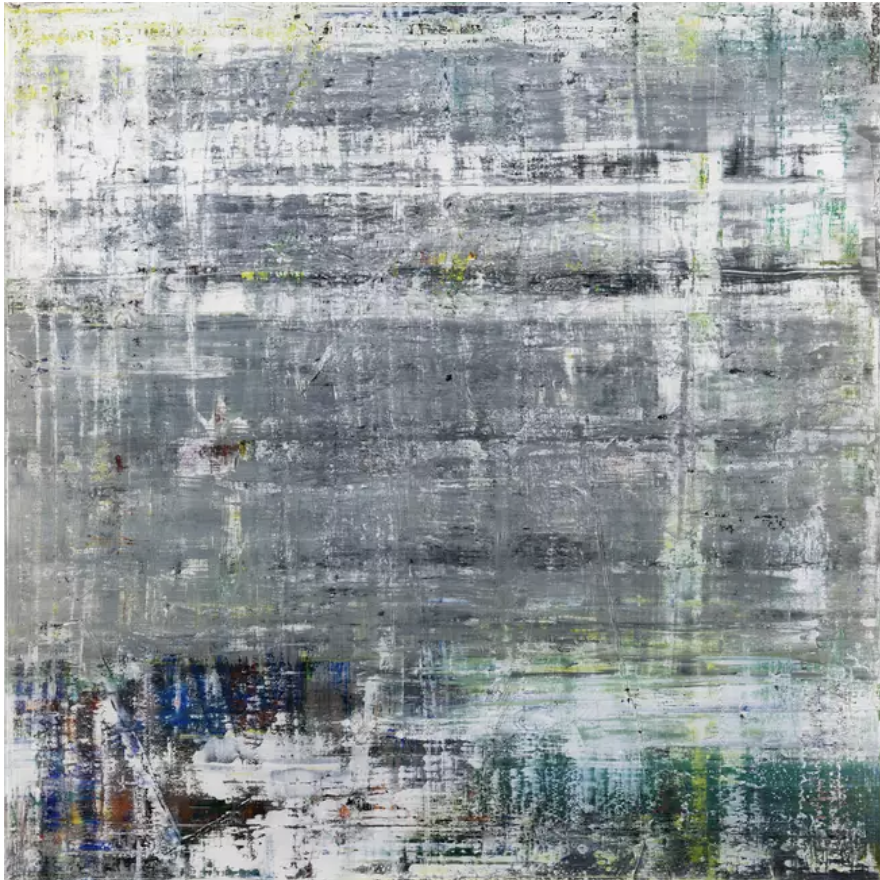 Lot 76: Gerhard Richter, Cage 3, 2020


Another stand-out work is Gerhard Richter's 'Cage 3, 2020', with an estimate of £15,000-20,000. This diasec mounted giclée print on aluminium panel was produced by HENI productions, after a 2006 original oil on canvas by the artist.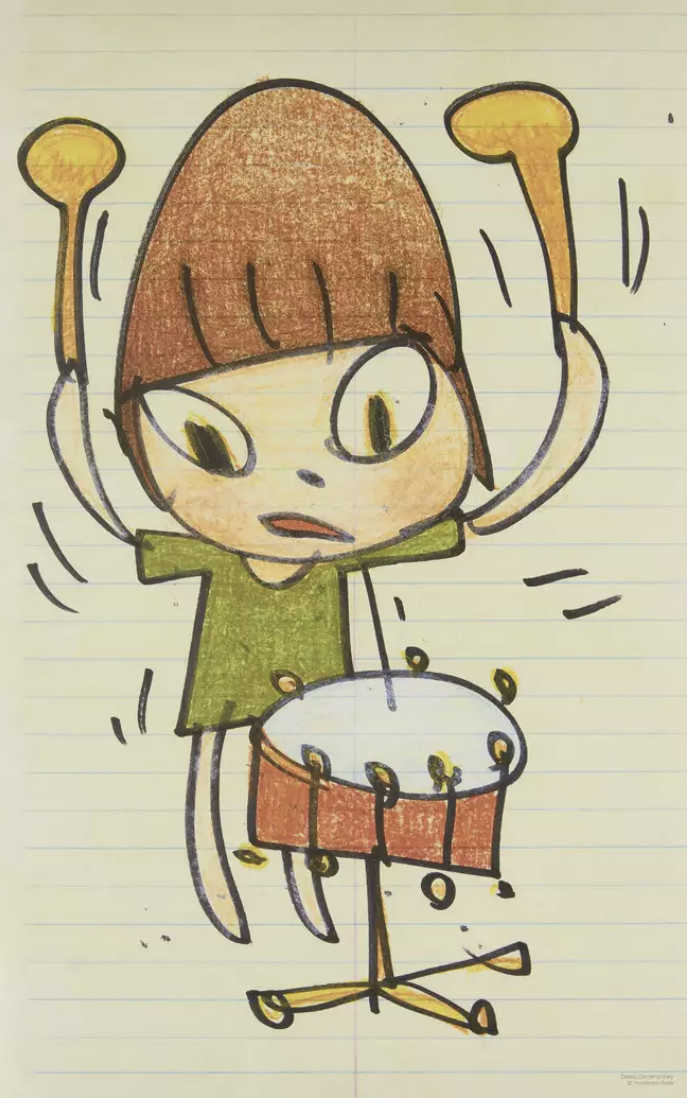 Lot 448: Yoshitomo Nara, Banging The Drum, 2020


Moving towards the British section, Damien Hirst will be a strong presence with works such as 'Cineole, 2004', with an estimate of £10,000-15,000. Other featured British artists are Banksy and Harland Miller. Banksy's 'Barcode, 2004' (Lot 535), which depicts a fearless leopard seemingly escaping its cage, is a screenprint in colours with Banksy's stamp in red, set to be auctioned with an estimate of £20,000-30,000. Lastly, Miller's 'Who Cares Wins, 2020' (Lot 506) is an exciting addition to the sale, with provenance traced back to the White Cube in London. This 15 colour screenprint has an estimate of £15,000-20,000.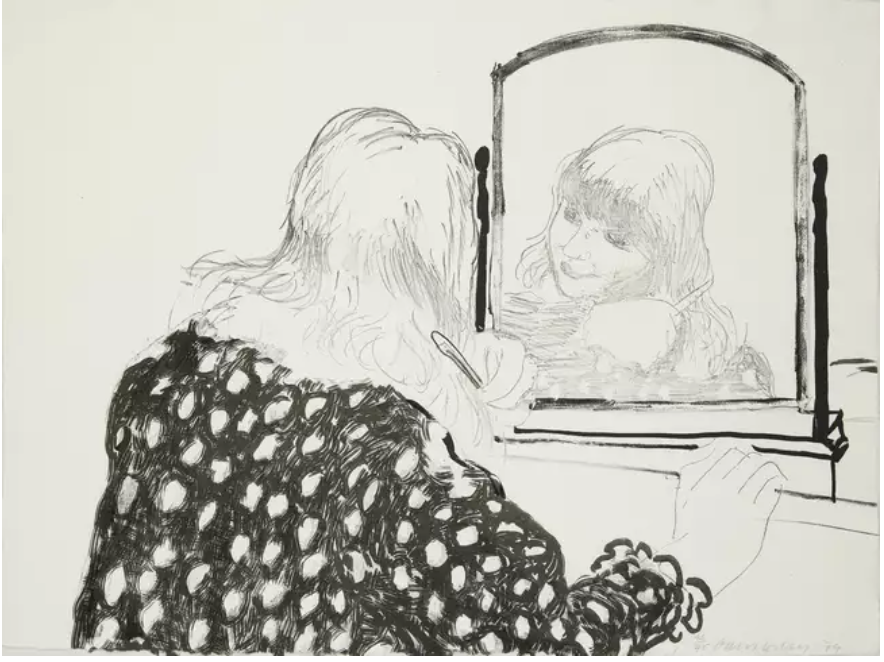 Lot 208: David Hockney OM CH RA, Ann Combing Her Hair, 1979


Other highlights include David Hockney's 'Ann Combing Her Hair, 1979' , estimated at £6,000-8,000; Peter Blake's 'An Alphabet, 2007' (Lot 191) (estimate: £8,000-12,000); Julian Opie's 'Woman Taking Off A Man's Shirt In Five Stages, 2004' (Lot 271), estimate at £8,000-12,000; and Invader's 'Invasion Kit 14 (3D Vision), 2021' (Lot 589), with an estimate of £13,000-18,000.