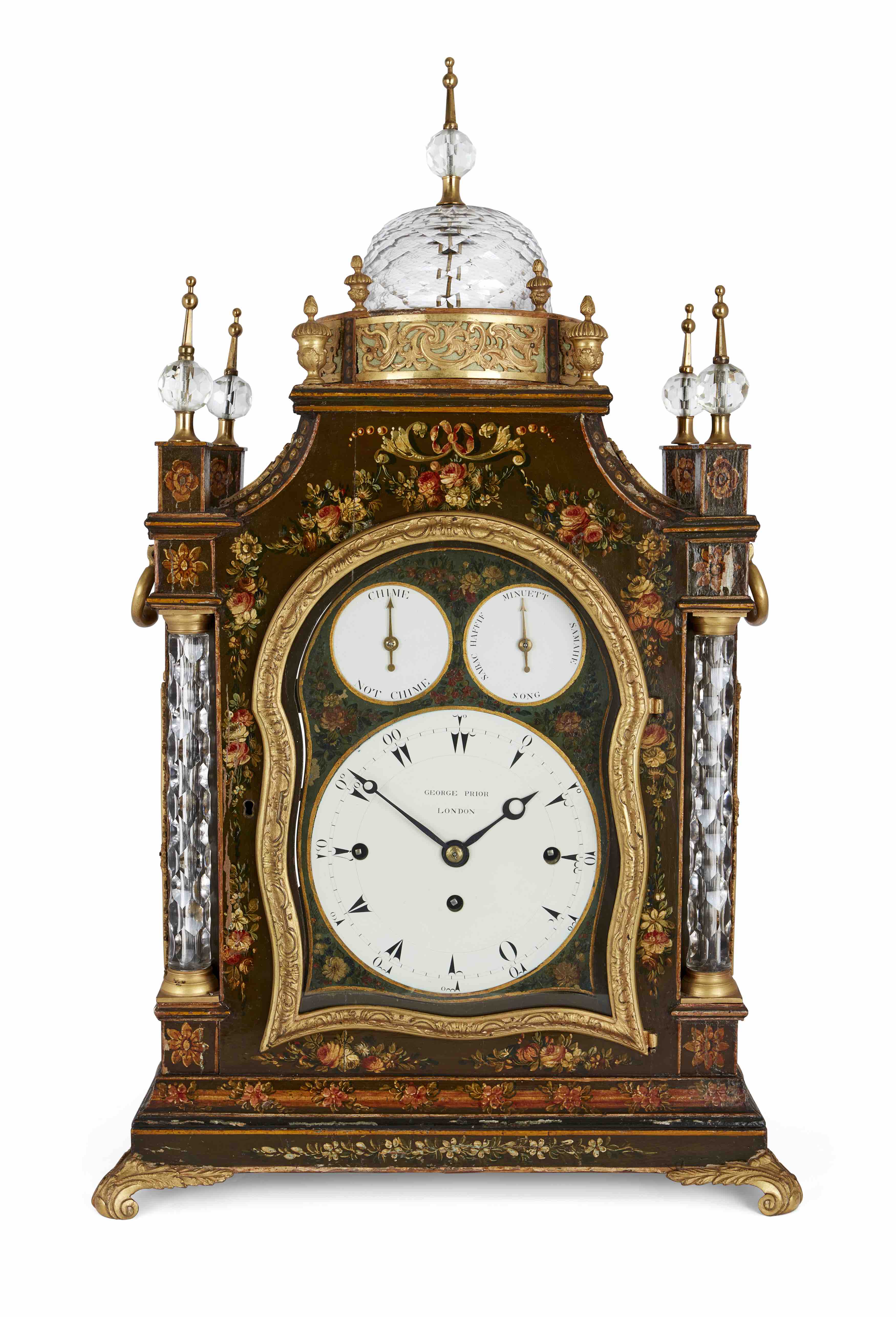 Lot 355: A George III gilt-bronze mounted musical bracket clock
Led by an outstanding price of £39,240 for a George III George Prior musical bracket clock, the latest Fine & Decorative sale achieved impressive prices across all categories. Fresh to the market pieces attracted competitive bidding from clients based in the UK and internationally.
Anna Evans, Head of Sale, commented: "The well attended pre-sale view and energetic auction resulted in many outstanding prices.  There were highlights across all categories from silver and ceramics to furniture and rugs confirming the strength of the decorative arts market."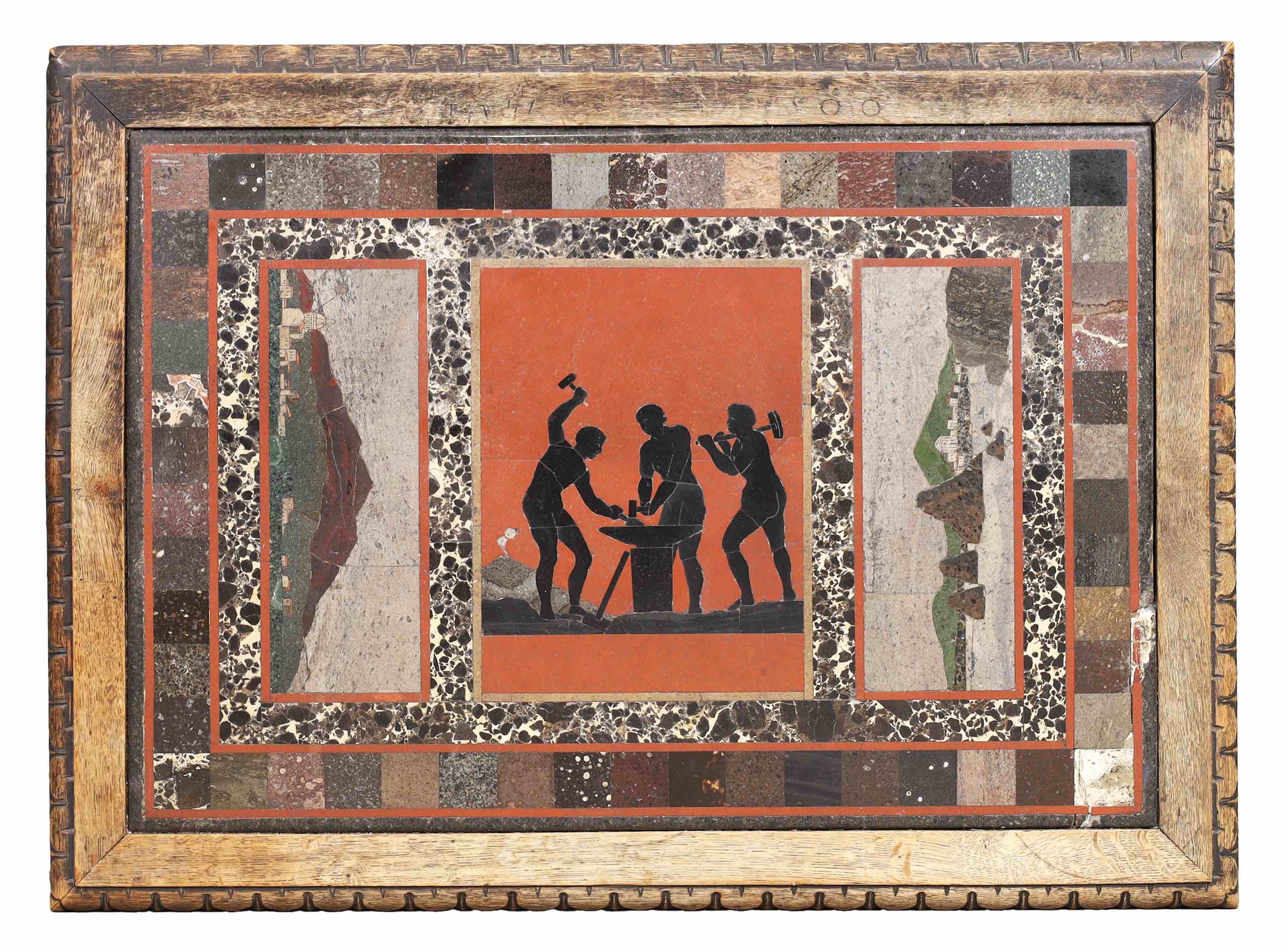 Lot 477: An Italian polychrome lava stone and pietre dure panel,
attributed to Giovanni Battista Cali
Three bidders competed for the unusual polychrome lave stone and pietre dure panel attributed to Giovanni Battista Cali, eventually selling for a double higher estimate of £23,616 to a UK buyer.  Little is known about this Catanese artist who is mainly celebrated for his views of Vesuvius and Etna.  Examples of his work rarely appear on the market and are mostly found in Italian museums.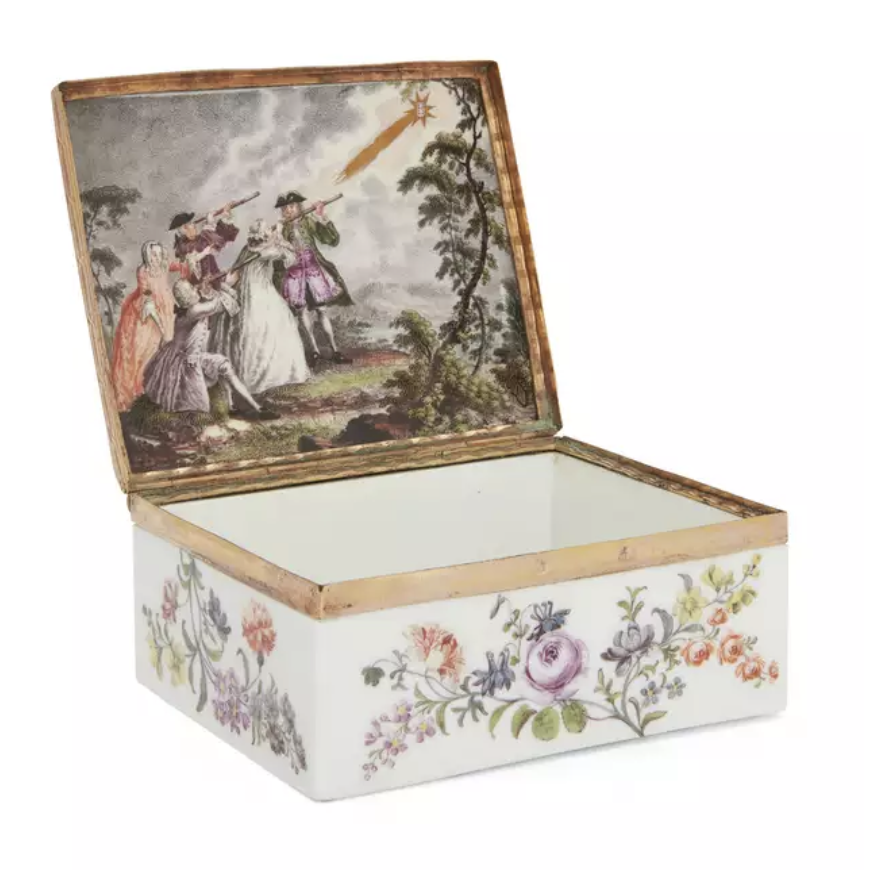 Lot 204: A copper-gilt-mounted Meissen porcelain rectangular snuff box and cover
Another fresh to the market item was lot 204, an early 19th century Meissen snuff box and cover with a wonderful scene painted to the interior of gentlemen and ladies observing a comet with telescopes.  Two German bidders competed until it was sold for an above estimate £11,414.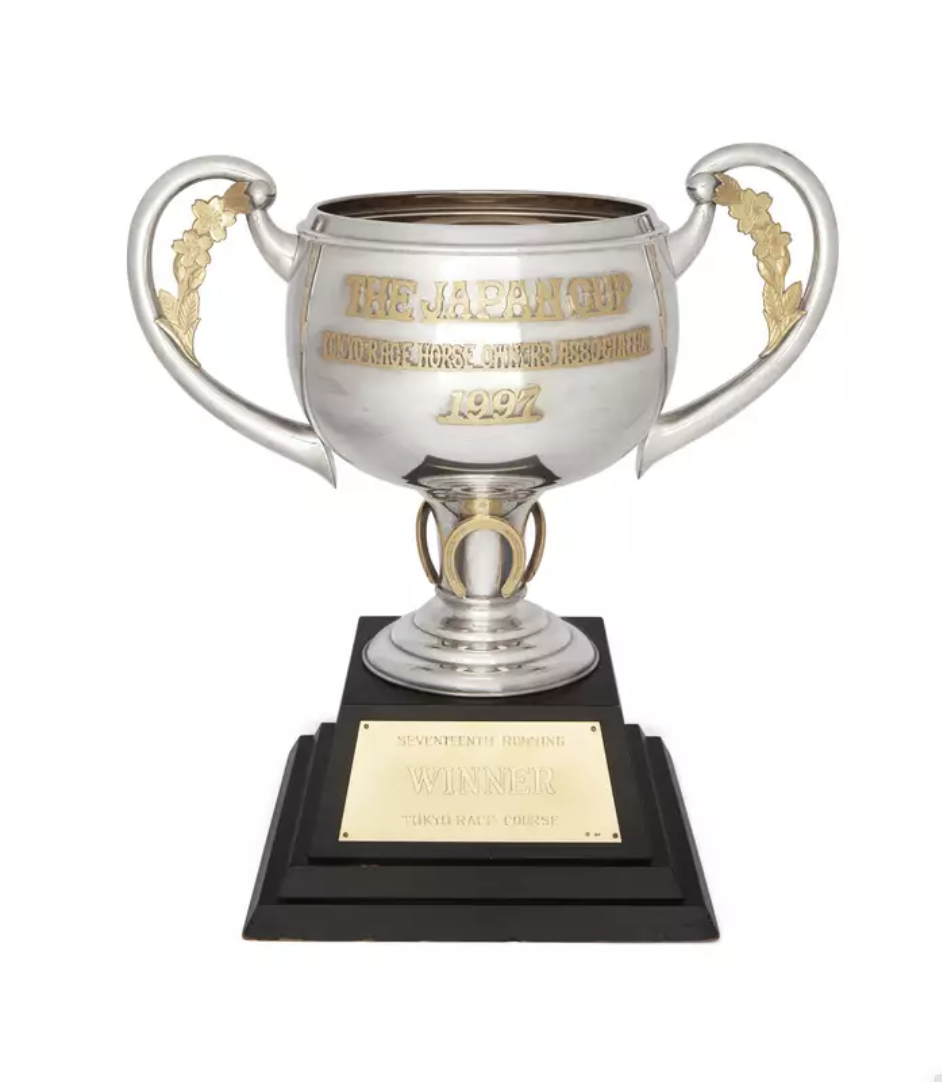 Lot 182: Of Horse Racing Interest. The Japan Cup 1997
International silverware with stature and style attracted particularly strong interest from bidders in the silver section of this month's Fine & Decorative sale. Lot 6, an impressive Imperial Russian silver samovar sold above estimate for £11,808 following competitive bidding on the phones and online, and the striking 1997 Japan Cup hammered for a healthy £9,184. Won by the Irish jockey Michael Kinane on Pilsudski, the trophy enjoyed aristocratic provenance as part of a collection of items belonging to Lord and Lady Weinstock.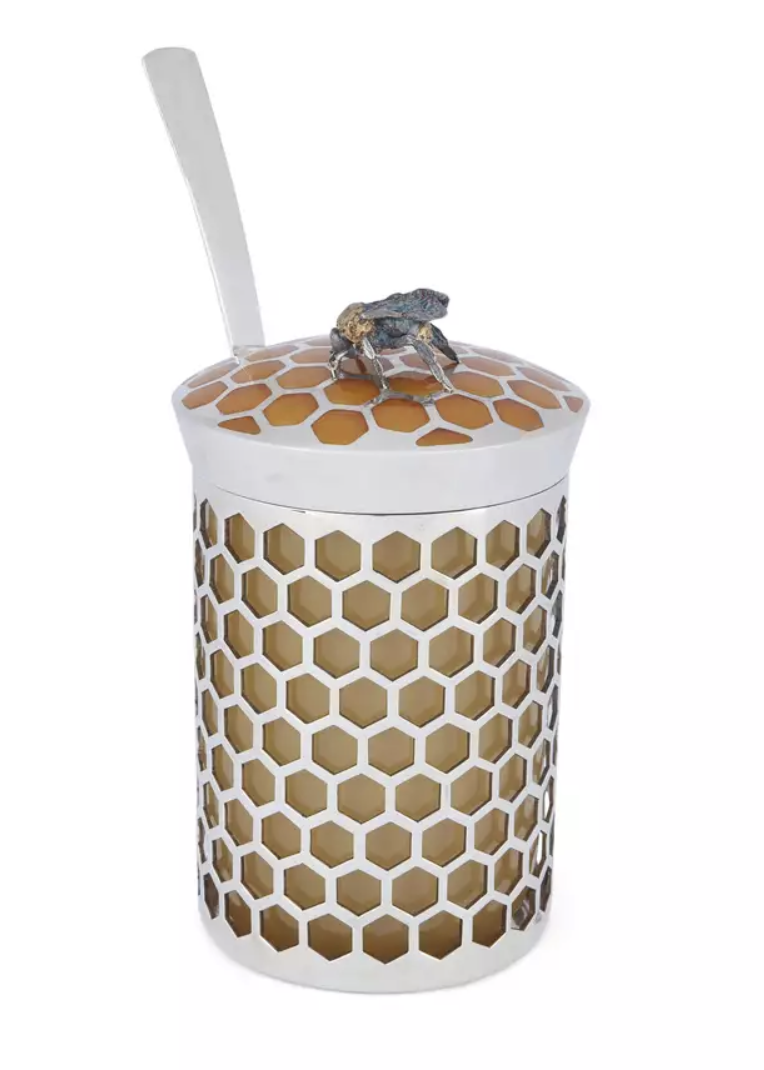 Lot 15: Martin Baker. 'Honey Pot', London, 1990
Holloware by the best names in Contemporary and 20th century silverware also achieved strong results, with an exceptional hand pierced silver honey pot by Martin Baker hammering for £2,624 and a sculptural water jug by Ndidi Ekubia (Lot 10) generating interest online and in the room to sell for £1,968.