Our final sale of the 2023 is truly international in scope, featuring wonderful collections of British and French masters alongside contemporary African art and international stars.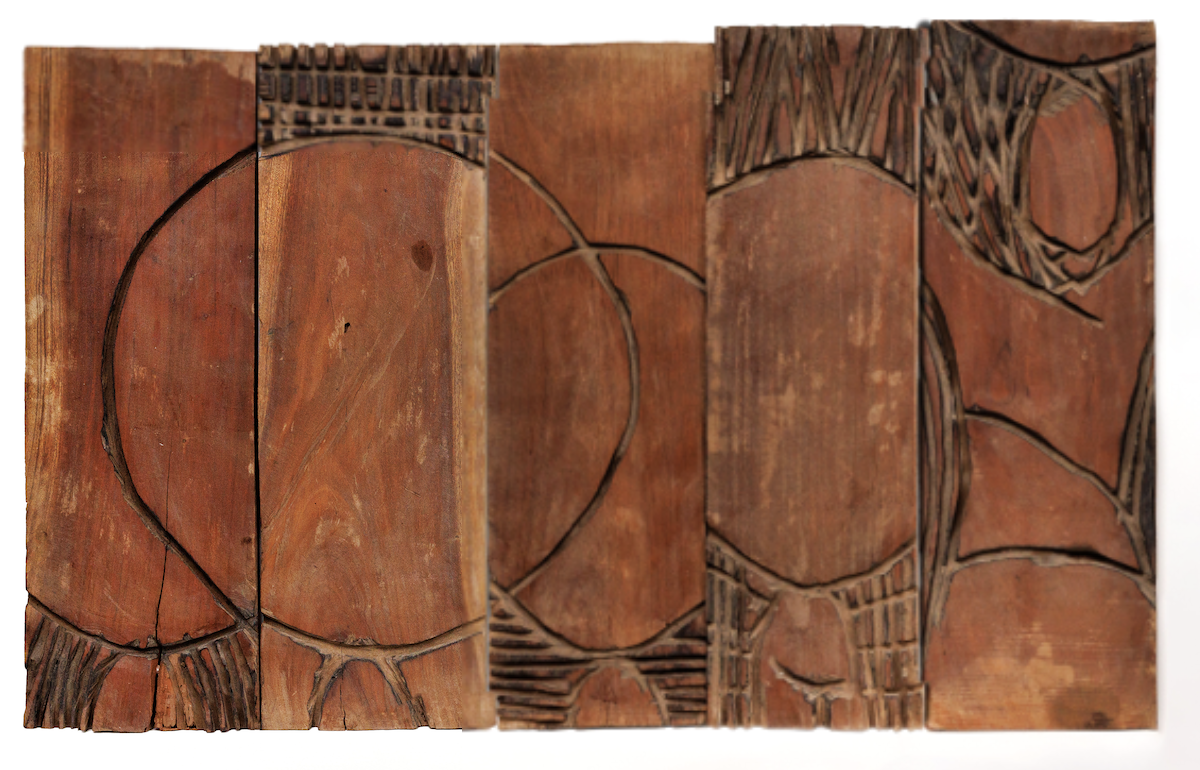 Lot 432: El Anatsui, Untitled, 1983
One of many particular highlights of the sale will be El Anatsui's 'Untitled, 1983'. This comes at an important moment for the artist when his work is on display at the Turbine Hall at the Tate Modern in London and follows major sales at Frieze and the key salerooms. Alongside this work, we will be selling a large number of pieces by African artists, from the same and other private collections (423-443). This will include works by Twins Seven Seven (427-430), Ablade Glover (431), Edoardo Villa (425) and father of Nigerian modernism, Aina Onabolu (423).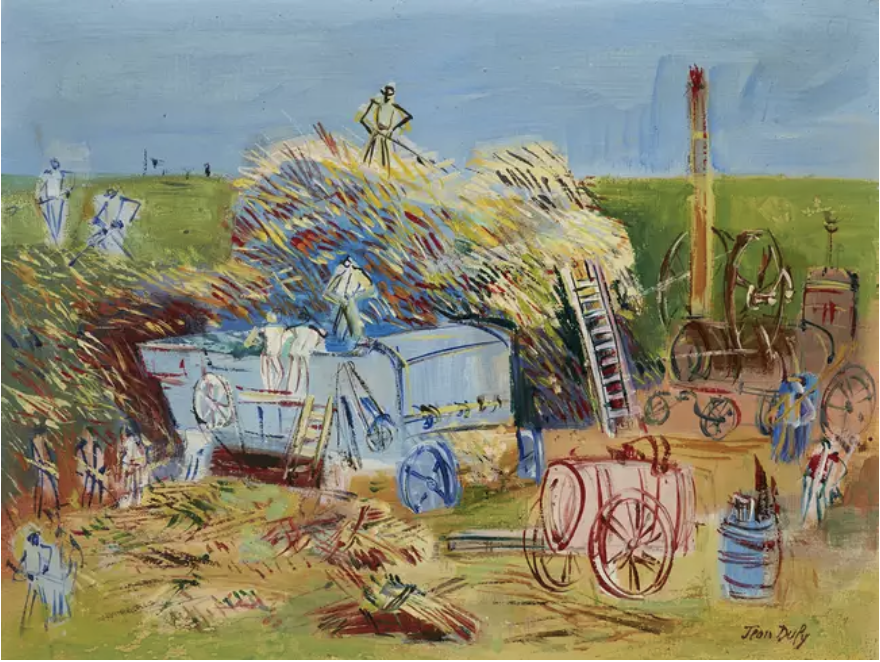 Lot 70: Jean Dufy, Les Battages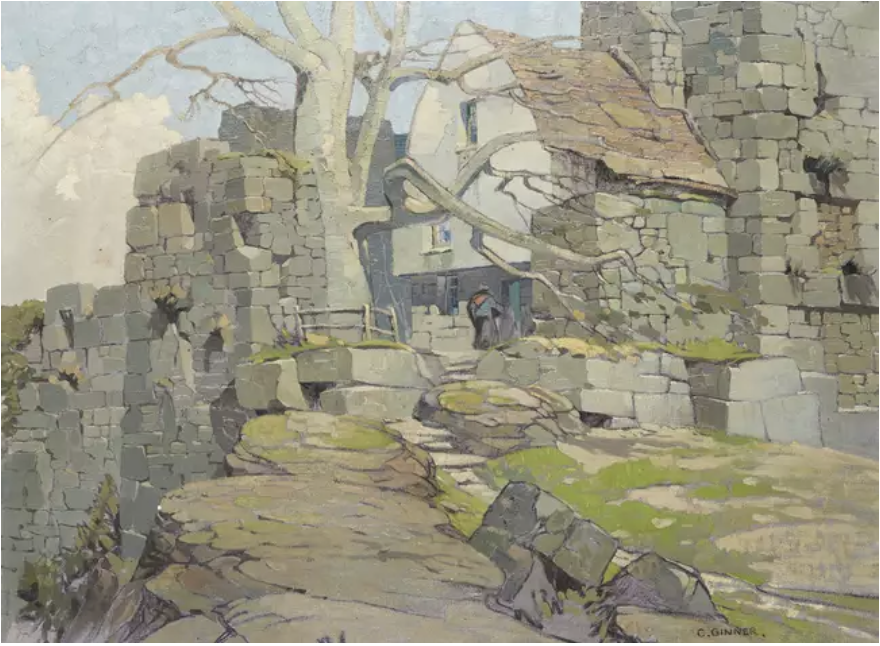 We have two important new discoveries for sale; Jean Dufy's 'Les Battages'  and Charles Ginner's 'Cliff-edge scene with stone walls, c.1930s'. The Dufy has recently been authenticated  and was previously owned by Iris Hughes (1915-2005) since the 1970s. It follows the successful sale of a Georges Rouault and Claude Venard originally from her collection in September. The Ginner was originally owned by the late Mark Glazebrook (1936-2009), Director of the Whitechapel Gallery, London (1969-71) and founder of Albemarle Gallery, London (1986-1994).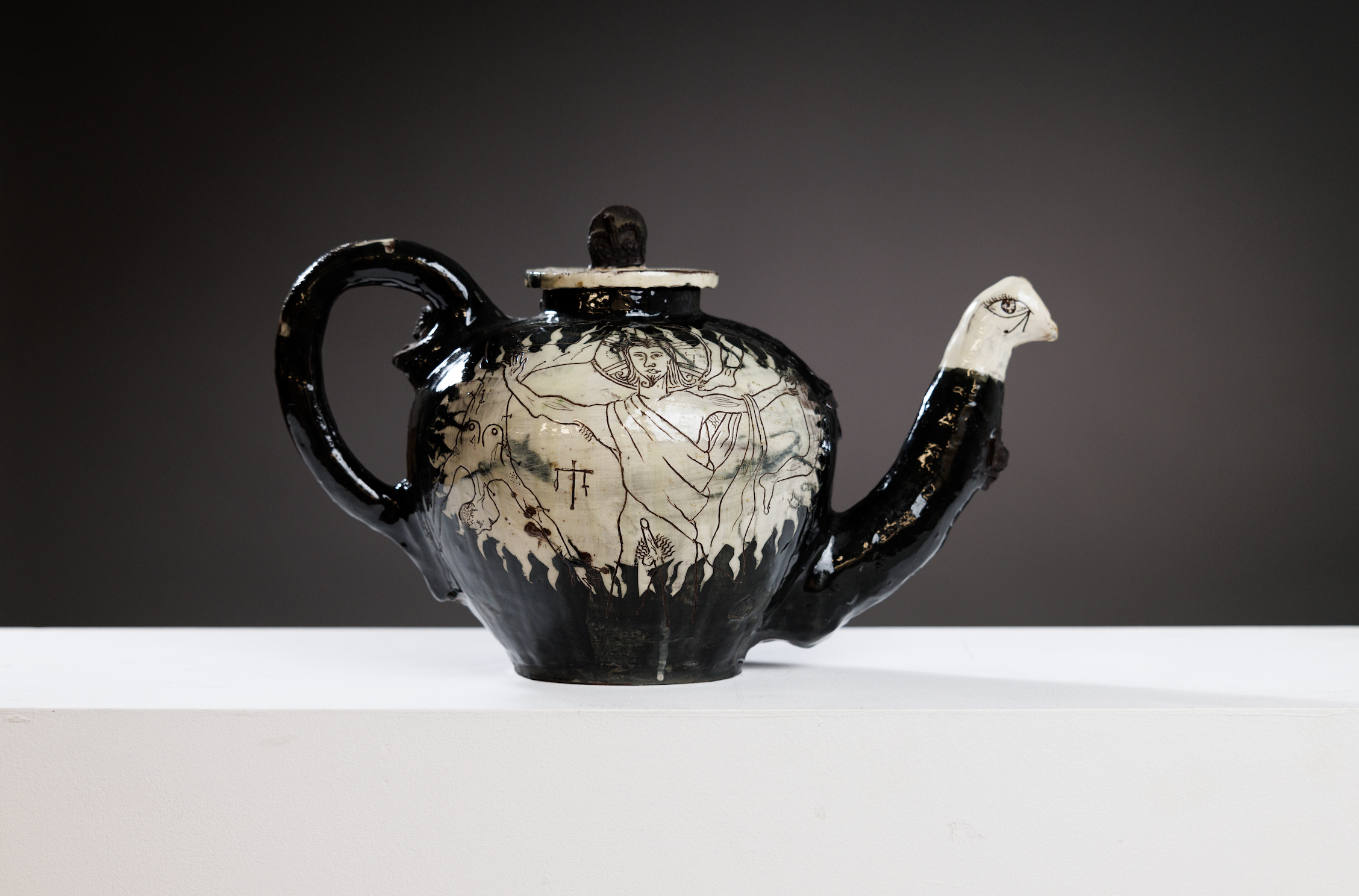 Lot 541: Sir Grayson Perry CBE RA Hon FRIBA,
I Am A Planet/ I Am The Future/ To Love Me Is/ To Love Your/ Next Life, c.1984
Contemporary highlights include Sir Grayson Perry's  I Am A Planet/ I Am The Future/ To Love Me Is/ To Love Your/ Next Life, c.1984. Following his largest ever exhibition at the Royal Scottish Academy this year, this wonderful teapot plays on tropes of 'Britishness' in his usual incisive way. Other key works will be Charming Baker's 'Untitled (Horse in a Field)' and Sterling Ruby's 'Mapping (Maybelline Express Finish Racy Red - Green), 2006' (549).
We also have a large number of interesting collections of Modern British works. First, a group of works by Scottish Colourist J.D. Fergusson and his partner, the dancer and artist Margaret Morris, all originally owned by Jocelyn Gunson, a friend and colleague of Morris (5-8). Next, a large group of works by the key figures of the Bloomsbury Group, Vanessa Bell and Duncan Grant, from a private collection in the USA (58-64).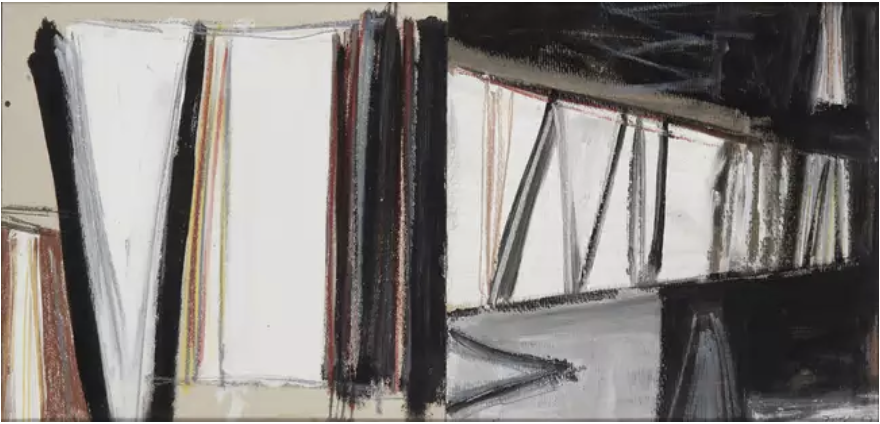 Lot 250: Sir Terry Frost RA, Untitled, 1959
We also have a large of works by Sir Terry Frost (248-252), which include two sensational early works from the 1950s, in addition to the estate of a Collector of Modern British Art (230-237), which features works by Paul Feiler, Michael Ayrton and Roger Hilton. There will also be an interesting group of works from The Property of the Late Reverend John Watson (1939-2019) (9-39) and another originally owned by Reginald Hill, owner of Reille Gallery, who worked closely with Denis Bowen and his New Vision Centre Gallery which ran from 1956-66 (193-217).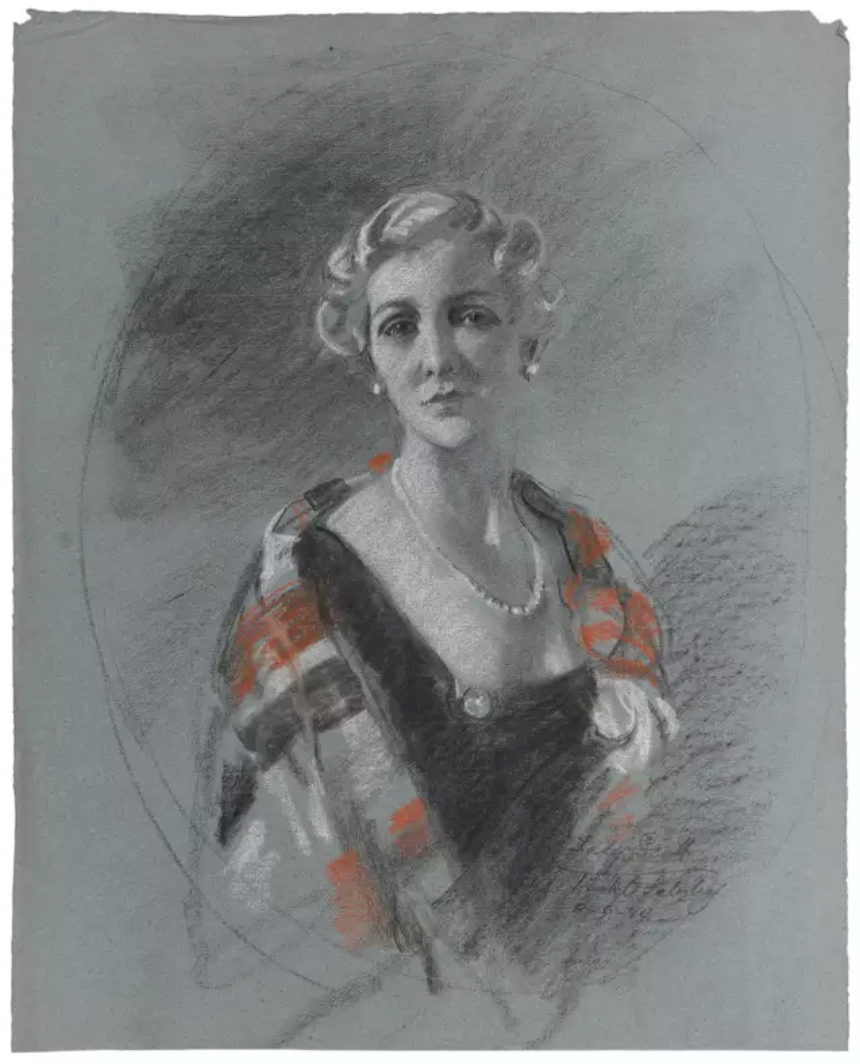 Lot 335: Frank Salisbury, Ten portraits
We are delighted to also be selling a large group of works on paper by celebrated portraitist Frank O. Salisbury on behalf of The Walpole Society. Frank O. Salisbury is celebrated for his portraits of the British Royal Family, and his portraits of Dame Maud McCarthy and Prince Edward, Duke of Windsor (King Edward VIII) are currently on display as part of the inaugural display at the newly reopened National Portrait Gallery in London.