What's it worth? Q&A with Bill Forrest
27/03/2020 Ceramics & Glass, News Stories & Press Release, Antiquities, Chinese, Japanese & South East Asian Art , Decorative Arts & Modern Design , Furniture & Rugs , Impressionist, Modern & Post War Art, Islamic & Indian Art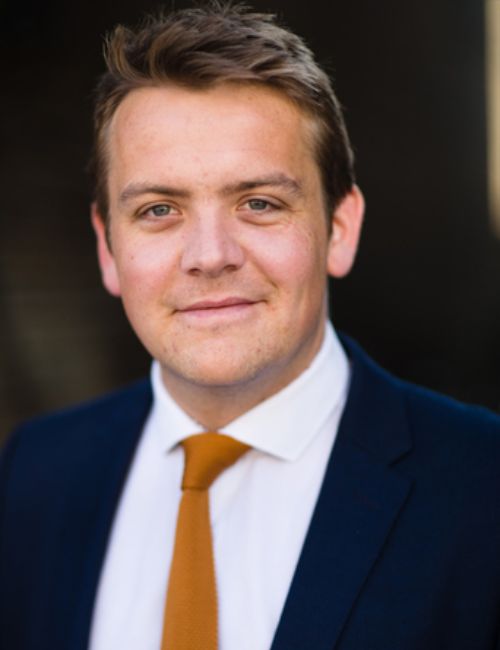 Meet Bill Forrest, Head of the Chinese, Japanese and South East Asian art department. Not only does Bill know about Asian art, but he also has a wide level of expertise across all the Rosebery's departments, from Decorative Arts to Furniture, making Bill one of our key art and antiques valuers.

Here we chat with Bill about how to smoothly request a valuation. 
How do I know if the art and antiques in my home is worth selling?
There are many factors to consider when assessing the value of an object or work of art.  Ask yourself questions like, where and when was it made, and what if any, is the cultural context? What is it made of? Did it serve a purpose, or is it purely a work of art?  Once you have identified the item, then consider how in demand it is in the current market by looking for comparable items which have recently sold.
What is the most exciting discovery you have valued to date?
Perhaps this was a collection of Chinese scroll paintings, brought in for examination by the owner in two tent bags (in fact a very sensible way to transport scroll paintings!).  The earliest was painted in the Ming dynasty, in the 16th century.  The most recent was painted in the 20th century by Xie Zhiliu, and depicted a quiet, intimate imagery of two birds on a blossoming branch.  This sold for £70,125.  An earlier painting from the same collection by a 17th century artist called Zhang Ruitu sold for £130,000.  The collection sold for a total of around £300,000.  Always inspect the contents of a tent bag!
How do I get my art and antiques valued by a specialist?
Roseberys have a wealth of specialists covering most areas of art and antiques, so you can fill out a simple form on our website and upload photos, and it will be directed to the relevant specialist for assessment.
What makes you an expert in art and antiques?
I would always be wary of calling myself an expert in art and antiques, as I learn something new every single day!  Particularly in an area so diverse as Chinese art, we frequently come across objects and art which have no comparison. Also, the fakes are becoming worryingly technologically advanced, so we have to try and remain a step ahead!  Although, I have spent much of my adult life immersing myself in the world of antiques and fine art.  Visiting museums, galleries, auction houses, and of course handling hundreds of thousands of objects at work in the auction house.  But I am constantly learning, so I hope to become an expert by the time I get to my nineties!
Once I have my art and antiques valued - what next?
The key is to ensure that your art and antiques are presented in the right specialist sale.  We have a comprehensive schedule of auctions throughout the year covering a multitude of disciplines.  We can advise which auction is best suited for your art and antiques, to ensure that your objects receive the most amount of exposure to the market and the right individuals are made aware of their sale.
FILL IN OUR SIMPLE VALUATION FORM HERE
EMAIL OUR CLIENT SERVICES DEPARTMENT 
LEARN ABOUT ALL OUR DEPARTMENTS
LEARN HOW TO SELL YOUR ART WITH ROSEBERYS