Want to know how much your art and antiques are worth ?
26/03/2020 Prints & Multiples , News Stories & Press Release, Chinese, Japanese & South East Asian Art , Decorative Arts & Modern Design , Furniture & Rugs , Jewellery & Watches , Old Master & 19th Century Pictures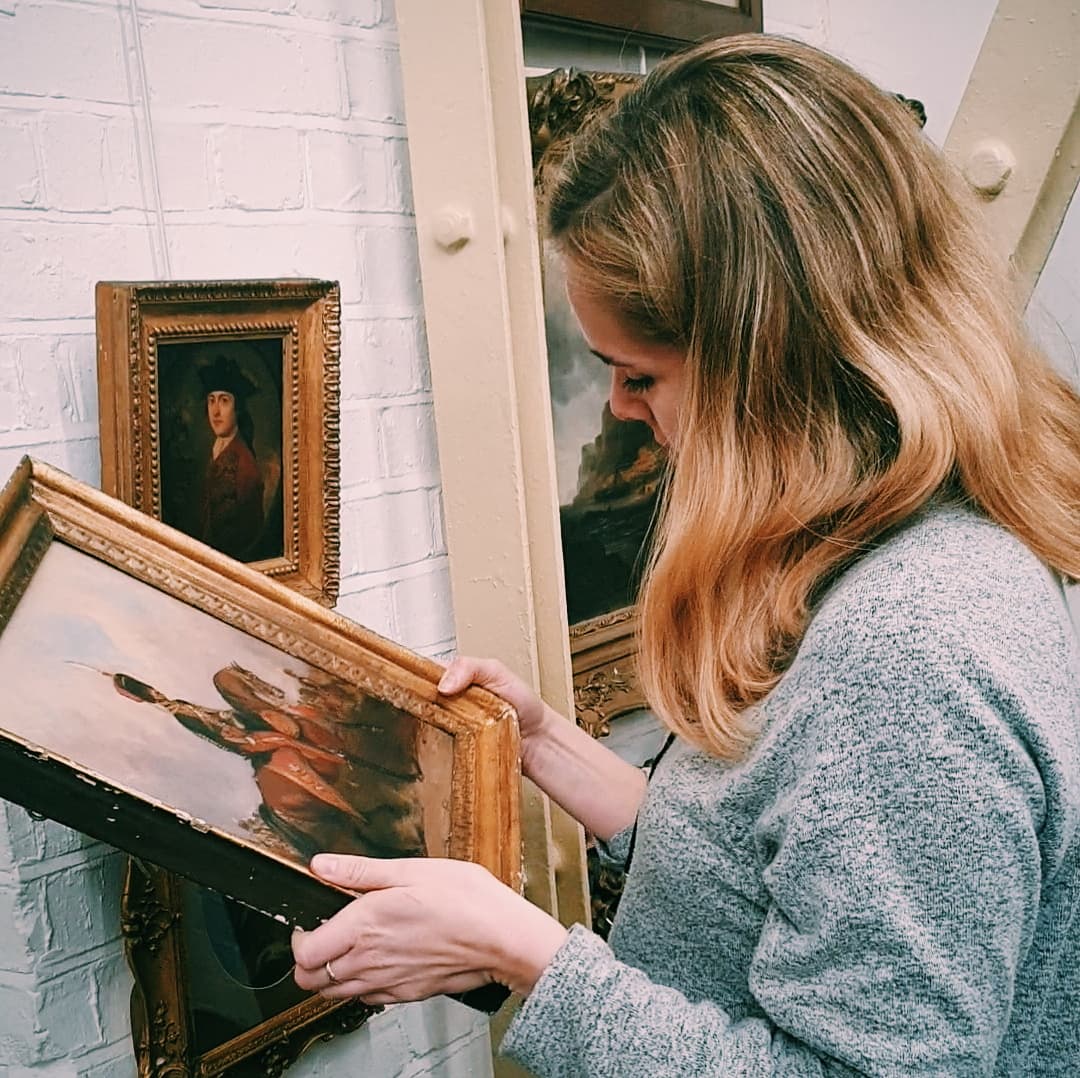 Has the recent confinement at home prompted you to have a large spring clean? Have you discovered art and antiques in your home you wish to sell or know the value of?
Well the good news is that you don't actually need to travel to our showroom in South London to receive a complimentary valuation from our specialist valuation art & antique team. All you need is an internet connection and a camera.
Find out the ways you can get your art valued without leaving your home below. 
Fill in our easy form on our website

You can find the form here.
1.Enter in enter your contact details
2. Provide information about your item. Enter as much information as possible to help our specialists evaluate your property.
3. Next upload your images. Please upload clear images of the front and back of your item and any markings or signatures.
4. Submit the information and one of our specialists will review your item and be in touch
Contact our Client Services department directly
Email your questions and valuations request directly to our client services department : clientservices@roseberys.co.uk
They will then put you through to the specific specialist who will be able to help with your appraisal.  Pictures aren't doing your items justice. Our specialists are happy to take video calls via the various platforms to value your items.


CONTACT OUR CLIENT SERVICES DEPARTMENT
Things to know once you have recieved your valuation 
Please be advised that our auction estimates are subject to change upon specialist first hand inspection and research and initial estimates given are for guidance only. Please also note that we are unable to value items not suitable for auction at Roseberys, which will notify you about. Due to the high volume of requests we receive for item appraisals, there may be a delay in us responding to your enquiry. We hope to be able to reply to your request within two weeks, and we thank you for your patience.
What next? Sell your art and antiques through Roseberys
Roseberys team have a wealth of knowledge and expertise that enables them to offer you a specialist service from the initial valuation process to the cataloguing of your items, the marketing and the auction and post-sale care. You can expect our team to be on hand to guide you through the process from initial enquiry to the final payment.
Specialist valuations and cataloguing from our team of experts who have global experience in a whole range of specialisms from Jewellery to Modern Art and Islamic to Clocks and Sculpture. We have dedicated team members who are devoted to finding the right buyers for your items both within the UK and Internationally.
You can find out more about selling your items through Roseberys here. 
SELL YOUR ART & ANTIQUES THROUGH ROSEBERYS
When will the next auction take place?
We will open our London showroom when it is safe to do so for our clients and staff, following government advice. Once we able to open our doors again, we will resume our calendar of specialist auctions throughout the year. You can keep up to date with news of our next auctions by visiting our website or signing up to our company newsletters.