Theo Stylianou & Eleanor Stephenson: #Take5
26/10/2021 Prints & Multiples , News Stories & Press Release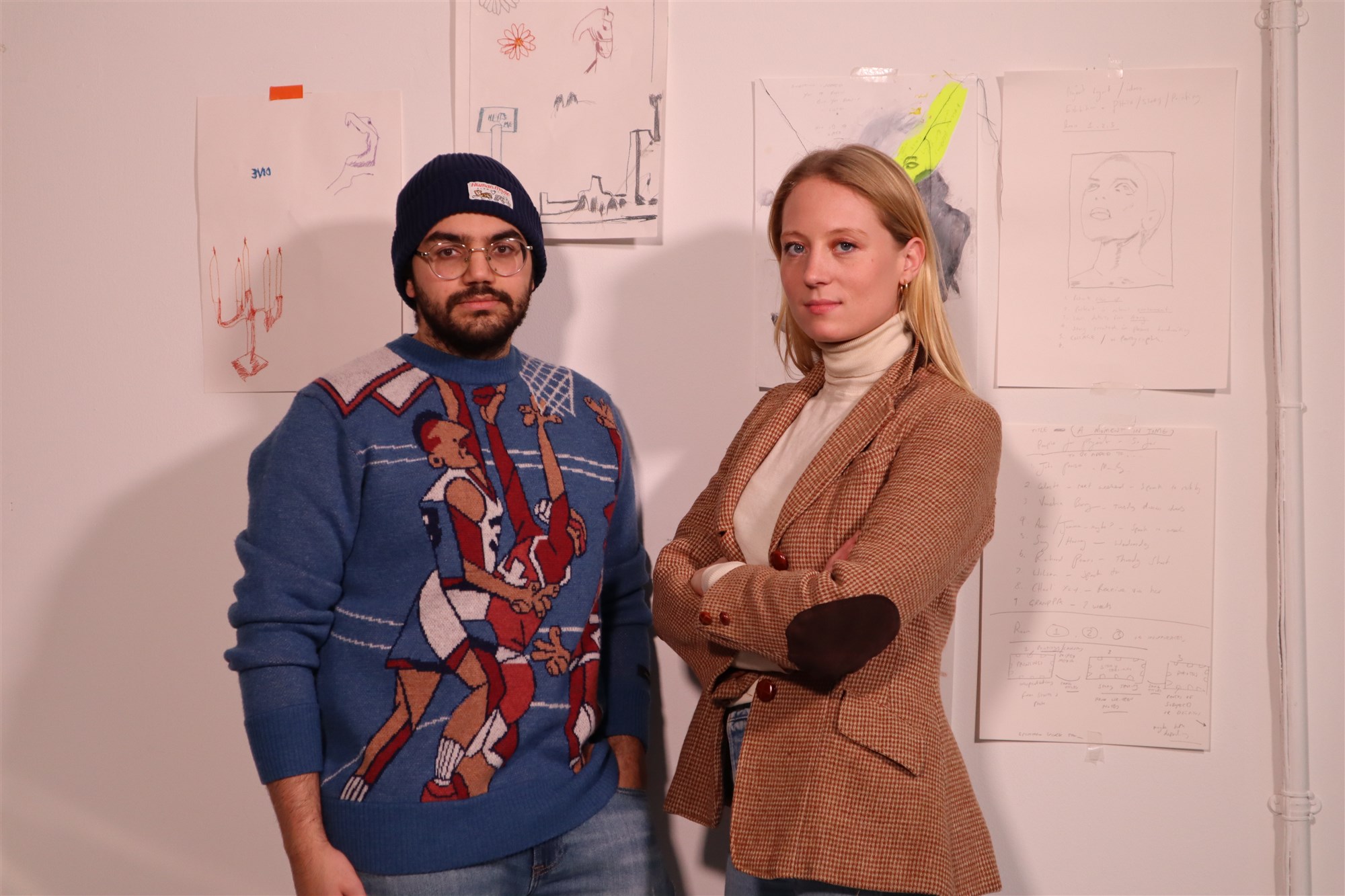 Image of Theo Stylianou and Eleanor Stephenson
Meet Theo Stylianou and Eleanor Stephenson, the duo behind Just a Studio.
Just a Studio is a London-based pop-up art gallery, specialising in contemporary art and design. Founded in 2020 by the art collector, Theo Stylianou and curator, Eleanor Stephenson, Just a Studio aims to bring fresh art and ideas straight from the artist's studio to collectors homes. By working closely with a select number of top artists and designers, the gallery offers a bespoke art advice service, commissions, and unique artworks. Simplicity and a seamless experience for both artists and patrons is at the heart of what they do. While Just a Studio is principally an online platform, the team host a diverse programme of pop-up exhibitions, talks and events. Their most recent exhibition UNSELLABLE, featured the work of five emerging artists, Andreas Stylianou, Sam Harris, Sola Olulode, Sophie Vallance Cantor and Yulia Iosilzon.
To keep updated on Theo and Eleanor's movements and to hear about Just a Studio's exclusive launches, visit their website here: justastudio.com or follow their Instagram accounts below. 
Eleanor Stephenson, Co-Founder and Curator: @ellystephenson | eleanor@justastudio.com
Theo Stylianou, Co-Founder: @stxxth | theo@justastudio.com


Here, Theo Stylianou, and Eleanor Stephenson behind Just a Studio art gallery #take5, to pick five of their favourite lots in the upcoming Modern & Contemporary Prints & Multiples auction that will take place on Tuesday 2 November at Roseberys.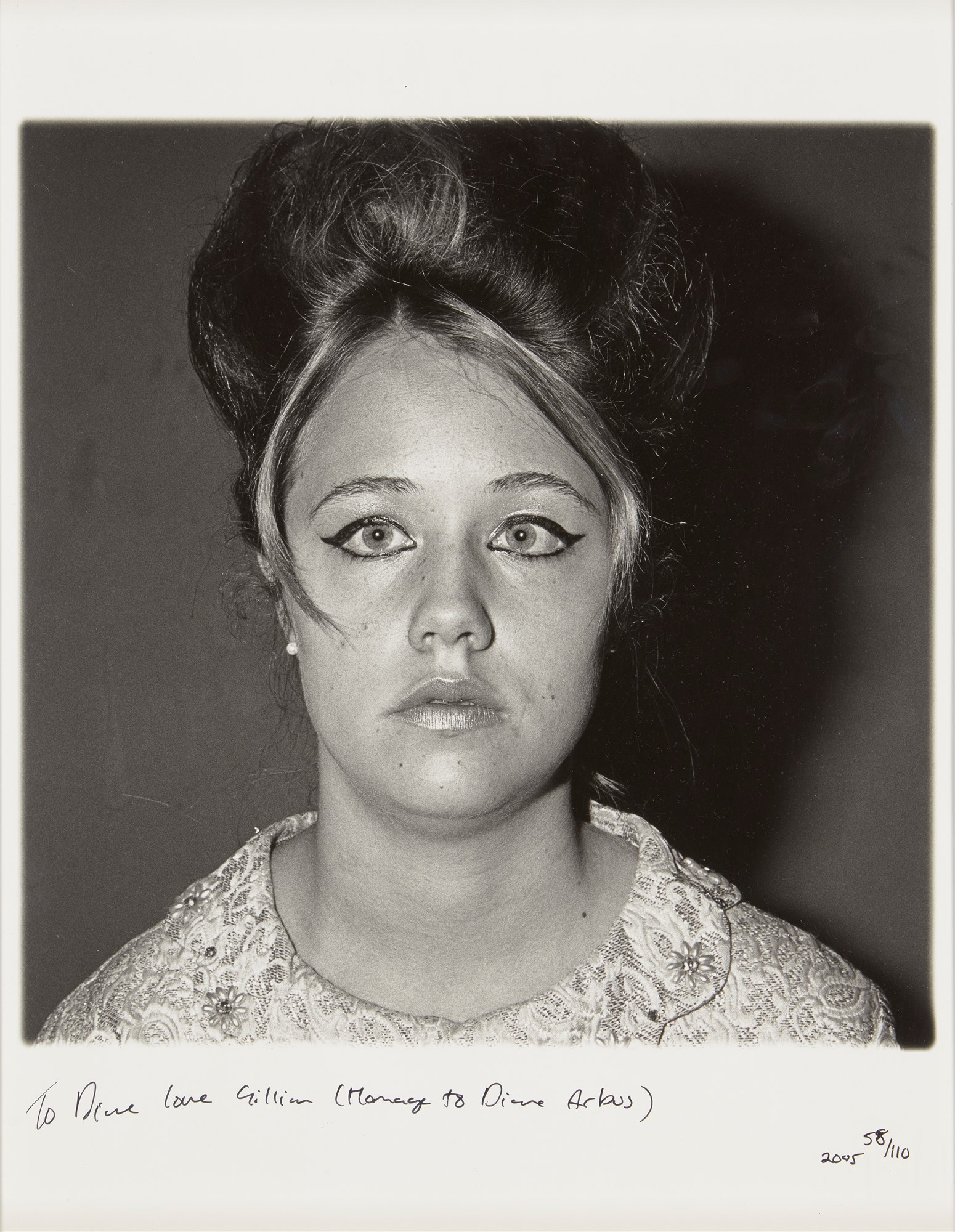 Modern & Contemporary Prints & Multiples
Tuesday 2 November, 10am

View the fully illustrated catalogue here
Viewing Times at Roseberys 

Friday 29 October 9.30am – 5.00pm
Sunday 31 October 10.00am – 4.00pm
Monday 01 November 9.30am – 5.00pm
Please contact prints@roseberys.co.uk for condition reports and further information.