The Novelty of the Dutch Golden Age
11/07/2022 News Stories & Press Release, Old Master & 19th Century Pictures
The upcoming Old Masters & 19th Century Pictures sale at Roseberys contains many excellent examples from the Dutch Golden Age.  'The Golden Age' of Dutch Art took place in the 17th Century during the second half of the Eighty Years War. The period, known for its oil paintings of still lifes, maritime scenes, landscapes, and allegorical portraits, was a time of innovation and change within the country.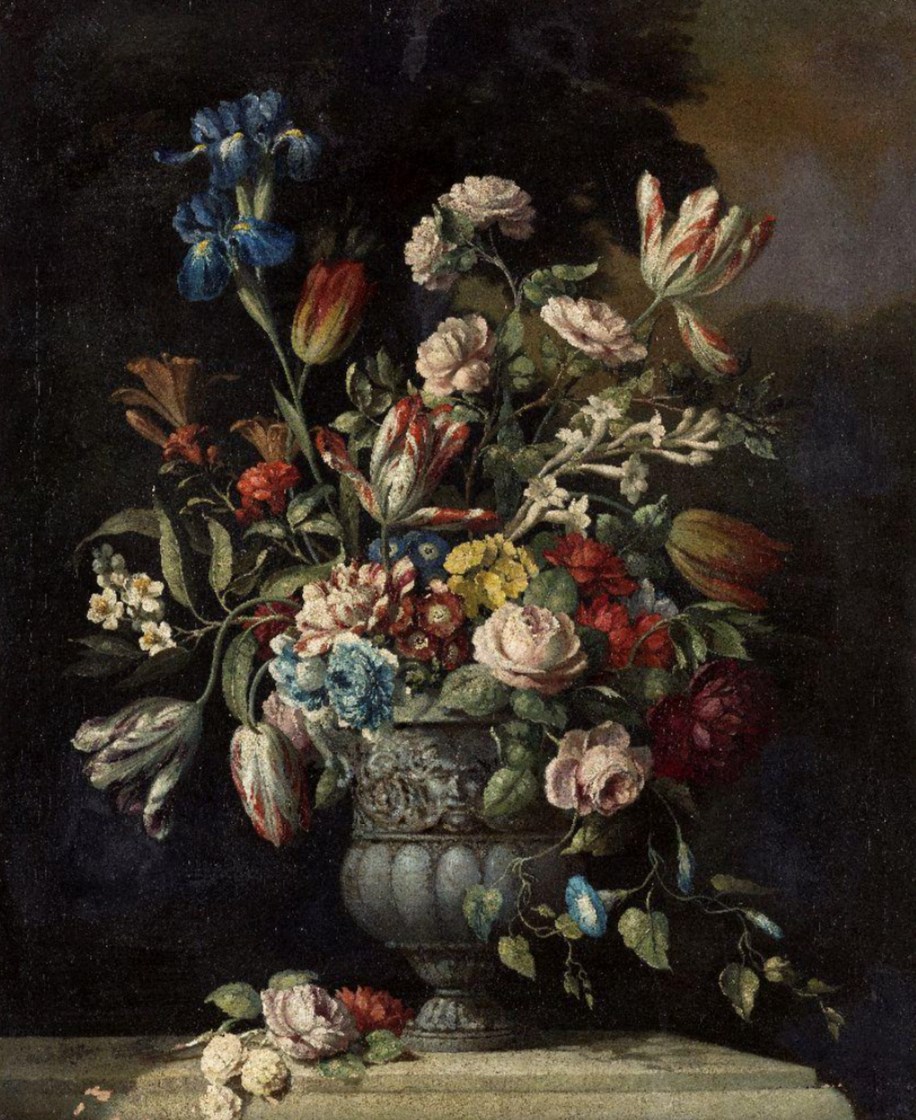 Lot 56, Circle of Gerard van Spaendonck, Dutch 1746-1822
In 1556 modern-day Netherlands was passed to the new King of Spain Phillip II and its Southern provinces were administered by Spanish officials in Belgium. 23 years later the seven northern-most provinces of the Netherlands declared their independence in 'the Union of Utrecht' but it would take a further 69 years (in 1648) before the war with the Spanish was over and the Dutch Republic was officially recognised. This new era for the Netherlands brought with it new trading and religious freedoms (now separate from the deeply Catholic Spanish rule). The art produced in the Netherlands at this time celebrated those freedoms, and helped to bring the Dutch to the international stage.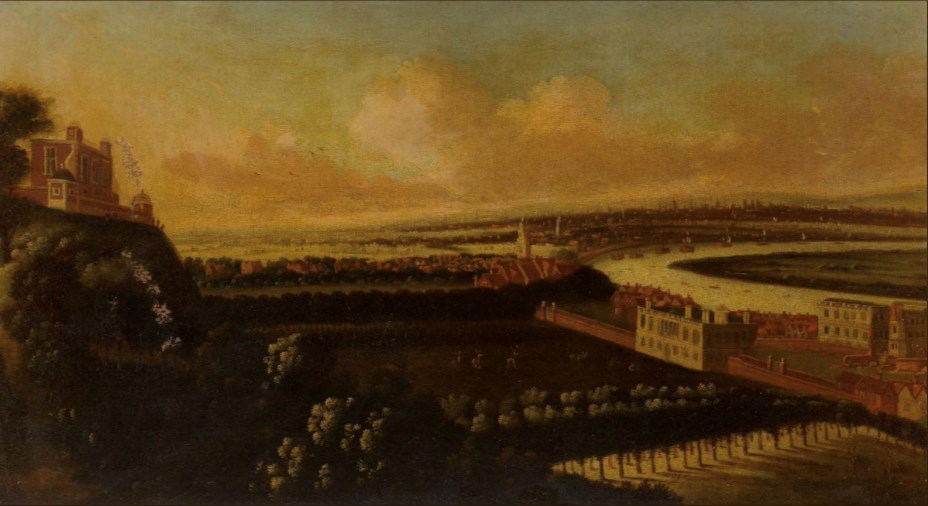 Lot 46, Circle of Hendrick Danckerts, Dutch 1625-1680
The artists of the Dutch Golden Age incorporated this sense of a new beginning into their art. For starters, artists began engaging with new subject matter. Now  an emancipated republic from Catholic Spanish rule, the Dutch began to explore subjects away from the Christian topics which had become traditional. Despite having a largely flat and non-dramatic landscape, Dutch painters turned to landscape painting as a love letter to their country. Wonderful examples in this Roseberys sale include Lot 46, 79, and 81. Landscape painting as a concept was new, too, as landscapes would previously have been considered mere background to a portrait or genre scene.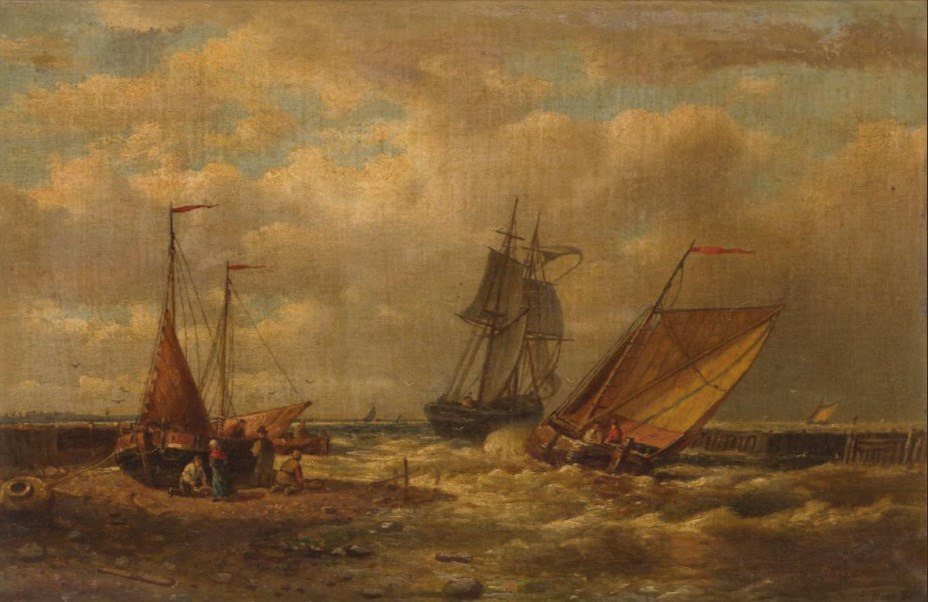 Lot 134, Abraham Hulk Snr, British / Dutch 1813-1897
Maritime and waterscape scenes were also popular at this time. The Netherlands had over 450km of coastline, conducted much of their trade via the ocean and were in continuing conflicts with England across the North Sea. The sea was a source of great pride and heroism for the Dutch; the Dutch East India Company which traded across the oceans was at that time the largest commercial enterprise anywhere on Earth. Although created two centuries later, the work of Abraham Hulk Senior (Lot 134) intentionally mimics the Golden Age stylings of the 17th Century masters.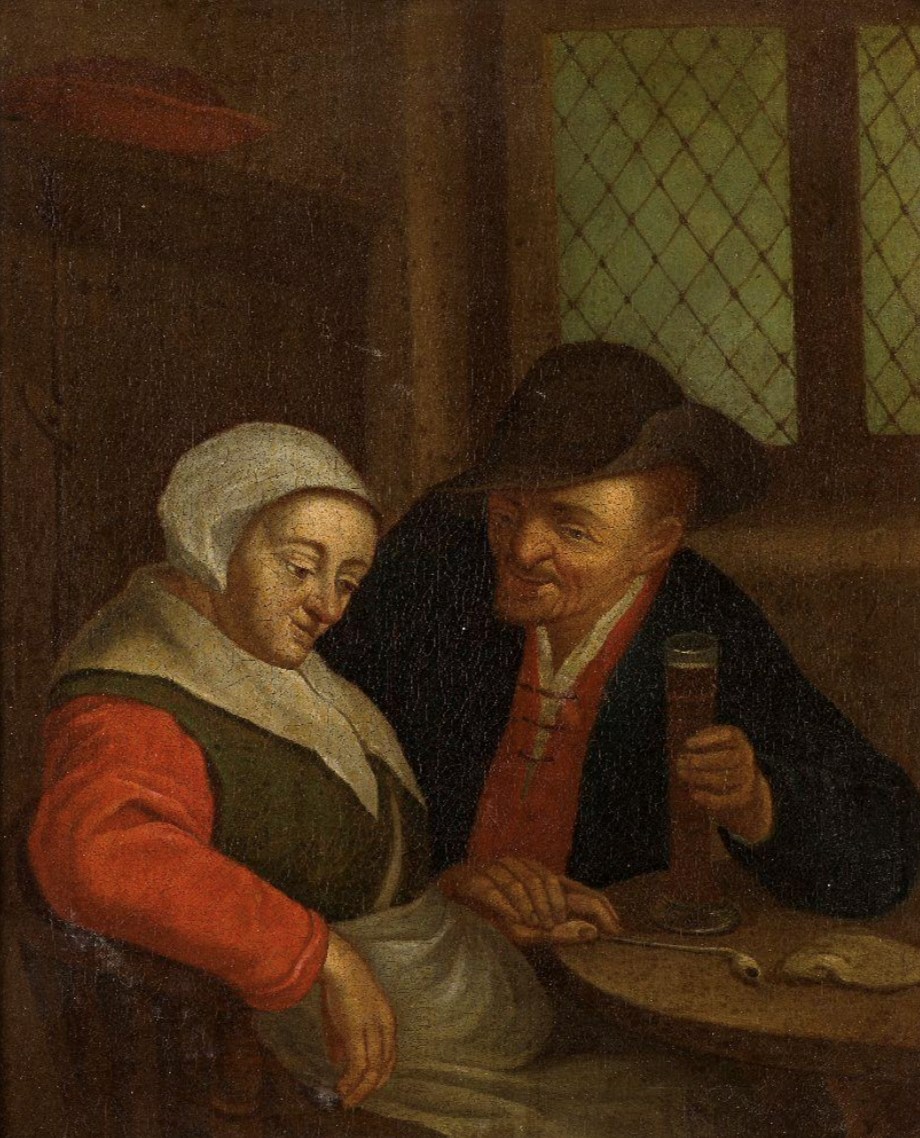 Lot 68, After Adriaen Jansz. van Ostade, Dutch 1610-1685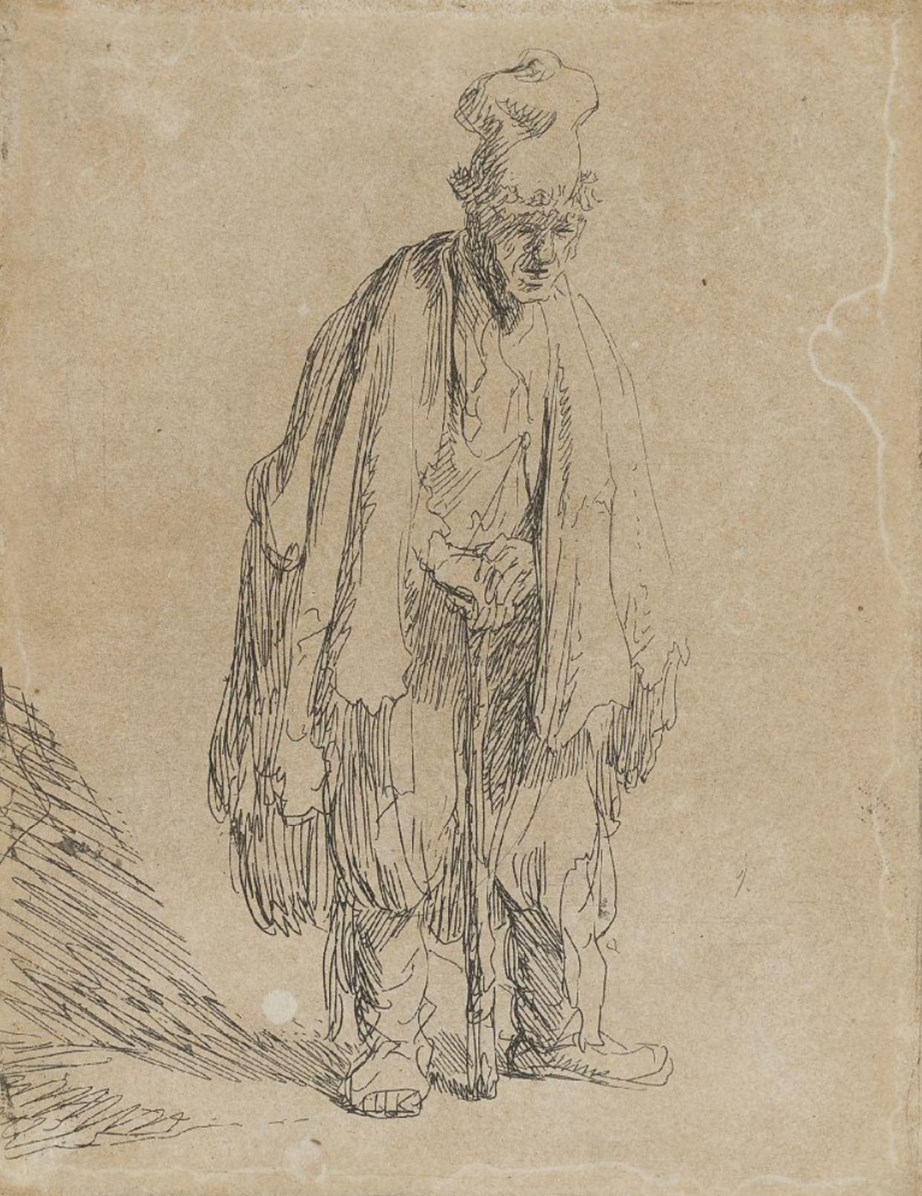 Lot 73, Rembrandt Harmensz. van Rijn, Dutch 1606-1669
Artists were also using new approaches to painting in their work. The period is known for its realism and in particular for portraying realistic subjects such as ordinary people completing daily tasks (see Lot 68 & 70). The artists of the time were also incorporating symbolist and allegorical elements, often used to criticise the human condition. This was true of paintings in oils and drawings on paper. This Roseberys sale includes several fine drawings from the period including work by Jan Van Goyen (Lot 72), Rembrandt Harmensz (Lot 73 & 74), and Willem Van De Velde The Elder (Lot 76 & 77).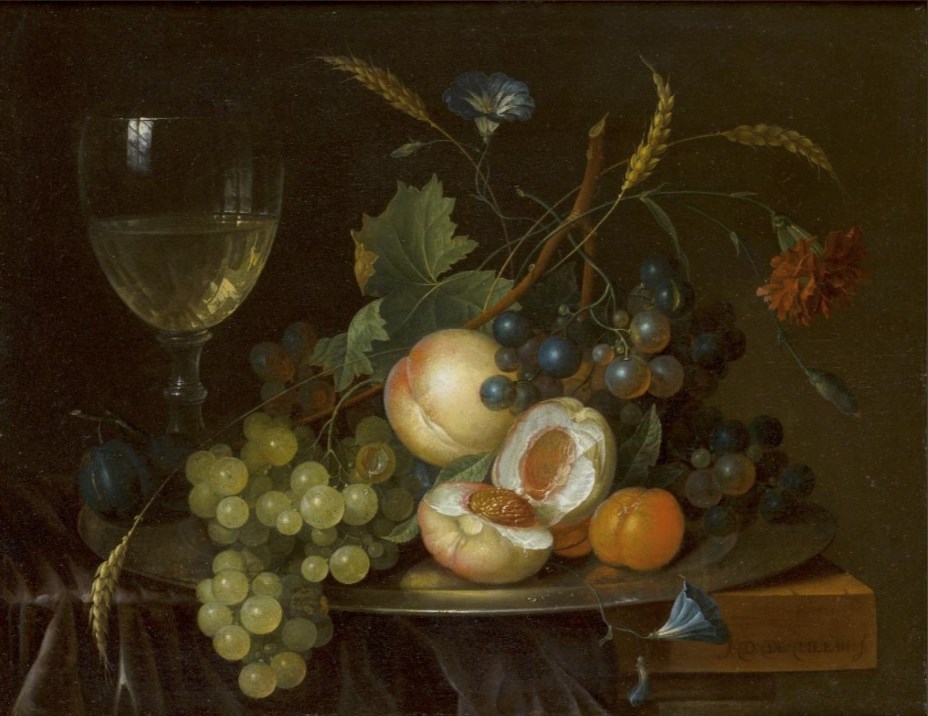 Lot 57, Johannes Christianus Roedig, Dutch 1750-1802
The audiences for buying art, too, were new. Despite being engaged in wars with France and England intermittently for decades, the Netherlands experienced great periods of prosperity during the Golden Age due to their successes in the world of trade. This financial growth brought with it a booming middle class. These people wanted artworks in their house which would reflect their tastes for fine things – such as lavish still lifes of flowers and banquets (such as Johannes Christianus Roedig's work in Lot 57) – portraits of themselves, romantic pastoral scenes and noble landscapes. Middle class households may have owned a dozen or so paintings in their city homes.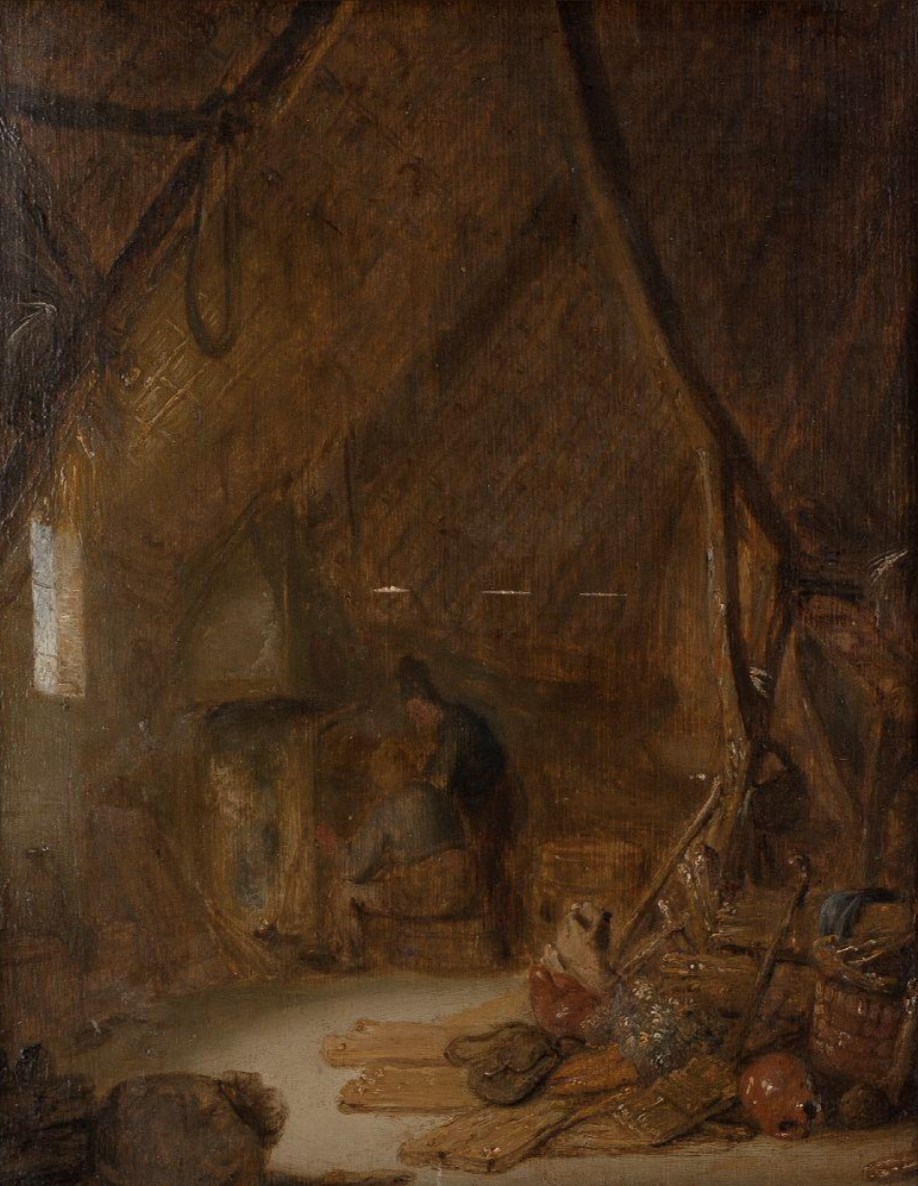 Lot 67, attributed to Isaac van Ostade, Dutch 1621-1649
The Baroque period was when many of the Netherlands' most beloved and well-known artists were practicing. In fact, it has been estimated that there were as many artists as one per every 2,000-3,000 inhabitants (in comparison to Renaissance Italy who were thought to have just 330 artists in their population of over 9 million). Famous Golden Age masters included in the upcoming auction include the brothers van Ostade. Isaac van Ostade (the attributed artist of Lot 67) died young at 28 but his works showed great promise with its Italian-influence and atmospheric scenes. Adriaen Jansz van Ostade – the elder of the two and artist of Lot 69 – largely dedicated his prolific practice to portraiture and scenes which he would inject with humour and homeliness.
_________
Old Master & 19th Century Pictures
Tuesday 19 July, 11.00am
See Catalogue Here
Viewing Times
Thursday 14 July 9.30am-5.00pm
Friday 15 July 9.30am-5.00pm
Sunday 17 July 10.00am-2.00pm
Monday 18 July 9.30am-5.00pm