Take Five : Design Decorative Arts 1860 to the Present Day
24/06/2019 News Stories & Press Release, Decorative Arts & Modern Design
We asked a group of creative designers from around the world to take five and pick 5 of their favourite lots from the upcoming  Design : Decorative Arts 1960 to the Present Day auction. The auction will take place tomorrow, 25 June, starting from noon.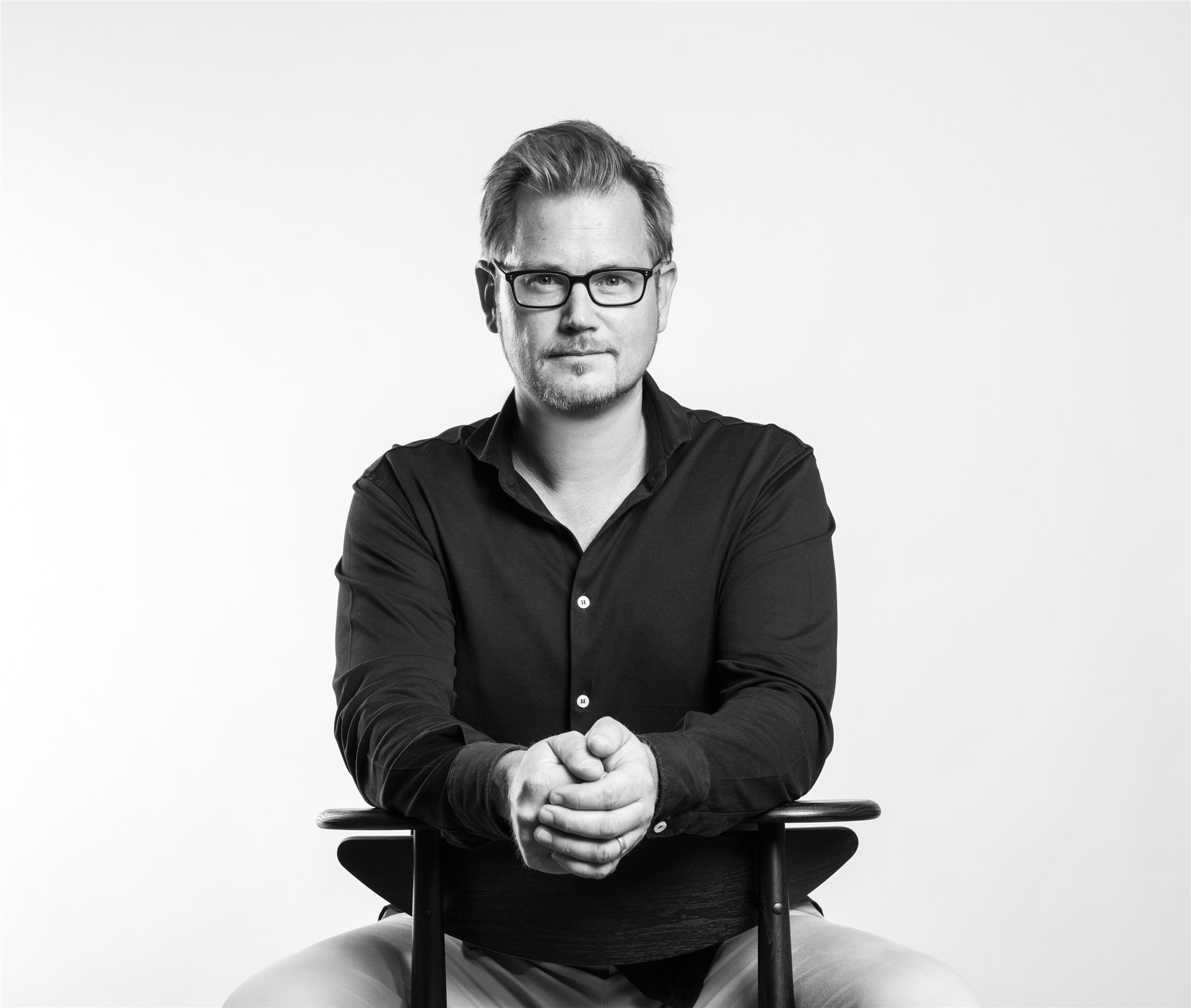 Staffan Tollgård ( @staffantollgard ) 
Meet Staffan Tollgård, Swedish born, London based Interior Designer and co-founder of the Tollgard Design Group. Born out of a passion for design, the Design Group is run and managed by Inchbald-educated, Staffan alongside his wife Monique Tollgård.  As Creative Director, Staffan has crystallised his design ethos into two principles: the search for the Scandinavian notion of the distinctive 'Red Thread' and the commitment to the creation of 'functional sculpture'.  
Here he chooses his top five lots from our coming sale.
Images from left to right. 
1.Lot 219. Robert Heritage a Teak 'Knightsbridge' Sideboard
2. Lot 227. Italian, A Set Of Six Ebonised Dining Chairs
3. Lot 245. Louis Christian Kalff (1897-1976), a pair of black lacquered and brass desk lamps.
4. Lot 247. Italian, a two seater sofa, c.1950s, with curved armrests
5. Lot 250. Gio Ponti and Carlo de Carli, a pair of armchairs 
---

Martin Brudnizki ( @martinbrudnizki )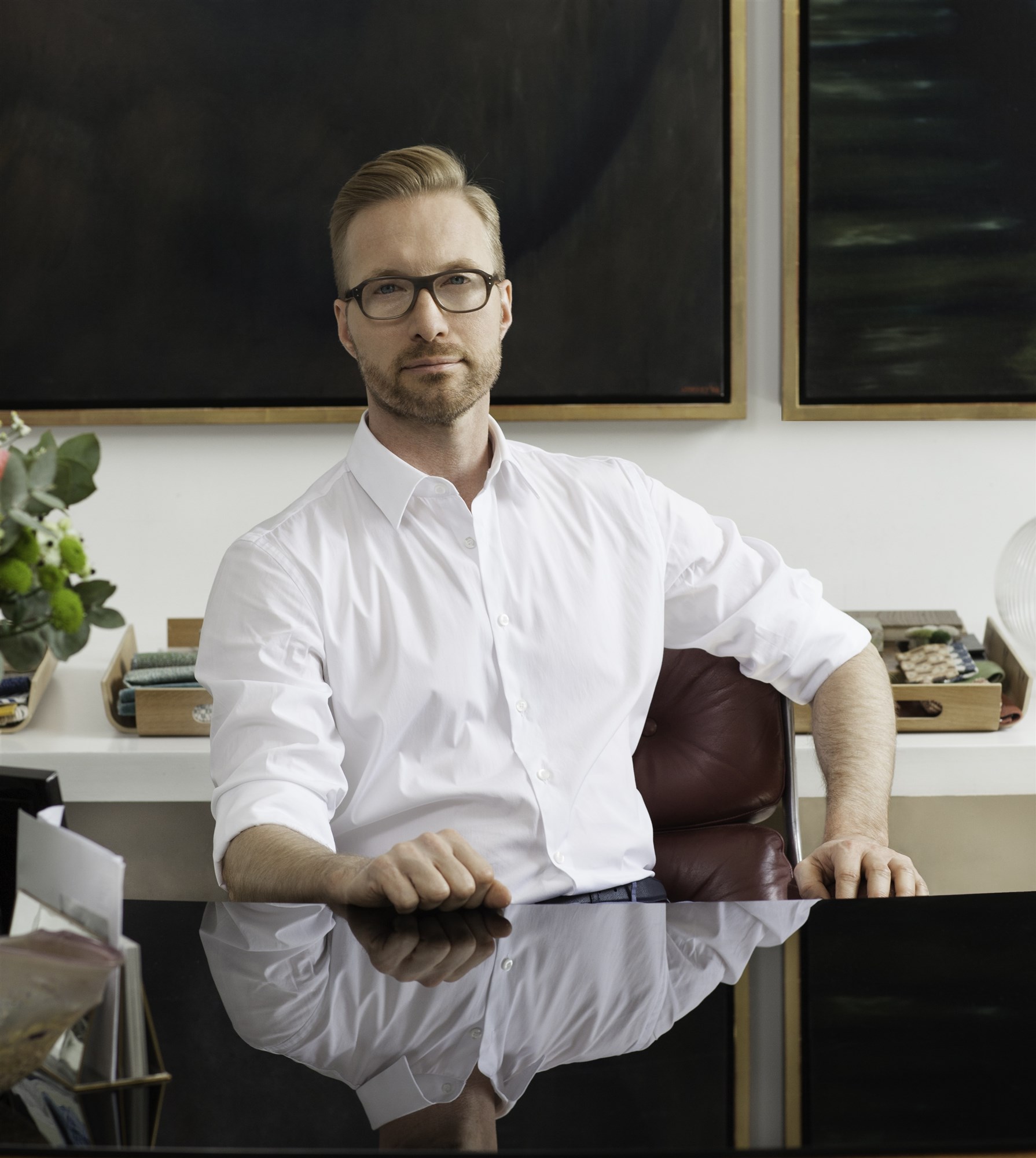 Meet Martin @martinbrudnizki founder of Martin Brudnizki Design Studio @m_b_d_s_, an internationally acclaimed interior architecture and design studio based in London and New York. With notable clients including Four Seasons, Rosewood Hotels and the Soho House Group. Martin is listed within numerous publications including House and Gardens Top 100 Leading Interior Designers, Elle Décor's A-List, Architectural Digest and Wallpaper* Magazine's Power 200, with the latter describing him as ' one of the best restaurant and hotel designers of his generation'. 
Find out his top 5 picks below. 
Images from left to right. 
 1. Lot 40. Jørgen Jensen (1895-1966), a Georg Jensen silver cruet set
2. Lot 56. An Art Nouveau walnut upright chair c.1900
3. Lot 60. Elio Martinelli, a 'Serpente' table lamp
4. Lot 240. Pierro Fornasetti (1913-1988), a transfer printed and brass bound umbrella stand
5. Lot 29. Franz Barwig (1869-1931), a patinated bronze of a boy 'Liegender Knabe', early 20th Century 


---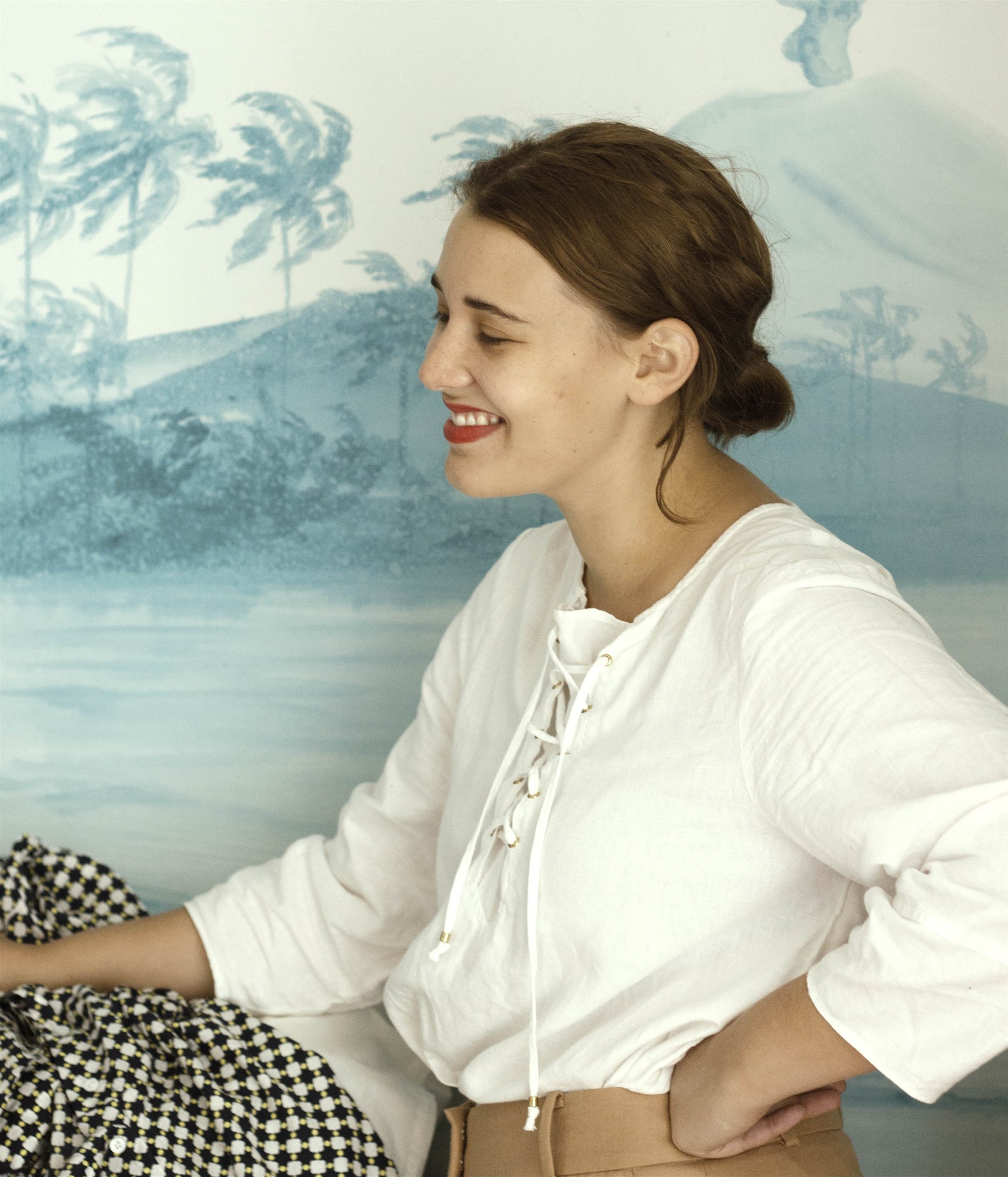 Sanri Pienaar (@sanripienaar) 
Meet Sanri Pienaar a Cape Town based Décor Stylist and Art Director, who is currently working as Apartment Editor for superbalist.com and inhouse stylist for local furniture and wallpaper designer Lemon (@lemon__official). Sanri began her career as an intern at Elle Decoration South Africa where she quickly worked her way to leading the décor team in Johannesburg. With freedom and guidance, she developed her distinctive style and curating abilities. Offbeat and filled with juxtaposition, she pulls inspiration from different design practices to create spaces and images that are filled with intrigue.  
Find out her top 5 picks below. Images from left to right.  
1. Lot 285. After Charles & Ray Eames lounge chair 
2. Lot 231. Italian oak sideboard
3. Lot 176. Dame Lucie Rie stoneware pourer 
4. Lot 57. Emile Galleé tray
5. Lot 1. Christopher Dresser 



---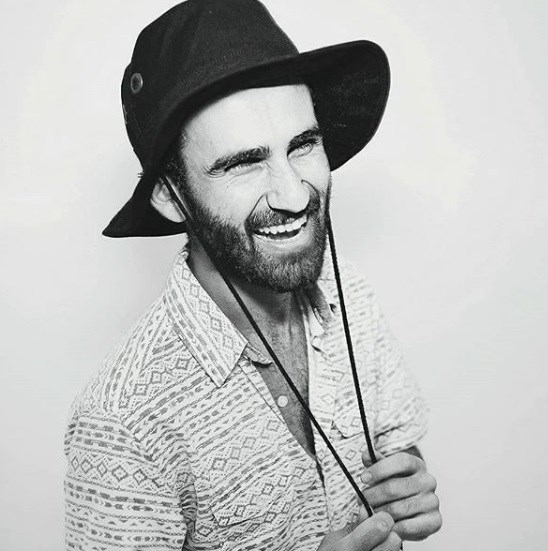 Stratos Efstathiou  (@strataki ) 
Meet Stratos Efstathiou, Hong Kong based Senior Art Director at @ogilvy. The designer who is always looking at the world through a conceptual lens has made magic for a world of different brands ranging from Coca-Cola, to more tech brands like Huawei. He has also worked on a number of hotel and entertainment brands from the likes of Marriott International, Shangri-La and Melco hotels and resorts (including Studio City, City of Dreams and Morpheus in Macau). Stratos who has a penchant for bright and beautiful design also has a love for sureallism. A love that stems skin deep, even owning a Piero Fornesetti inspired tattoo. 

Find out his top 5 picks below. 
Images from left to right. 
1. Lot 8 : Alphonse Mucha ceramic plate 
2. Lot 110 : A Moroccan handwoven long pile rug 
3. Lot 258. Piero Fornasetti 3 plates
4. Lot 265 : Martin Bedin Charlestown lamp 
5. Lot 240 : Piero Fornasetti umbrella stand



---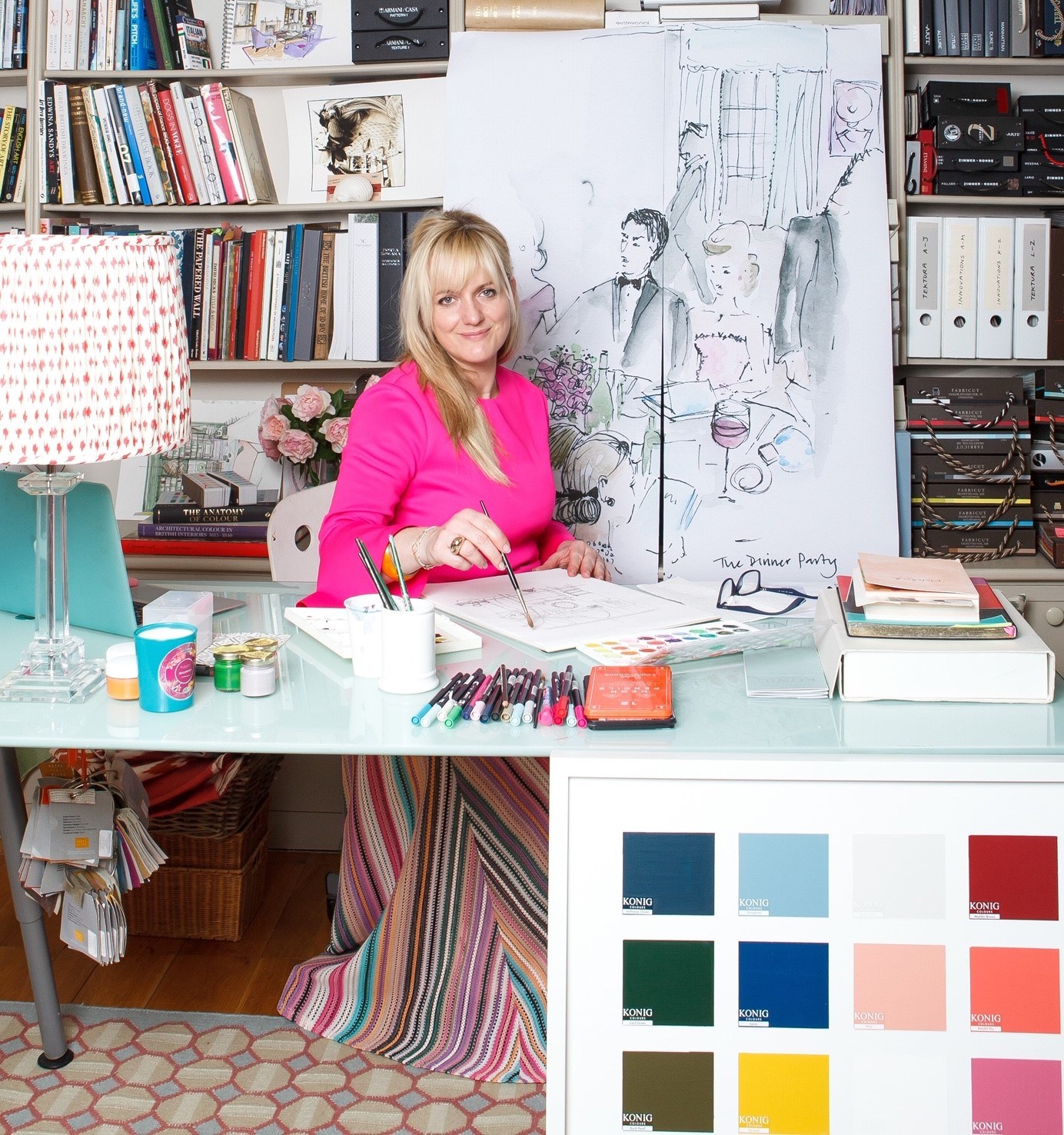 Vanessa Konig (@vanessakonigcolours)

Meet Vanessa Konig,our final designer to pick her favourite lots from the Design: Decorative Arts 1860 to the Present Day sale. Vanessa is an interior designer, illustrator and colourist and founder of Konig Colours paint range. The Oxfordshire based designer has just launched a new service offering bespoke illustrated wallpaper in the style of her unique interiors illustrations;  'rooms within rooms.' These will be pared with the paint range of over 100 waterbased paint colours; that can also be created bespoke to order. You can find more details via Konig Colours.
Find out her top 5 picks below. 
Images from left to right. 
1. Lot 45. A French Art Deco wrought-iron radiator grill c.1925 
2. Lot 49. French Art Deco, a pair of maccasar and leather upholstered elbow chairs,c.1940
3. Lot 100. Art Deco, a pair of American attributed enamelled bath taps c.1930
4. Lot 144. Katherine Pleydell-Bouverie (1895-1985), a small stoneware vase
5. Lot 303. Jens Risom (1916-2016), a walnut and leather upholstered armchair, c.1960


You can find the full catalogue for the Design : Decorative Arts 1860 to the Present Day here. 
The sale will begin tomorrow, June 25, at 12 noon. 
Viewing times tomorrow are as follows: Tuesday 25 June - 9.30am - 11.30am