Seeing Double – The Lenticular Illusion
29/03/2019 Prints & Multiples
What are lenticular prints? 
In its simplest form, lenticular prints create an illusion of depth, or the ability to change or move as the image is viewed from different angles. Known colloquially as 'flickers', 'winkies' or 'wiggle pictures', lenticulars have enabled artists to explore depth, sculptural forms and viewer interaction on a flat service.
The lenticular printing technique is a multi-step process which uses several images sliced into strips and interlaced together. A plastic sheet containing linear prism-like lenses is then placed on top and aligned with the images for the 3-dimensional effect to work.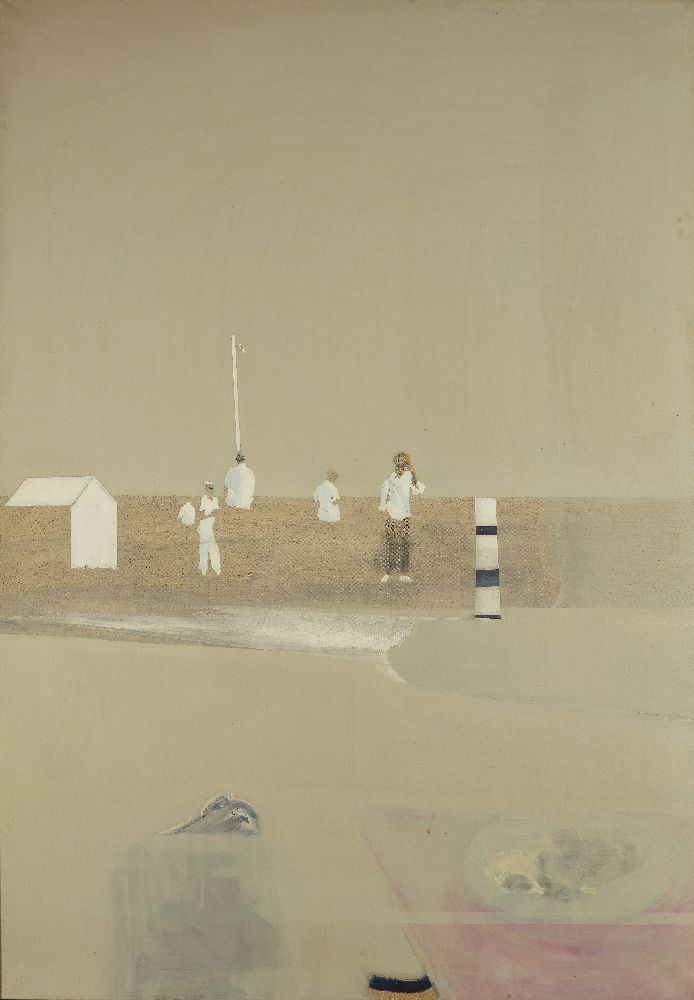 How did it come about and what were its early uses? 
Artists have explored how to represent depth and 3-dimensionality for centuries.
The lenticular concept goes back to at least 1692 when French painter Gois-Clair discovered he could achieve a three-dimensional optical illusion on a flat canvas by interposing a grid between the viewer and the painting. A century earlier, Shakespeare referenced a similar technique called 'Turning Pictures' in Richard II; "perspectives which rightly gazed upon, show nothing but confusion – eyed awry, distinguish form".
But it wasn't until the 1930s that the first images were described as 'lenticular'. Rather than an art term, it was coined in reference to 3D imaging used by the American military during the Second World War. It was patented soon after by the American Victor Anderson, who would go on to contribute greatly to its commercial success via his company Vari-Vue of New York.
By the late 1950s, Vari-Vue was producing millions of simple lenticular images a year, from political campaign buttons and baseball cards to postcards of women winking and magazine inserts, signalling the start of its association with kitschy memorabilia.
Lenticular techniques showed rapid progress in the 1960s as large corporations recognised its advertising potential. In 1964, 'Look Magazine' featured the first ink-printed 3-dimensional postcards, a seminal moment in lenticular mass production.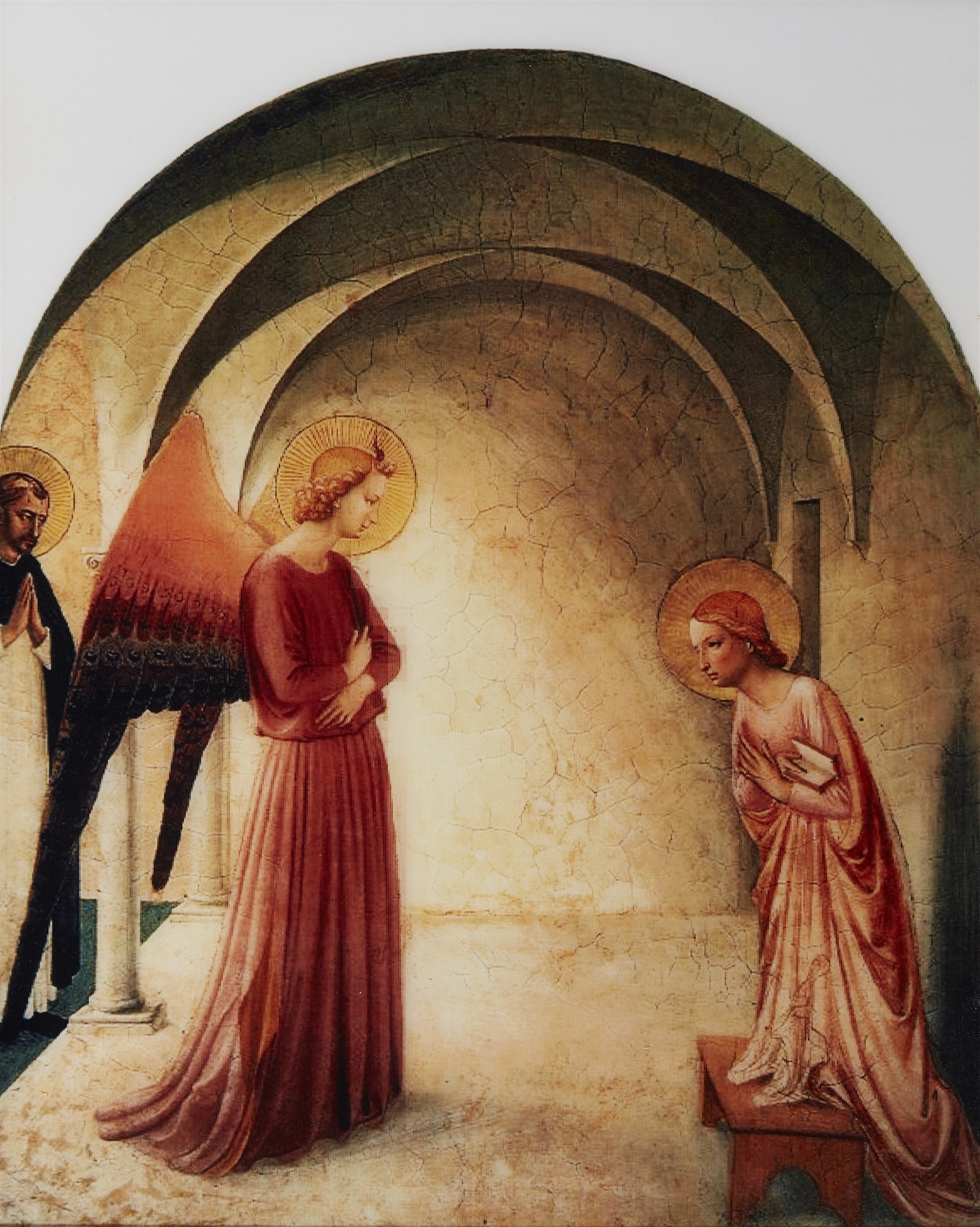 Who are the important artists working with the medium today?
Trailblazing American pop artist Roy Lichtenstein was an early adopter of lenticular printing. In the sixty years since, the medium has shaken off most of its gimmicky reputation and evolved into the mainstream.
Light artist Chris Levine became the first to create a 3D portrait of the Queen in 2004, while Damien Hirst created his first lenticular artwork in 2012 with For the Love of God (2012) - a representation of the artist's infamous diamond encrusted skull sculpture.
Roseberys London's forthcoming Prints & Multiples sale on April 8 will feature six lenticular prints by three artist pushing the boundaries of this medium: Peter Blake, Mat Collishaw and photographer Tony Briggs. Among them is Collishaw's Lame Duck II (2009), inspired by an 18th-century still life by the Spanish old master painter Jose Lopez-Enguidanos. Thanks to the holographic effect produced by lenticular prints, the duck's breast in the image moves gently up and down, eerily drawing attention to the violent undercurrent of the still life scene. Peter Blake's sought-after print James Dean at the Albert Hall (2012) is also included. 
What is the current market like for lenticular prints? 
Demand for lenticulars is growing and their appearance at auctions and art fairs have become more prevalent in the last decade.
In early 2013, the Paul Stolper Gallery in London mounted a show exploring how these prints had been used by artists over the last 45 years by the likes of Roy Lichtenstein Damien Hirst, Peter Blake, Yaacov Agam and Jeff Robb.
Has Roseberys sold lenticular prints in the past?
Yes, in fact we sold a print from Damien Hirst's first ever lenticular edition - For the Love of God (2012). It made £1050. Past prices for more affordable examples include a lenticular photograph called Vivid Abstract by the Scottish photographer Allan Forsyth, which sold for £260.