Roseberys staff pick their favourite art and antique websites
17/04/2020 News Stories & Press Release
With antique and art lovers staying indoors around the globe, it's proving difficult for them to get their regular fix of beautiful antique items and artworks in their usual places. As auction houses, fairs, museums, historic houses and theatres have all closed temporarily, we've asked our staff and specialists which art and antiques websites they visit for inspiration. Whether it is to revisit their favourite exhibitions, read interesting articles or simply to gain some art and antique related tips, find out more below.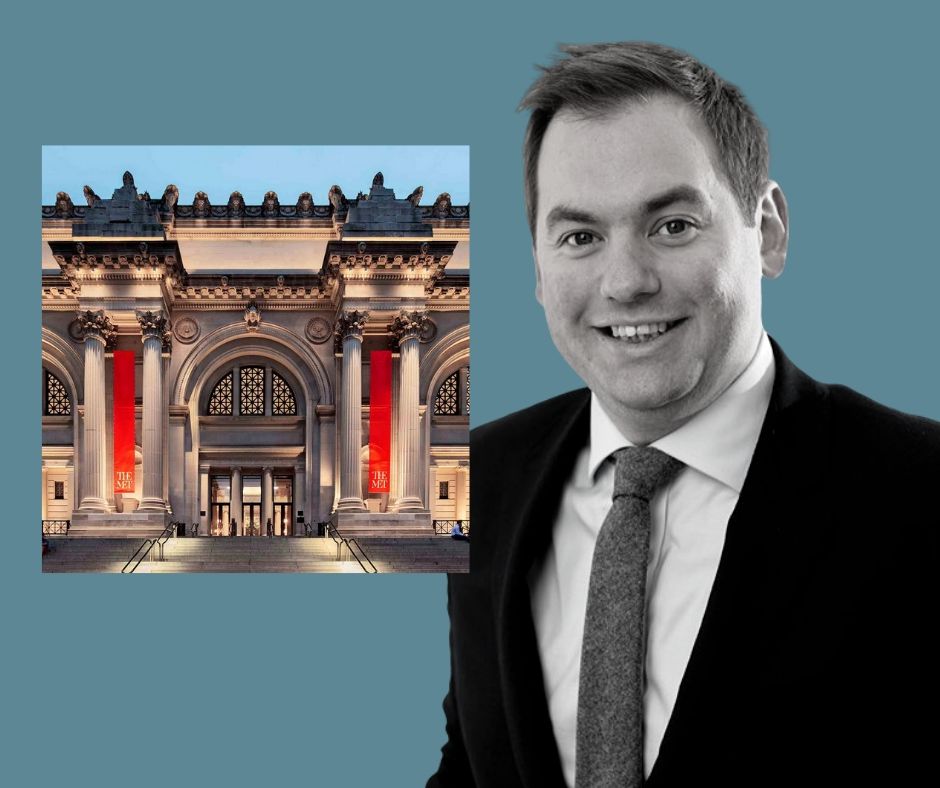 Peter Greenway
Director and Head of Professional Services & Valuations
My favourite website to visit is The Met Museum. The Met's website presents over 5,000 years of art from around the world for everyone to experience and enjoy. Although I have no easy access to the museums three iconic sites, I enjoy taking part in The Met experience online. Another favourite website of mine to visit is The Wallace Collection. I like browsing their collections online, when I don't get the chance to visit.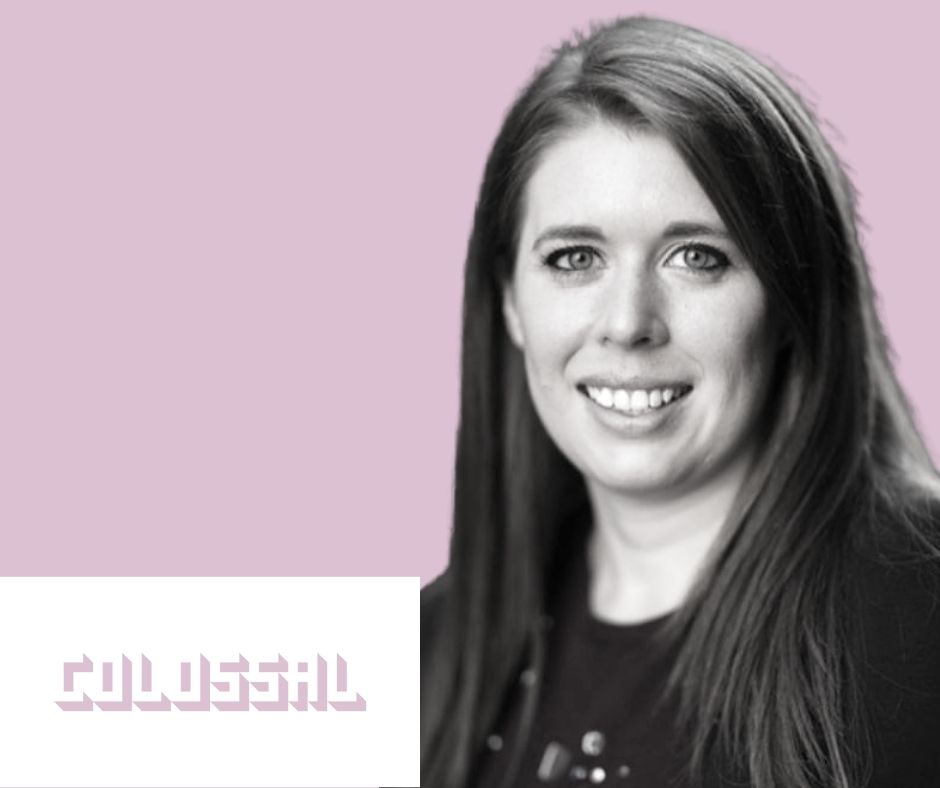 Vicki Wonfor
Joint Managing Director and Head of Corporate Collections
I really like to visit the website Colossal, it always has new artist's to discover that I haven't come across before. Called the "Tate Modern of the Internet," Colossal is an international platform for contemporary art and visual expression that explores a vast range of creative disciplines. With an archive of over 6,000 articles written by seven contributors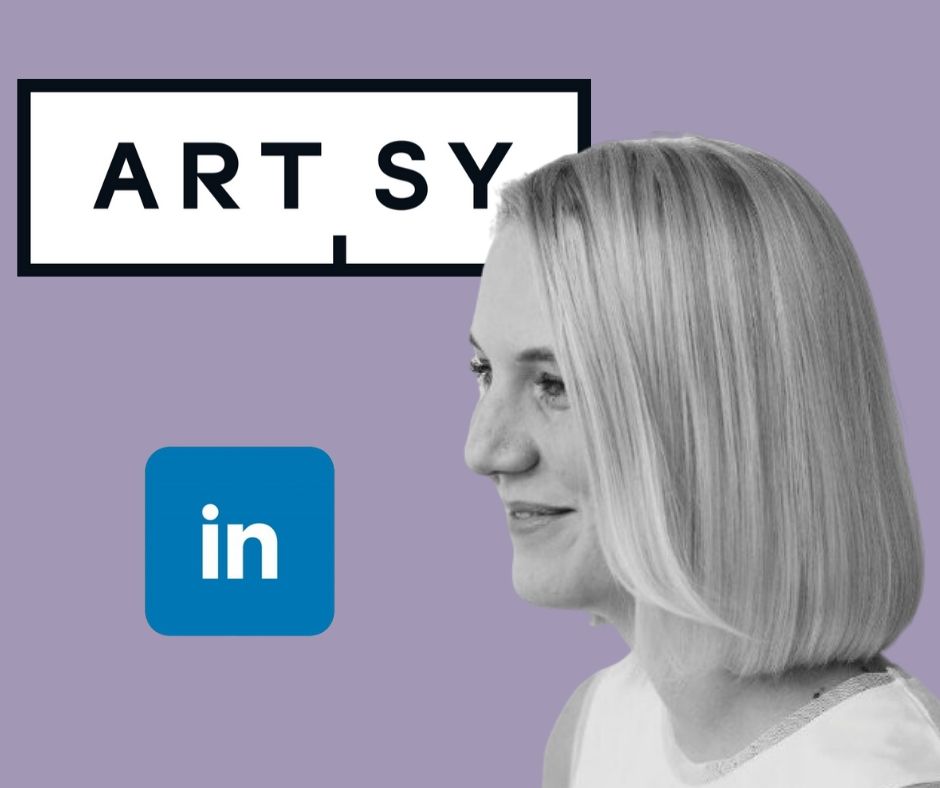 Peigi Mackillop
Marketing & PR Project Manager
I really love reading the content on Artsy on their editorial section of the site. I think their stories are great and it is a great place to discover and learn about the artworld.  Recently I have really enjoyed their "This Artwork Changed My Life" pieces by various contributors. Another great source of inspiration for me is by simply visiting the sites contemporary art specialist Helen Ho recommends via her LinkedIn page. The manager of the dslcollection always shares the most interesting stories about the art world. I would highly recommend following her.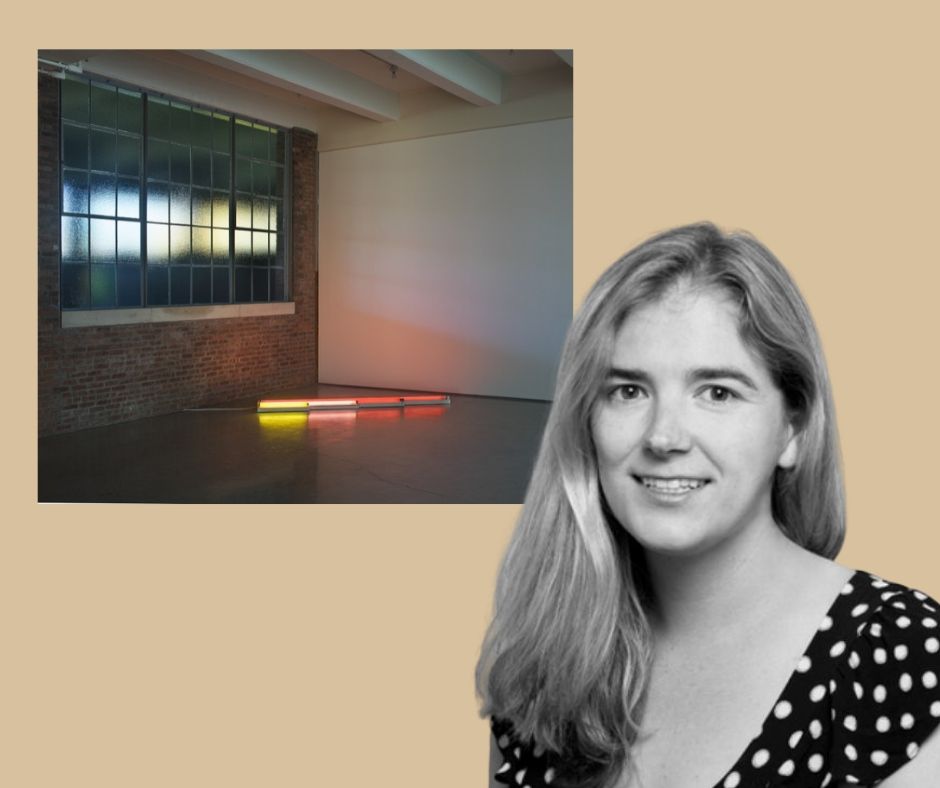 Tess O'Brien
Head of Sale Impressionist, Modern, Post War & Contemporary Art
I personally really like the Dia Beacon blog. It is one of my favourite galleries in the world. Dia was founded in New York City in 1974 by Philippa de Menil, Heiner Friedrich, and Helen Winkler to help artists achieve visionary projects that might not otherwise be realised because of scale or scope. Dia fulfils its mission by commissioning single artist projects, organising exhibitions, realising site-specific installations, and collecting in-depth the work of a focused group of artists of the 1960s and 1970s. They housed work by my favourite artist of all time, Louise Bourgeois.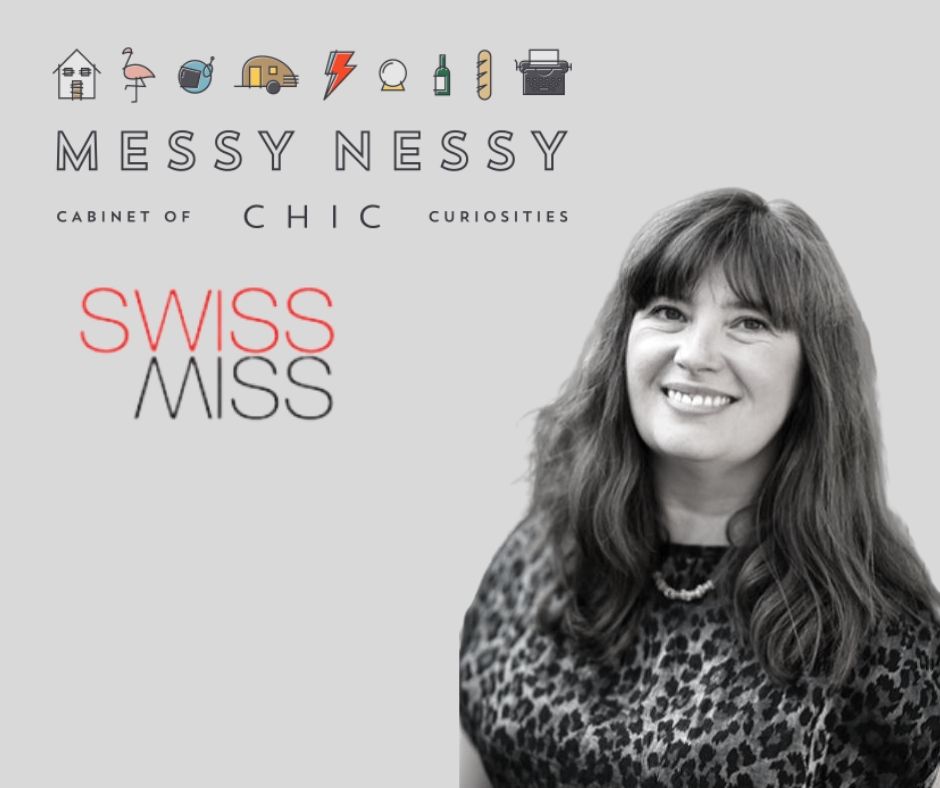 Alice Bailey
Head of Department Islamic & Indian Arts
I enjoy reading swissmiss which is a design blog and studio run by Tina Roth Eisenberg, a swiss designer now based in NYC who also is the founder of  Tattly, CreativeMornings , TeuxDeux and her Brooklyn based co-working space Friends.  I also like Messy Nessy, an online cabinet of chic curiosities from thrifting tips around the world to interesting art objects. The founders of the website have also released a book 'DON'T BE A TOURIST'.