Roseberys To Hold Dali Auction
30/08/2013 News Stories & Press Release, Decorative Arts & Modern Design
SALVADOR DALI, AN IMPORTANT PRIVATE COLLECTION
Of rare prints, portfolio suites, books, vintage photographs and sculpture

To be Auctioned on Thursday 17 October at 2pm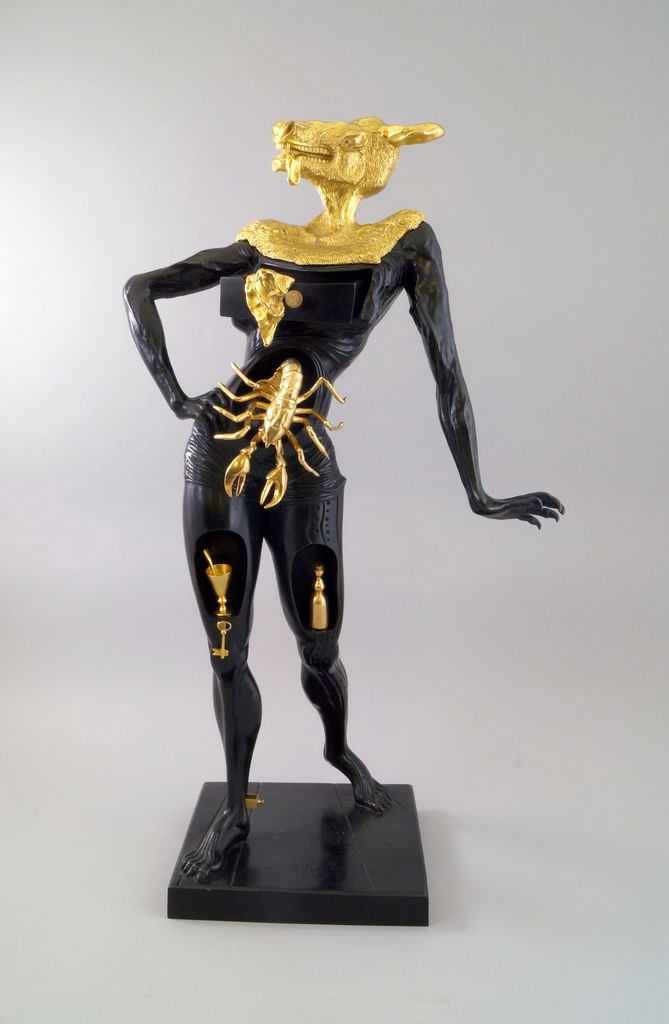 The largest collection of Dali works to be seen together in London for decades is set to go under the hammer at Roseberys on Thursday 17 October.
There are 170 lots in the auction with estimates ranging from £200-£60,000.  Roseberys paintings expert Marcus Grey says, "The work pans the whole of Dali's career from his early days right through to examples influenced by American Pop Art in the 1960s and 70s.  People familiar just with Dali's most reproduced surrealist works will be staggered to see the full range and extent of the graphic work he produced.  It is not surprising he is cited as a major influence on contemporary artists the world over."
The collection has been built over 30 years by the current owner who has carefully selected and researched works to include early examples of graphic works in drypoint etching and heliogravure and later full suites of lithographs in colours.

In addition there are vintage photographs of Dali that capture his working, private and public life.

Highlights of the sale include:
Lot 56, a first edition of "Les Chants de Maldoror", by Comte de Lautreamont, publ. by Albert Skira, 1934, to include the complete suite of 44 heliogravures b Dali.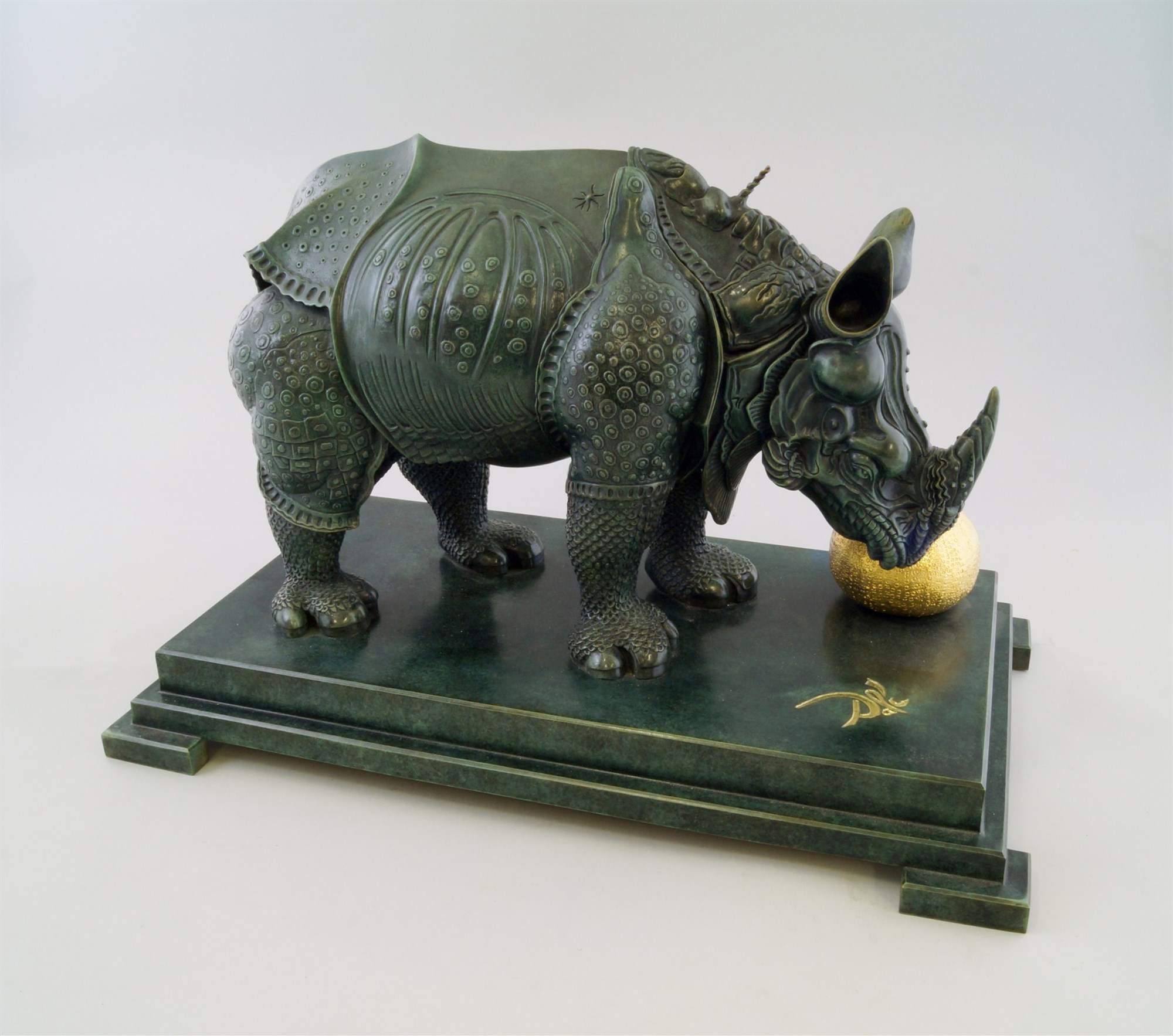 Lot 97, the complete suite of The Divine Comedy, comprising 100 colour wood engravings, each signed and numbered in coloured crayon.
Lot 2, an early heliogravure reworked in drypoint by Dali titled "Le Revolver a Cheveaux Blancs", 1932, to illustrate Andre Breton's book of the same name.
A selection of bronze editions including Lot 61, "Rhinoceros Habille en Dentelles", from the foundry Valsuani,
and Lot 40, "Le Minotaure", from the same foundry.  This was the front cover of Minotaure magazine, no 8, 1936.

Auction Details:
The auction will take place on Thursday 17 October at 2pm at The Clubhouse, 11-14 Grafton Street, Mayfair, London W1.
Viewing, also at The Clubhouse, is as follows:
Tuesday 15 October, 1pm-5pm and 6pm-8pm
Wednesday 16 October: 9.30am-5pm
Thursday 17 October: 9.30am-12.30pm
Entry with catalogue, £20.  Catalogue available from 24 September.
Customers unable to come to the auction in person can bid online at www.the-saleroom.com or www.artfact.com, phone Roseberys before the sale to leave a bid or book a telephone line.