Roseberys Recommends: Galleries & Museums  
22/05/2020 News Stories & Press Release
To coincide with International Museum Day that took place on Monday 18th May, we asked our staff which museums or galleries were on their bucket lists, or they were itching to get back to post lockdown.
Peter Greenway
Director and Head of Professional Services & Valuations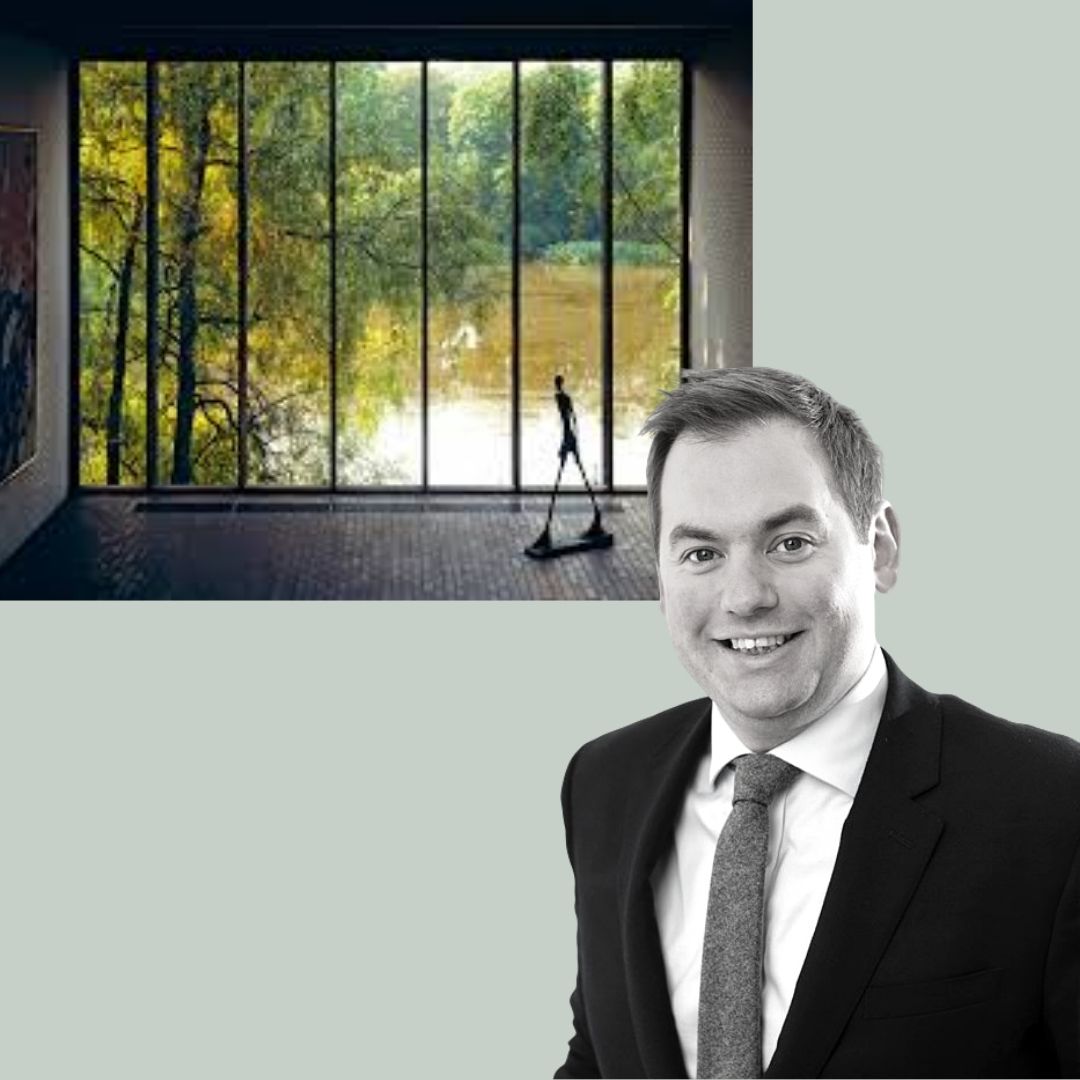 I cannot wait to revisit the Wallace Collection. It is a free museum in London with a collection of paintings, sculpture, furniture and arms and armour. You can explore their collection online while you wait for their doors to reopen again. When I can hop on a plane again, I would love to go back to the Louisiana Museum of Modern Art Copenhagen. The museum, which is located 25 miles north of Copenhagen, has a panoramic view of Sweden across the Sound.
Marcus Grey
Director & Head of Pictures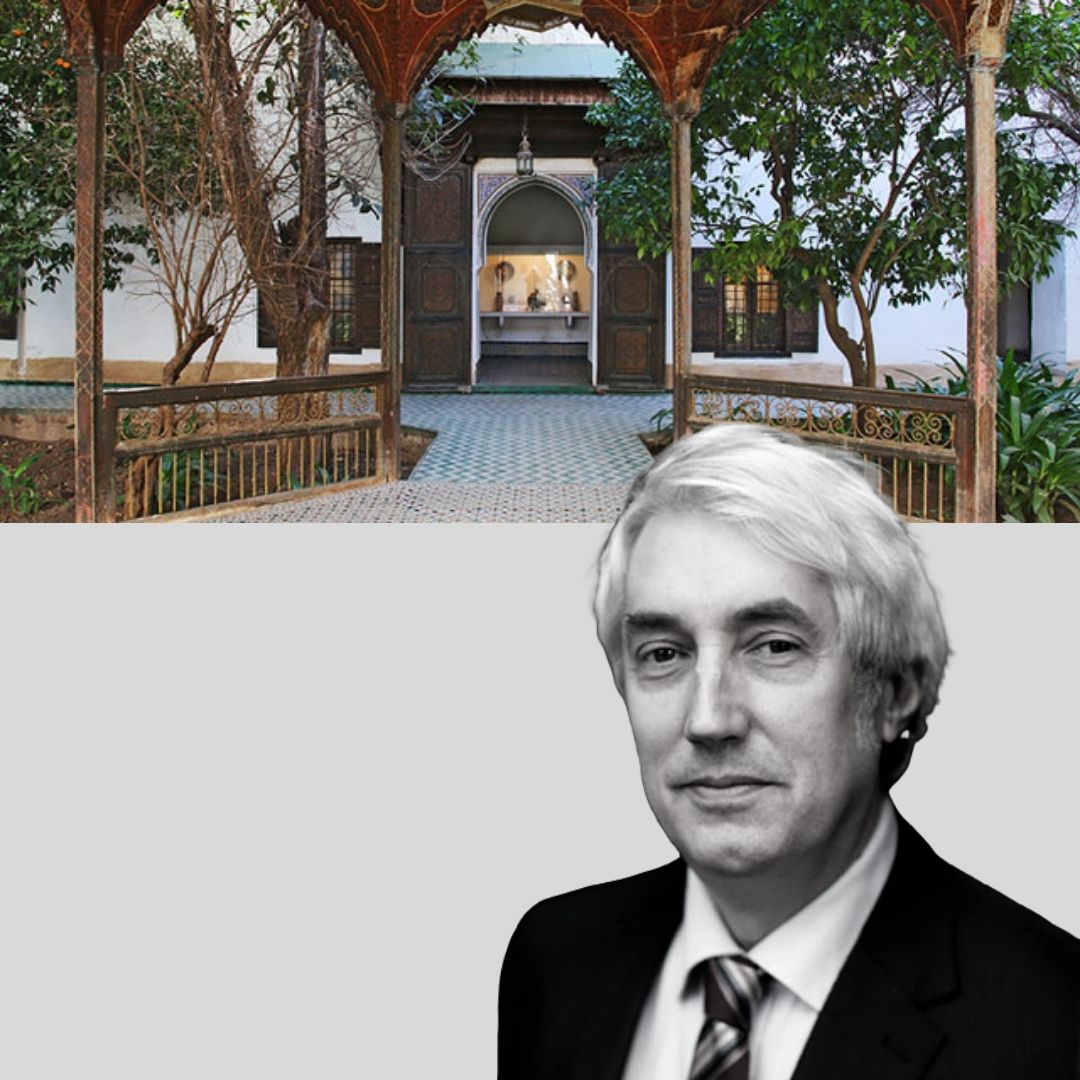 I am itching to get back to the Da Si Said in Marrakech. The museum located on the 8 Rue de la Bahia has a wide collection of ornate artisanal Moroccan objects, from an 11th-century chest to modern carpets.
Nigel Dawson Ellis
Junior Cataloguer & Valuer of Furniture and Modern Design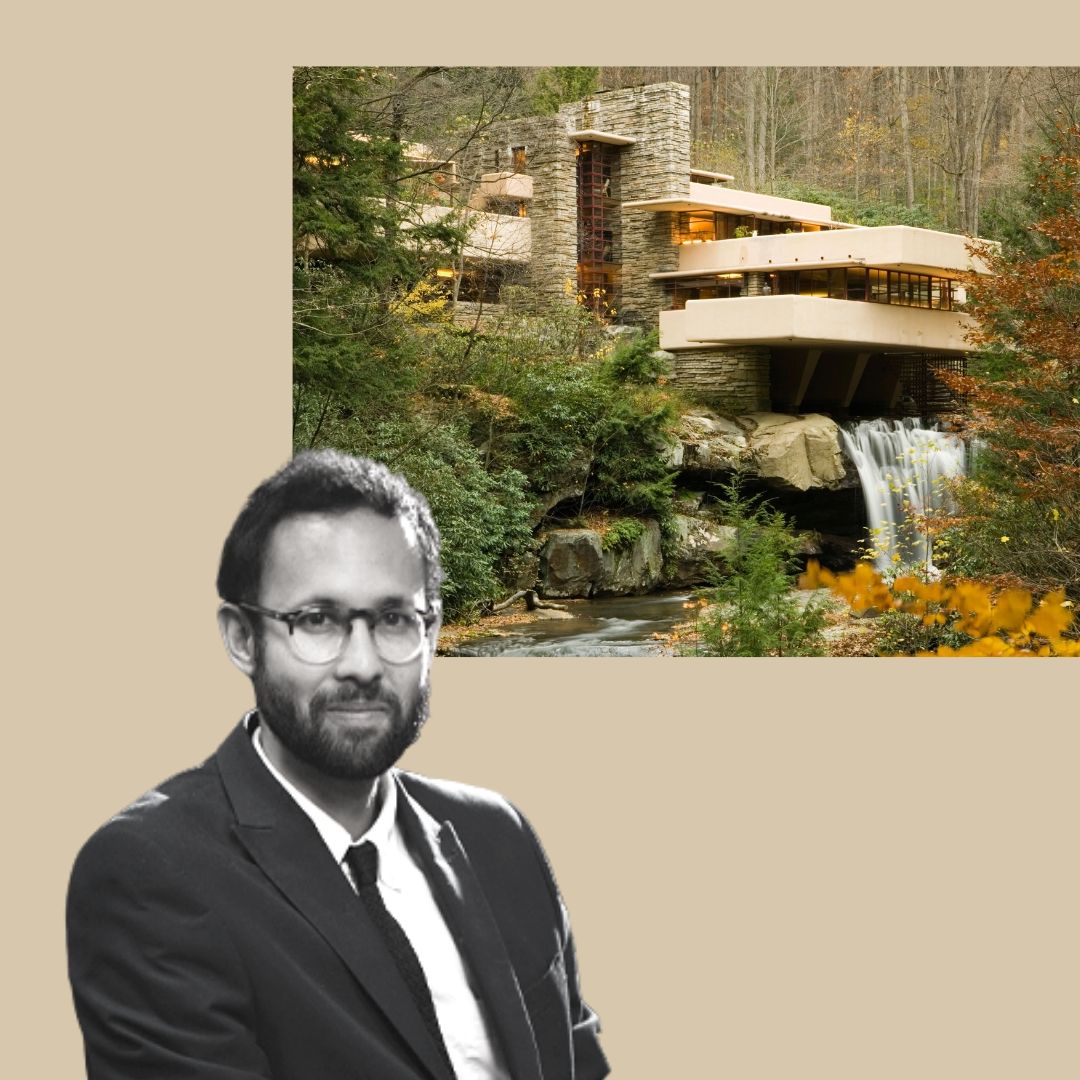 Frank Lloyd Wright's Falling Water in Pennsylvania and I would like to visit the Barnes foundation at the same time. It is home to one of the world's greatest collections of impressionist, post-impressionist, and early modernist paintings.
Mark Longley
Specialist and General Valuer of Ceramics, Works of Art, Clocks and Sculptures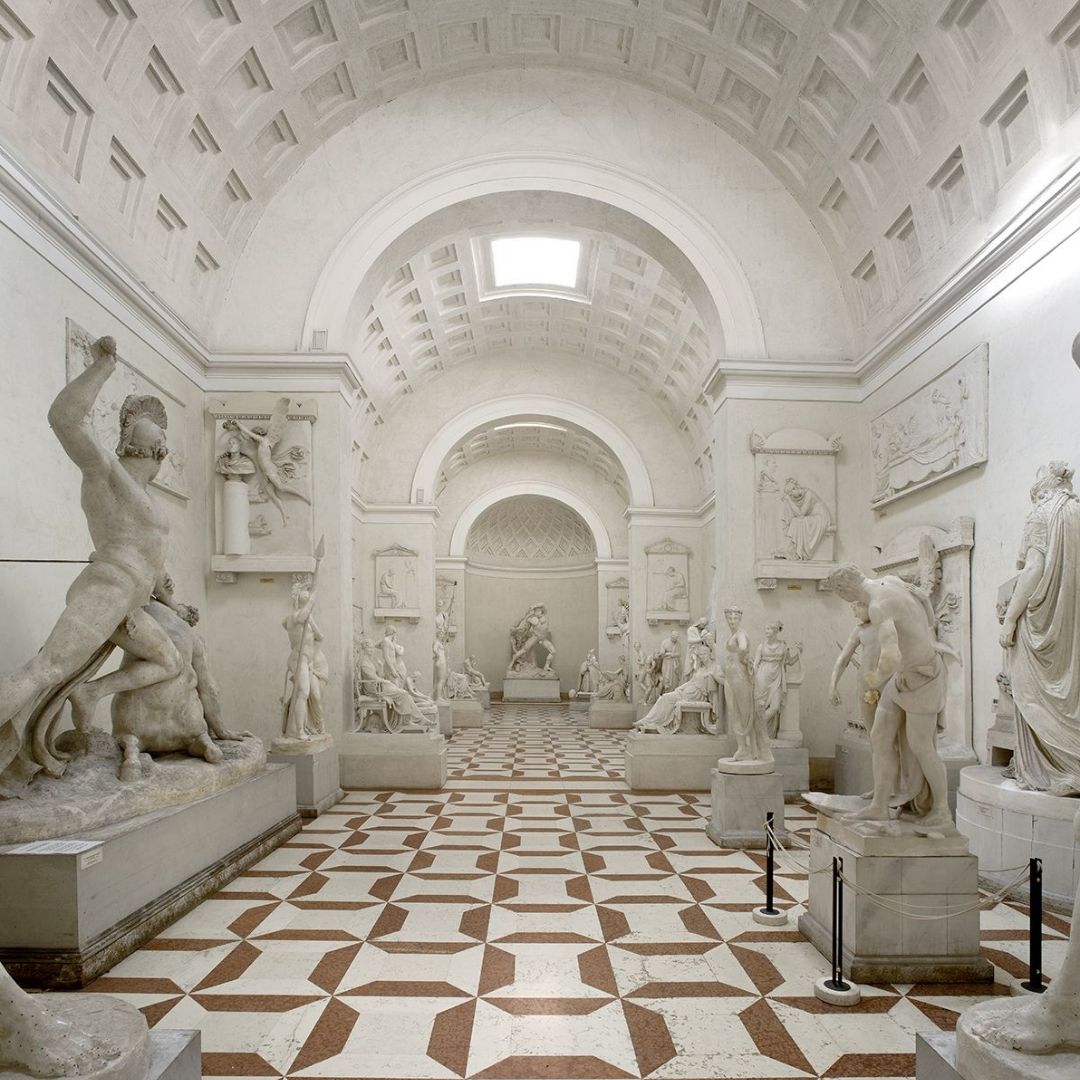 I would love to visit The Museo Antonio Canova in Possagno. The museum tells the fascinating story of the most important Neoclassical artist in the world in the original space in which the famous sculptor was born and found inspiration. I would also like to go to the The Musée de la Magie in Paris. The Musée de la Magie, also known as the Musée de la Curiosité et de la Magie and the Académie de la Magie, is a private museum located in the 4th arrondissement at 11, rue saint Paul, Paris, France.
Mark Bowis
Head of the Jewellery & Watches Department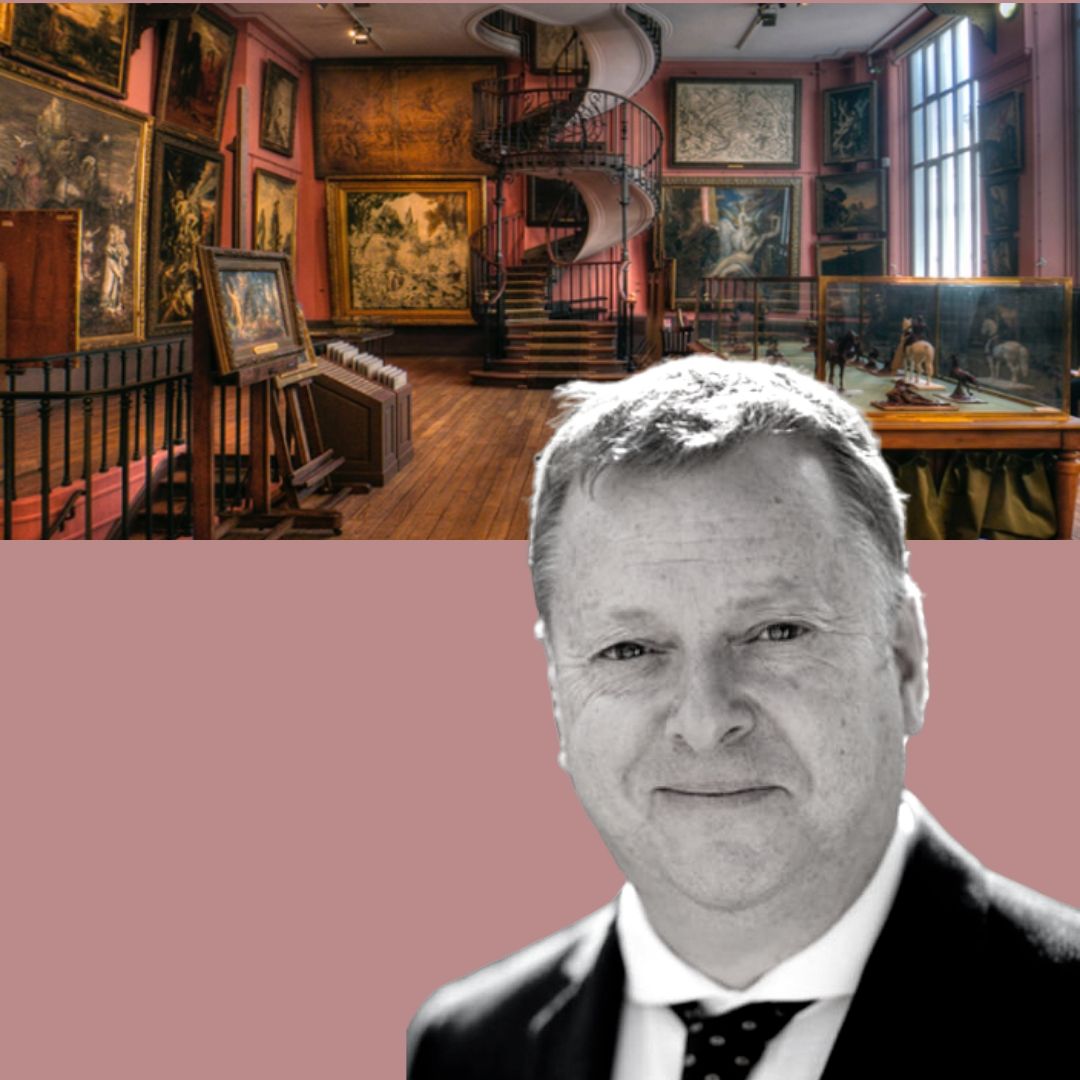 I'm dreaming of returning to the Musee Militaries in Brussels! I would also recommend Gustavo Moreau's house in Paris too - fascinating!
Fiona Baker
Head of the Design Department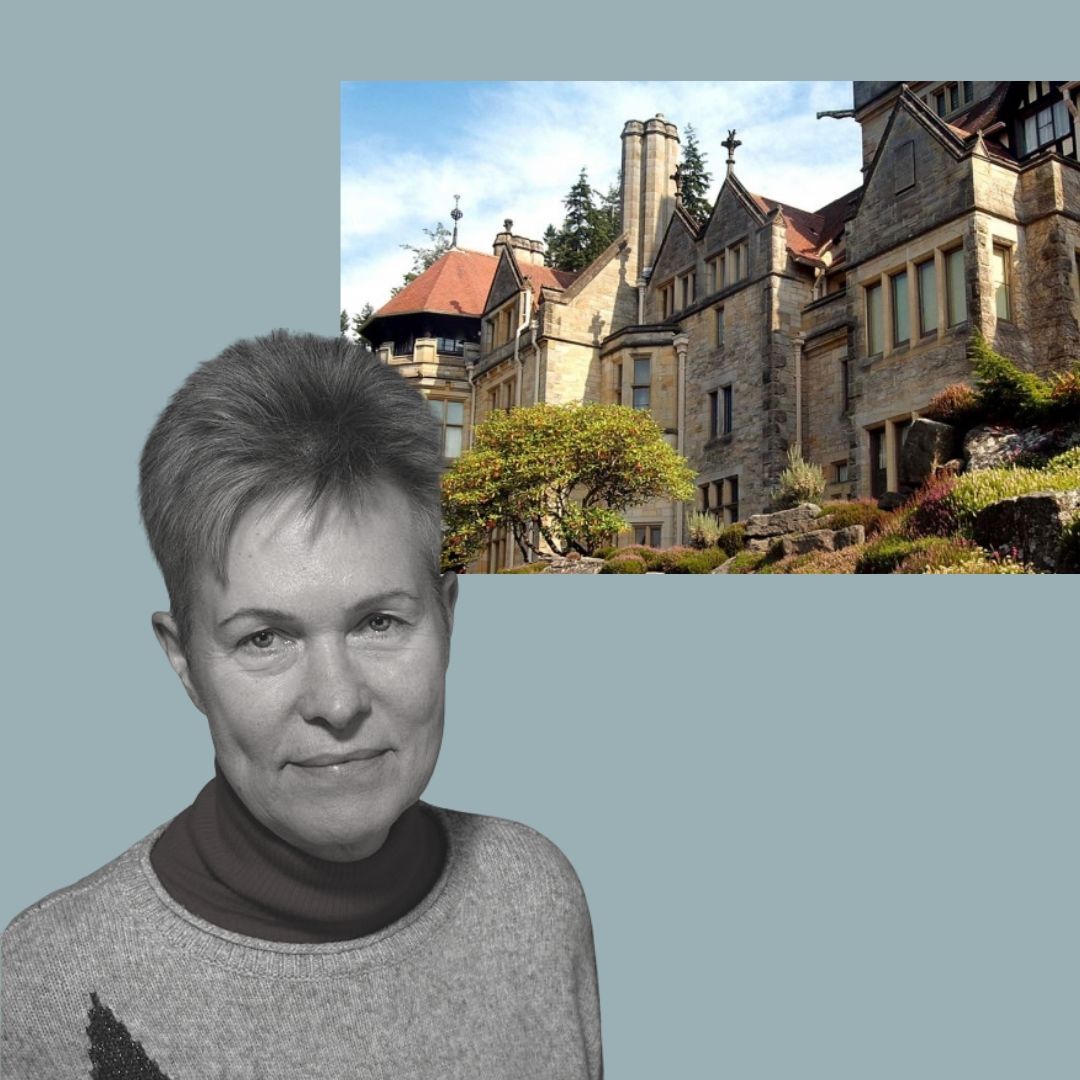 I would like to go to Cragside in Northumberland, I have never been. Designed by Norman Shaw and I think the first home to have electricity in the UK - Victorian and built on the side of a crag. Like Nigel, I want to visit Frank Lloyd Wright's Falling Water and would love to see the Sydney & Frances Lewis Collection of Decorative Arts in Richmond Virginia.  I would also like to go to the Gulbenkian in Lisbon to see the collection of Rene Lalique's wonderful Art Nouveau Jewellery. If I could re-visit one exhibition it would be 'The Northern Lights' at the Hayward Gallery. Must have been in the 1980's, Scandinavian painting - I just wanted to walk round it again as soon as I got to the end!
Sophie Hetherton
Junior Cataloguer & Administrator: Paintings & Prints Department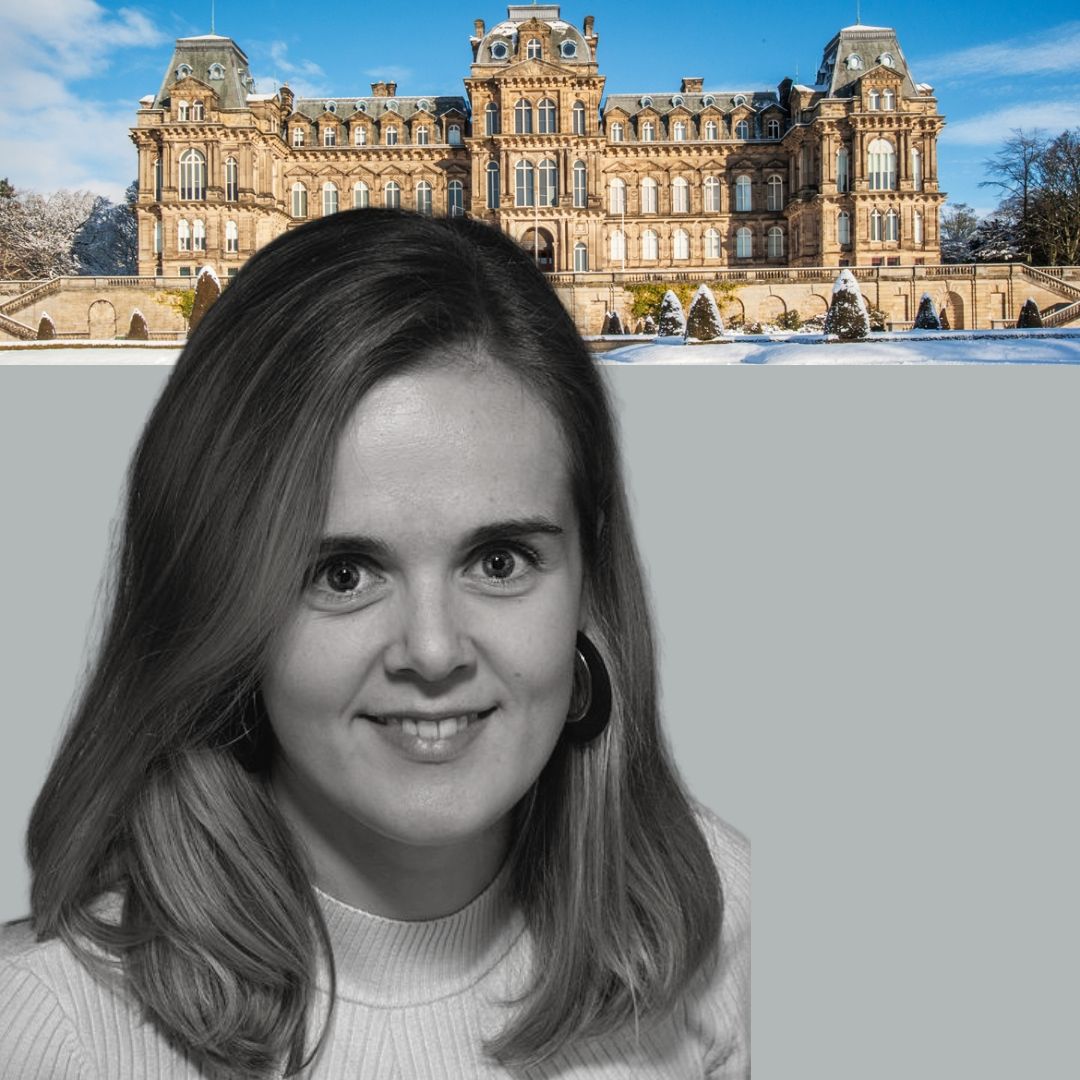 The Bowes Museum in County Durham, England. The Museum has a nationally renowned art collection and is situated in the town of Barnard Castle, Teesdale. The museum contains paintings by El Greco, Francisco Goya, Canaletto, Jean-Honoré Fragonard and François Boucher, together with a sizable collection of decorative art, ceramics, textiles, tapestries, clocks and costumes, as well as older items from local history. 
Kate Goad
Client Services Manager

The Pitt Rivers Museum in Oxford. I haven't been since I was a kid and would love to return.
Georgina Agnew
Junior Cataloguer and Administrator: Silver & Jewellery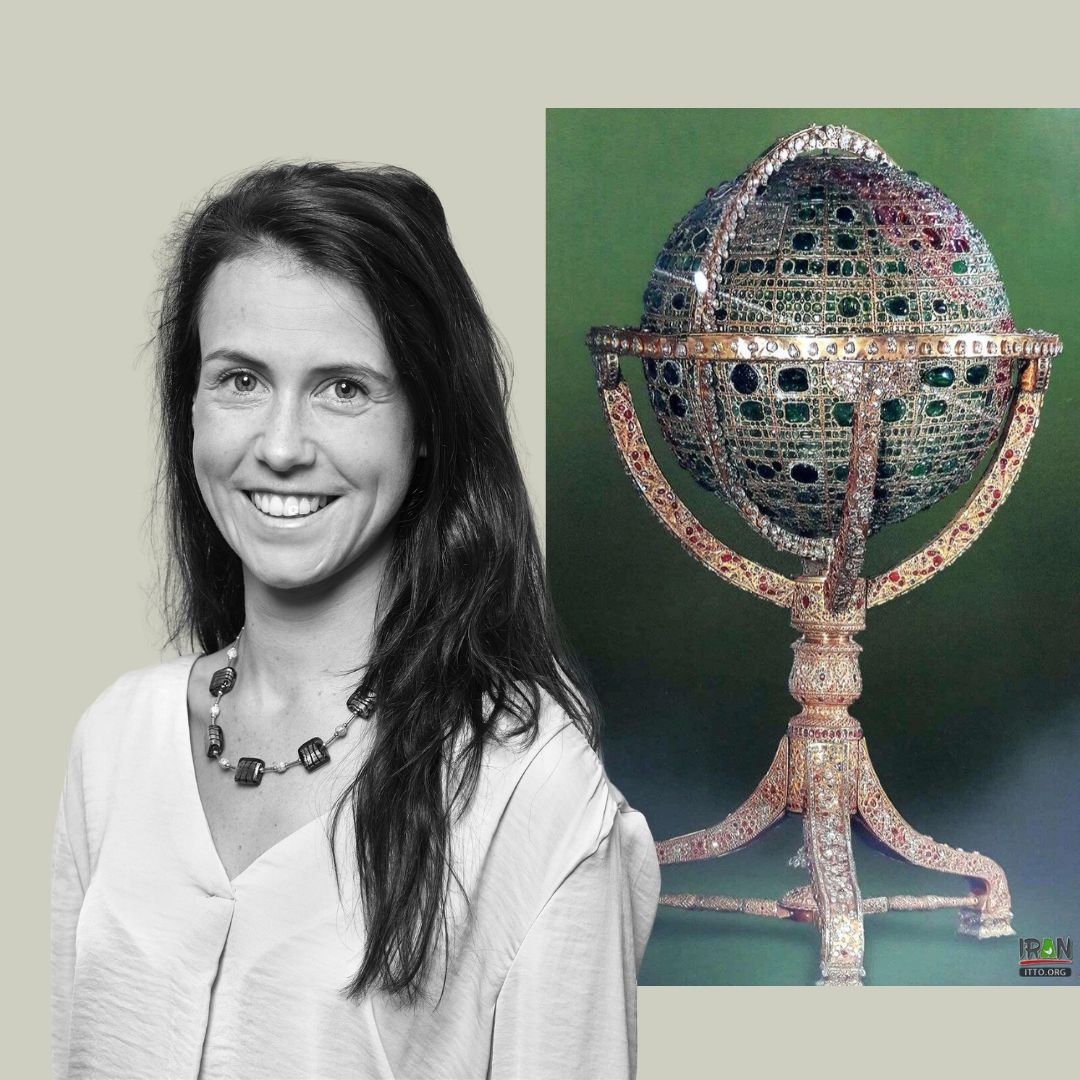 I'd love to go to Iran's National Jewellery Treasury one day. They've got the Daria-E-Noor pink diamond which weighs in at 182 carats ...and this golden globe - emerald oceans and ruby continents.

James Quarterman
Saleroom Technician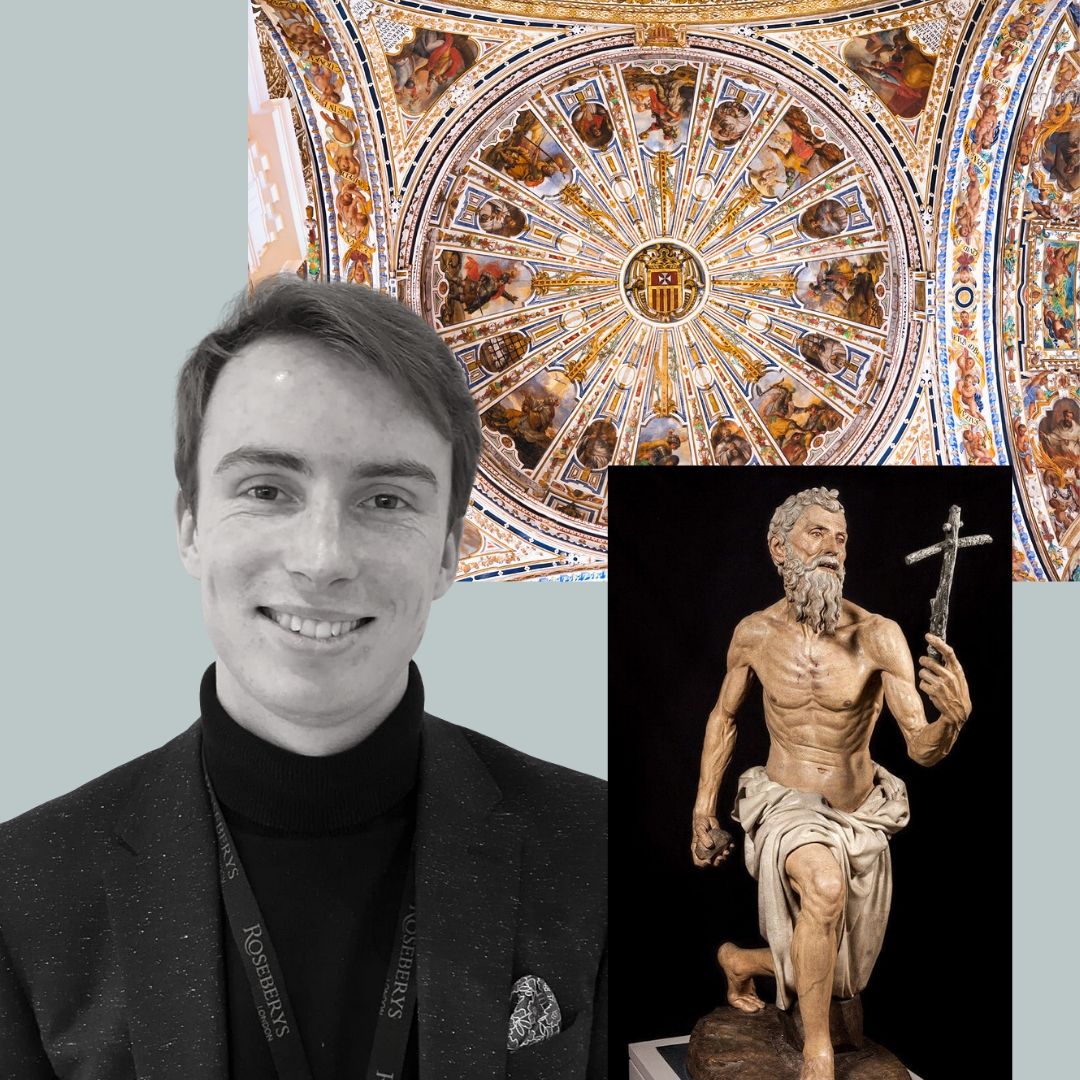 The Museum of Fine Arts in Seville. It's been on my bucket list for a while, but to see one specific sculpture - Torrigiani's St Jerome (1527). The last work by Michelangelo's first and most dangerous rival.
Celia Stuart
Accounts & Compliance Administrator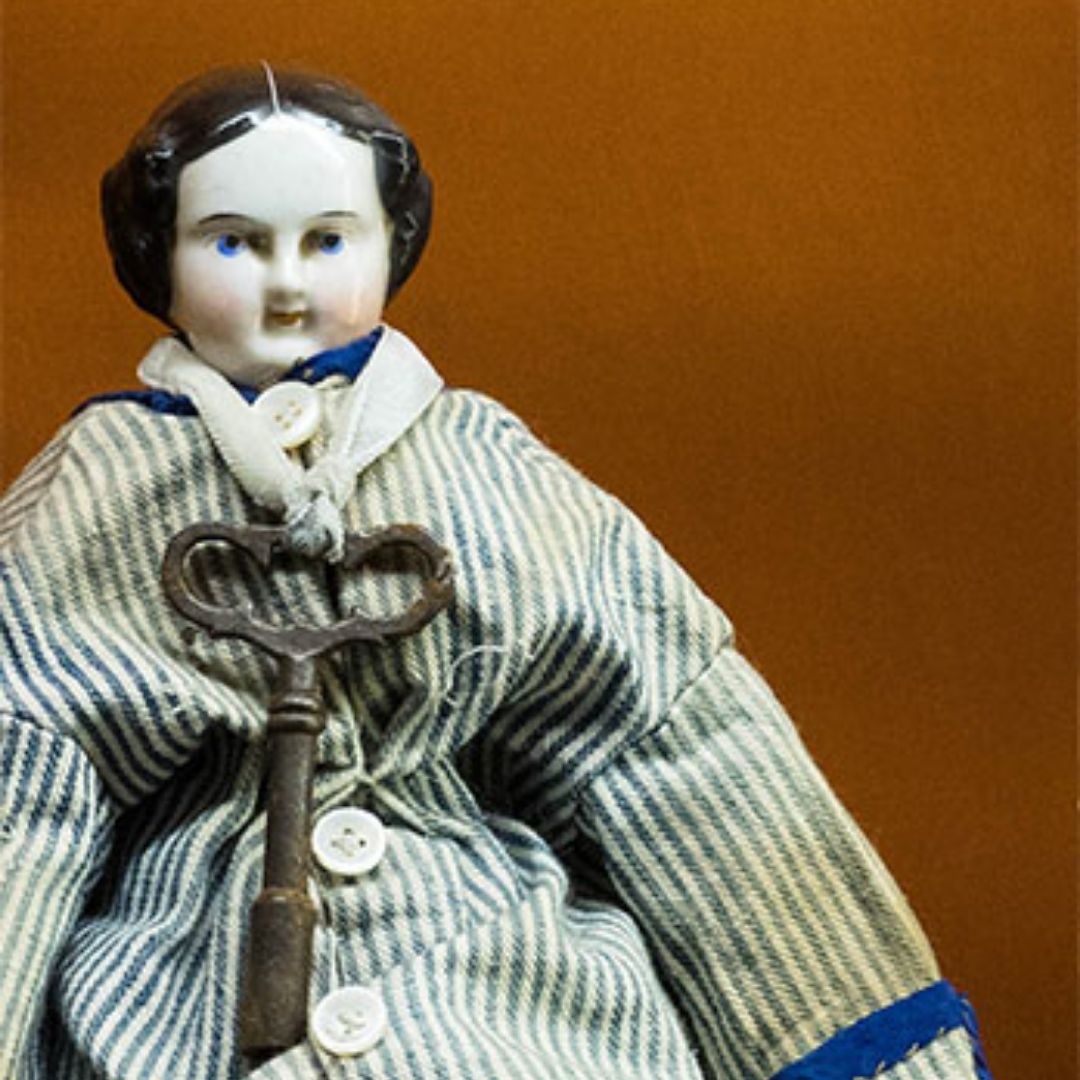 Probably not one for everyone but I would like to revisit the Lilliput Doll museum on the Isle of Wight.
Alice Bailey
Head of the Islamic & Indian Arts Department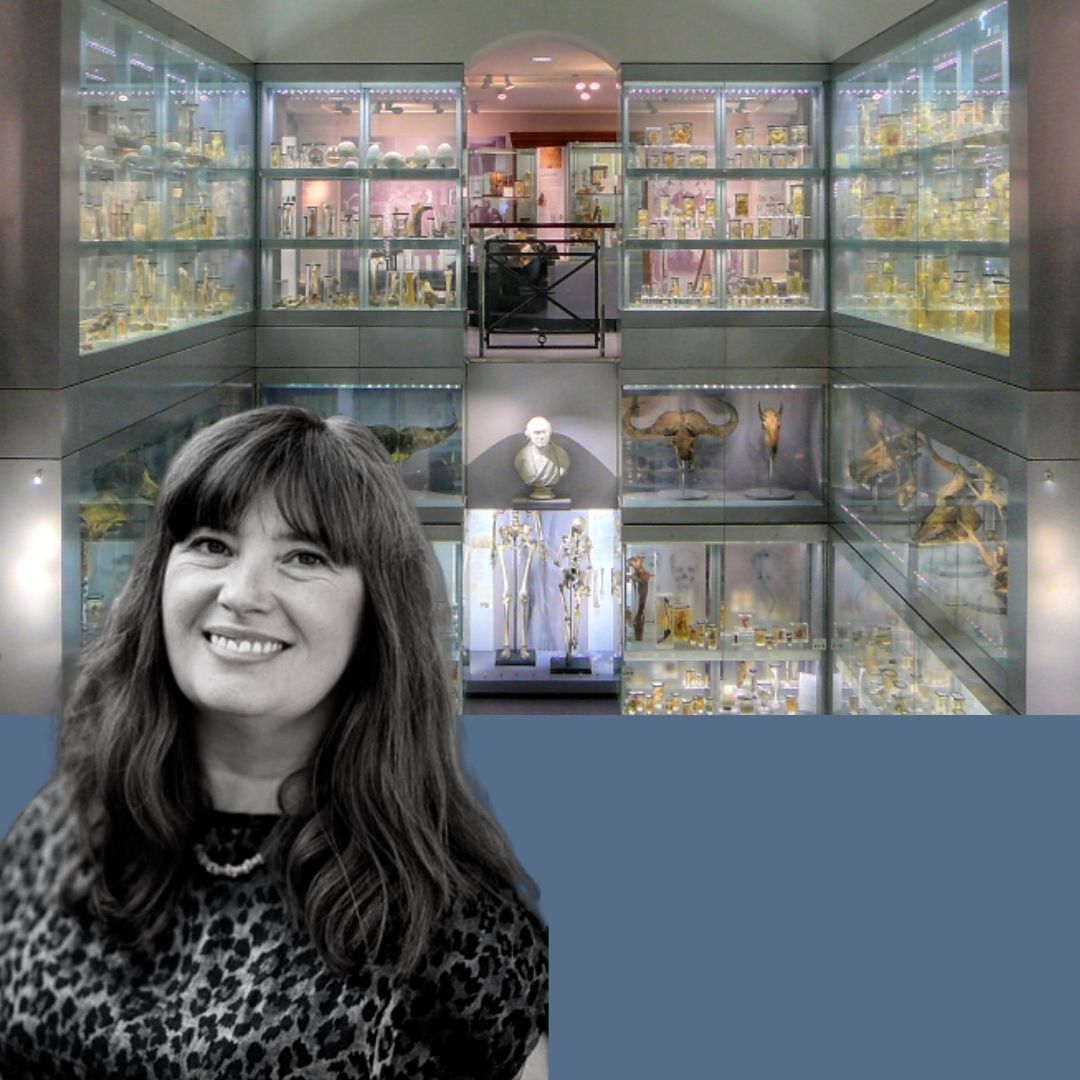 I love the Hunterian Museum in London - everything that can go wrong with the human body, all in bottles. Weird, gross and fascinating!
Peigi Mackillop
Marketing & PR Project Manager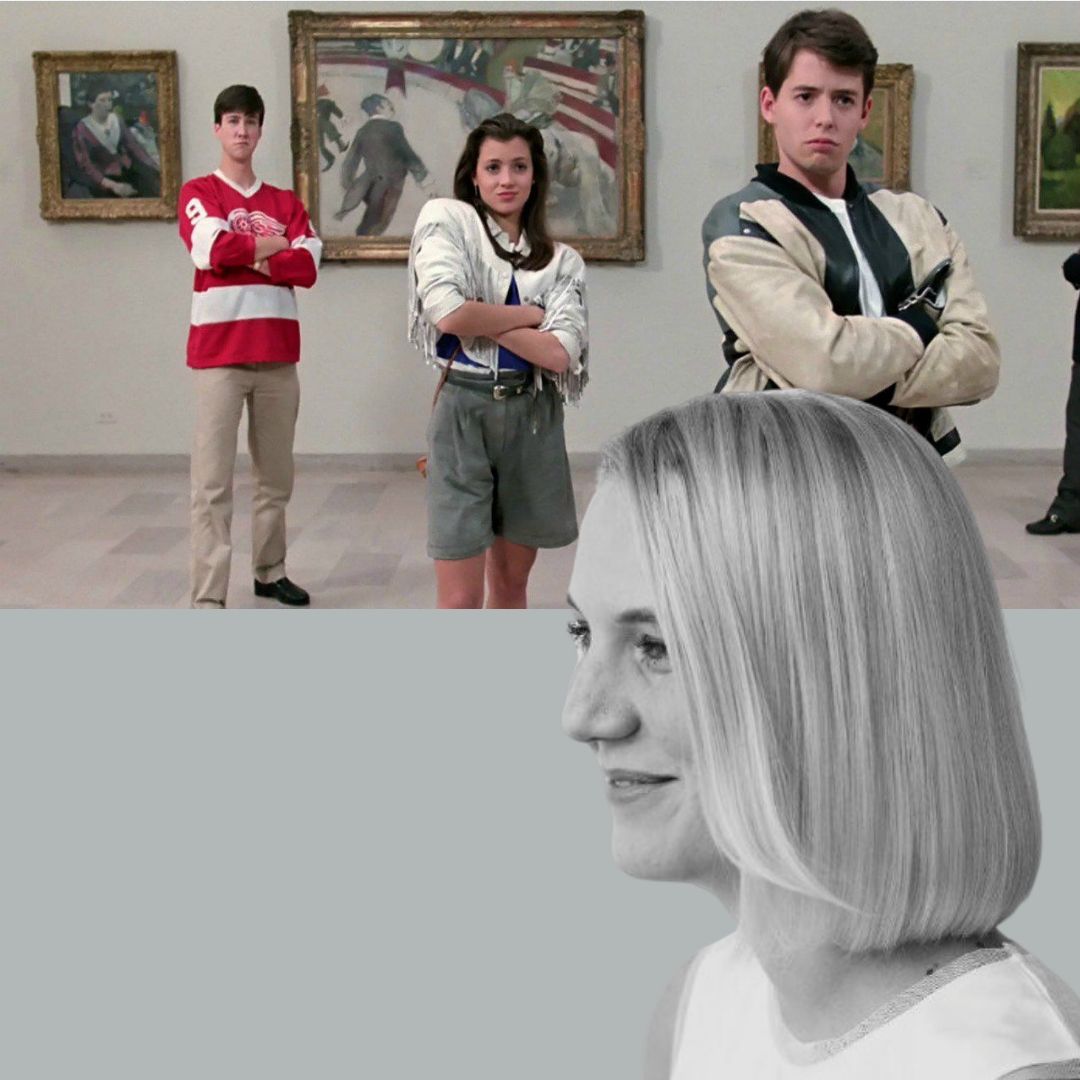 I went to Chicago last year for a friend's wedding. During the trip we all decided to go to the MCA (modern art museum Chicago). Half of the gallery was closed, and after exploring the artworks on offer there I had no time left time to check out The Art Institute of Chicago. I am still regretting that decision. I would love to have seen Edward Hopper's Nighthawks and Seurat's A Sunday on La Grande Jatte up close. To get a feel of what magic lies within the walls of the institute while on lockdown, I would recommend watching 'Ferris Bueller's day off'!