Roseberys Book Club
3/04/2020 News Stories & Press Release
As the news overwhelms us with daily updates, it's as good a time as ever to find solace by burrowing your head in a good book.

Here Rosebery's specialists and staff recommend what they have read during lockdown.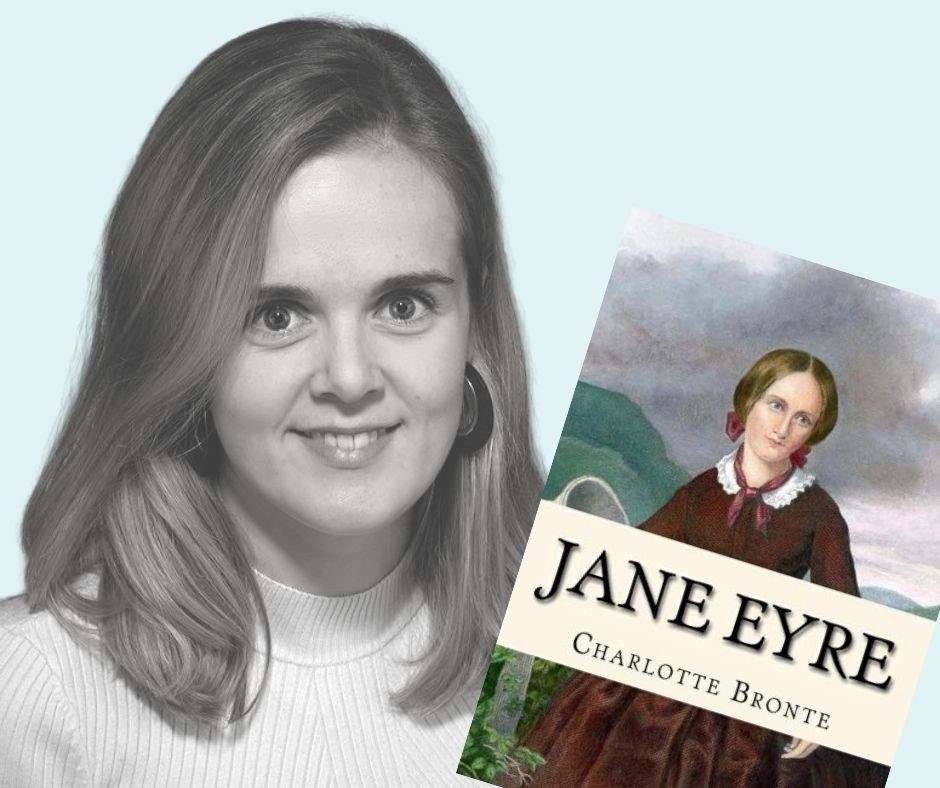 Sophie Hetherton, Junior Cataloguer and Administrator for the Painting and Prints departments
Jane Eyre by Charlotte Brontë
I recently re-read Jane Eyre by Charlotte Brontë. This classic novel lives on as one of the great triumphs of storytelling and as a moving and unforgettable portrayal of a woman's quest for self-respect. I first read Jane Eyre as a young teenager but have returned to it many times since; it is one of those novels that, with each rereading, only seems to grow richer. This story never fails to move me, the writing is beautifully descriptive, and has always amazed me in the context in which it was written; Bronte shied away from the typical female stereotype of the period and instead created an strong and  independent protagonist who was easily sympathised with.

Tess O'Brien, Head of Sale, Impressionist, Modern, Post War Art
Brazen: Rebel Ladies Who Rocked The World by Pénélope Bagieu
I am currently immersing myself in the captivating adventures of some of history's unsung heroines, whose stories are told through engaging voices, dazzling drawings and with startling wit. Brazen: Rebel Ladies Who Rocked The World is written and illustrated by award-winning Parisian artist Pénélope Bagieu.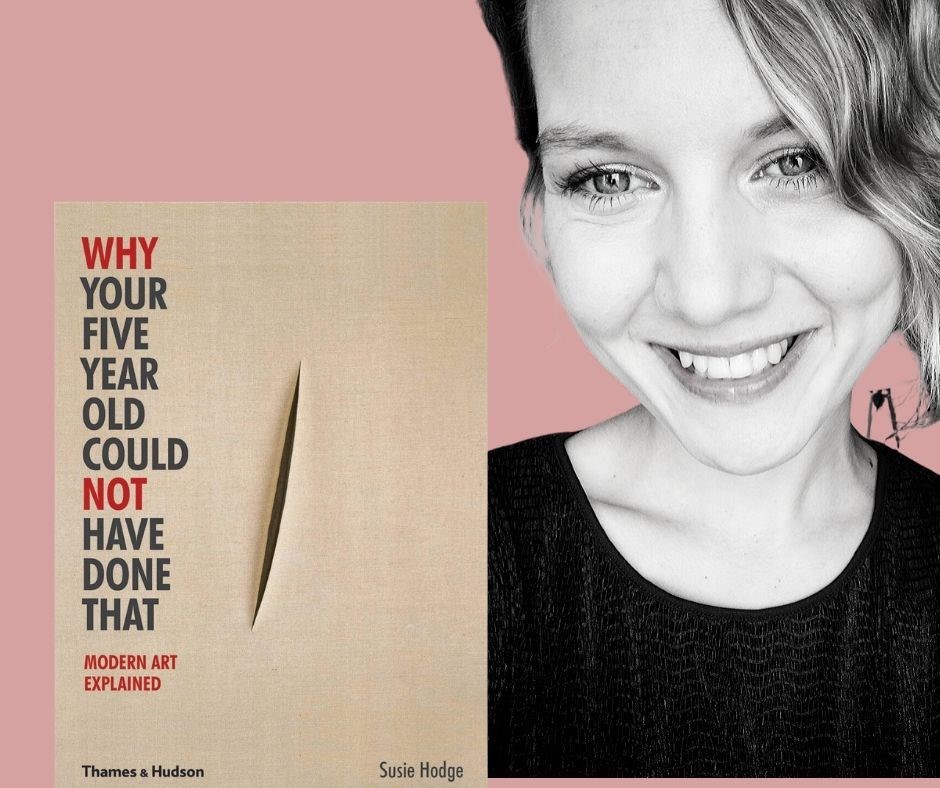 Peigi Mackillop, Marketing & PR Project Manager
Why Your Five Year Old Could Not Have Done That Modern Art Explained by Susie Hodge

I have just finished reading Why Your Five Year Old Could Not Have Done That, which was a Christmas gift from my mother in law. In this fun, thought-provoking book, Susie studies 100 works of modern art that have attracted public confusion - from Cy Twombly's scribbled Olympia Jean-Michel Basquiat's crude LNAPRK', to Tracey Emin's My Bed - and explains how these works are far from being something a child could of mastered, but actually inspired and logical ideas of their time. Great read – 10/10!
Marcus Grey, Head of the Picture Department
The Collected Writings of Ambrose Bierce
While practicing social distancing at home I have read The Collected Writings of Ambrose Bierce. It is a collection of the best stories from the legendary 19th-century journalist, including tales that still amuse, shock, and entertain such as The Devil's Dictionary, Can Such Things Be? Negligible Tales, and more.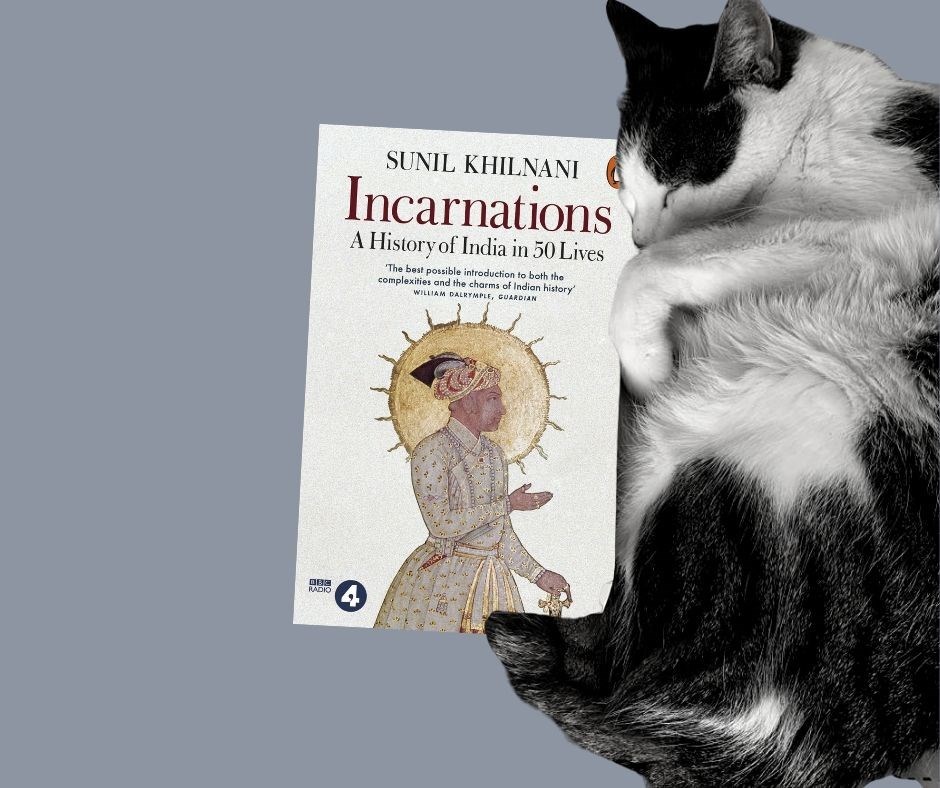 Alice Bailey, Head of Department, Islamic & Indian Art
Incarnations: India in 50 Lives by Sunil Khilnani
Since the lockdown I have been reading Incarnations: India in 50 Lives by Sunil Khilnani if I can get it out of my cat's paws! In this spectacularly illustrated and greatly researched book, Khilnani explores the lives of 50 Indians, from the spiritualist Buddha to the capitalist Dhirubhai Ambani and how the world's largest democracy came to be.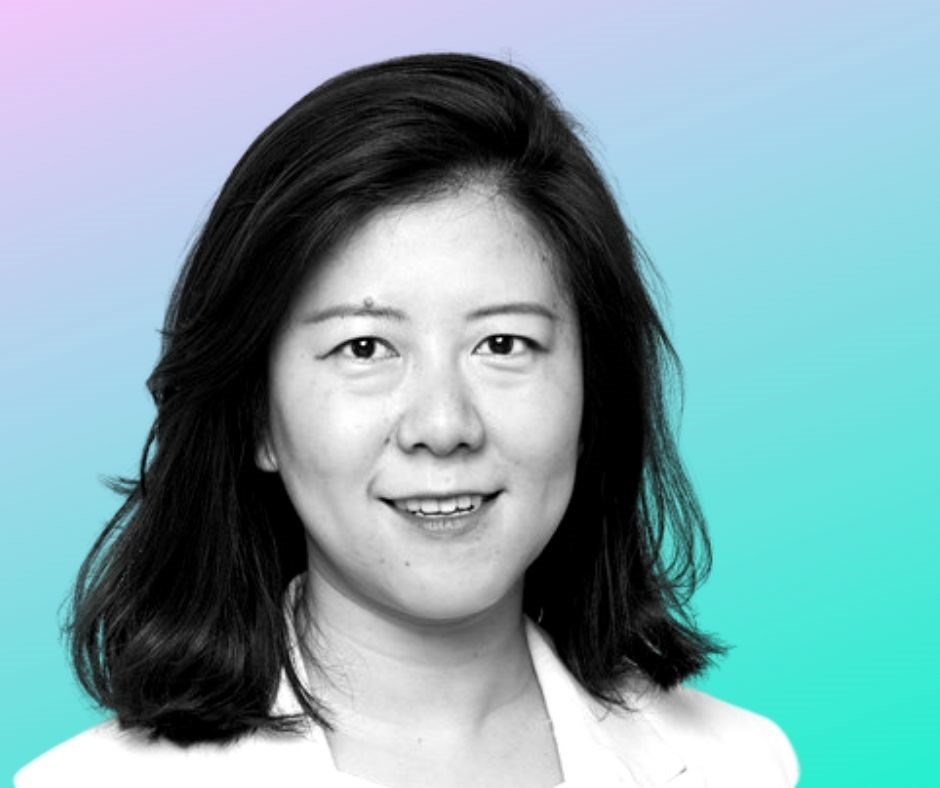 Shane Xu, Head of Department, Prints & Multiples
Boom : The Megadealers Behind the Irresistible Rise of the Contemporary Art Market  by Michael Shnayerson
This book tells a story of backstabbing, betrayals, lucrative partnerships, and large sums of money. It aims to prove that the world of contemporary art is inextricable from the wild wealth and financial opportunism that surrounds it. I loved reading this book, it is filled with lots of juicy art world gossip!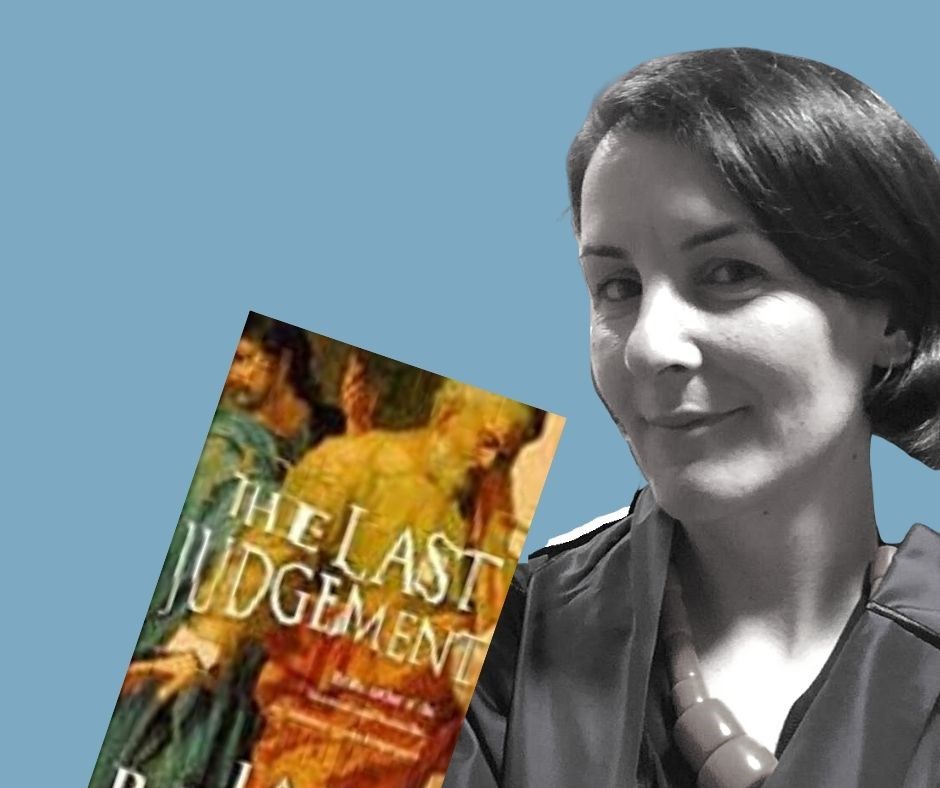 Caroline Lemoine, Client Services Administrator
The Last Judgement by Iain Pears
I am currently reading The Last Judgement by Iain Pears, an arty murder mystery!  When a tasteless painting is linked to a series of murders, art dealer Jonathan Argyll must investigate the dark secrets in the painting's past! It is a very fun read.
Sign-up to our weekly newsletter to recieve news and stories straight to your inbox!