Roseberys Art & Antiques Valuation Day at Michael Sim, Chislehurst.
6/07/2022 News Stories & Press Release, Antiquities, Works of Art, Sculpture & Clocks , Professional Services & Valuations
Interested to know the value of your paintings, antiques, and jewellery? 
Receive a complimentary valuation of your items from one of Roseberys experts. 
WHEN: Tuesday 12 July, 10.00 am – 4.00 pm
WHERE: Michael Sim, 1 Church Row, Chislehurst BR7 5PG, UK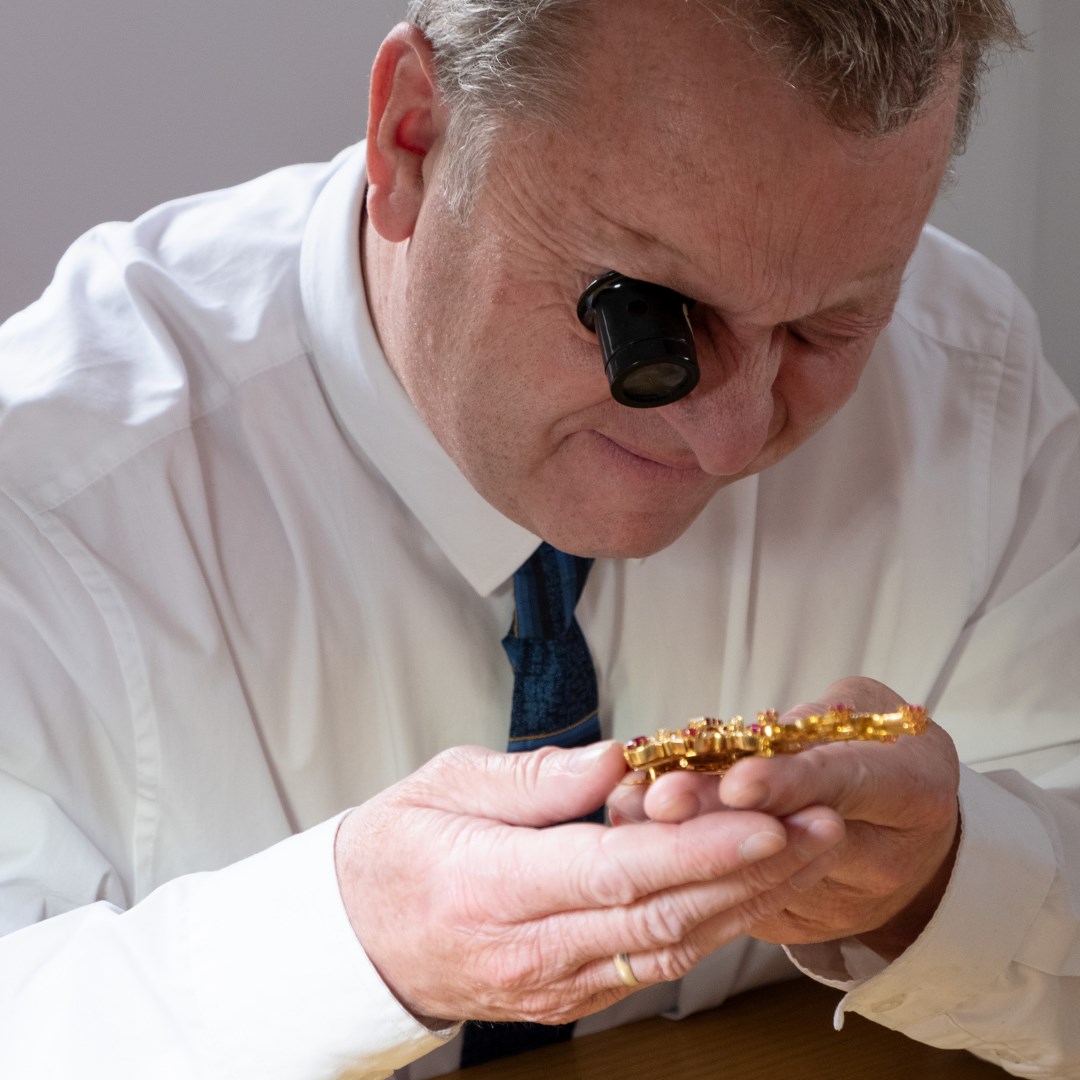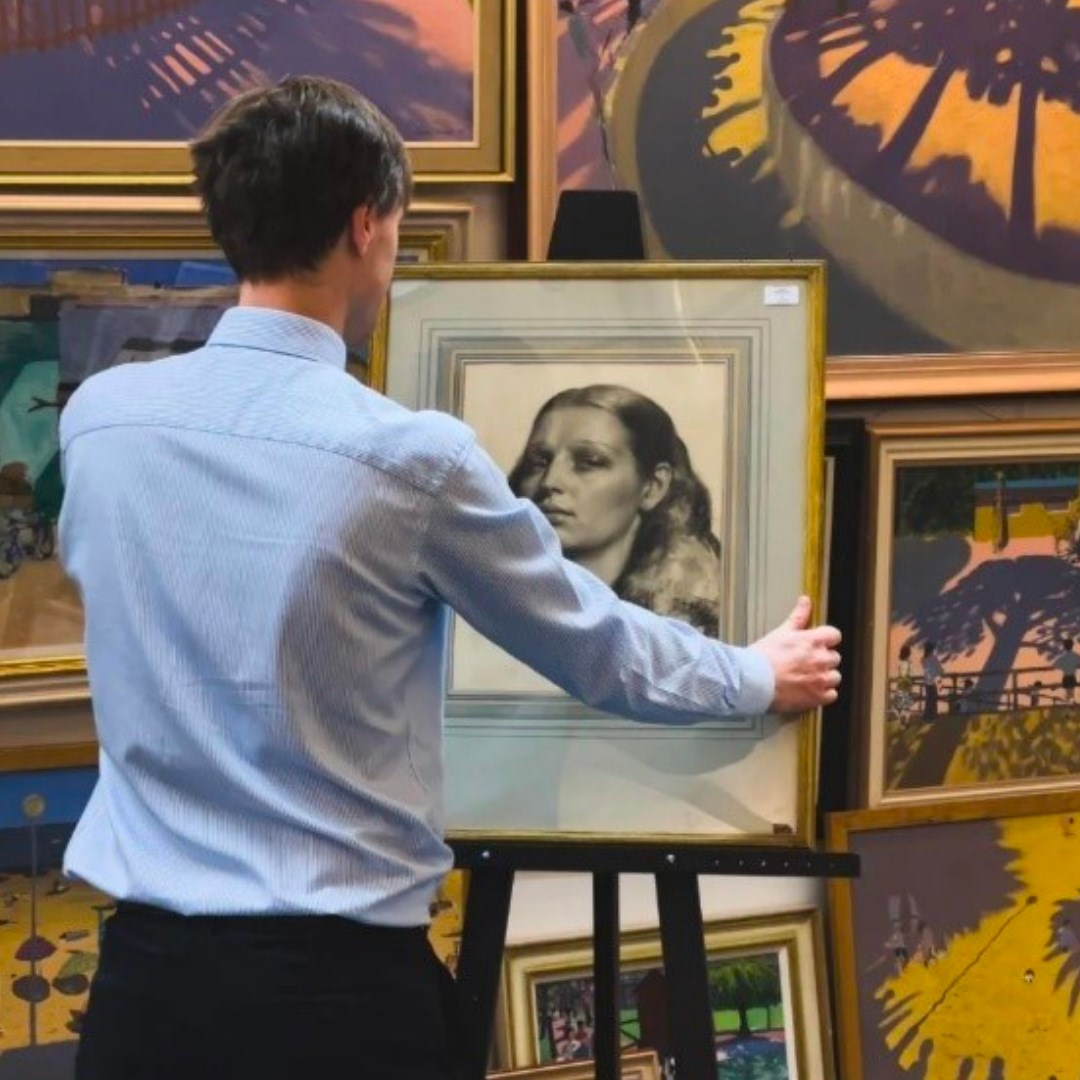 No appointment is necessary, our specialists will be on hand throughout the day, so pop in to see us.
Please contact info@roseberys.co.uk for more information.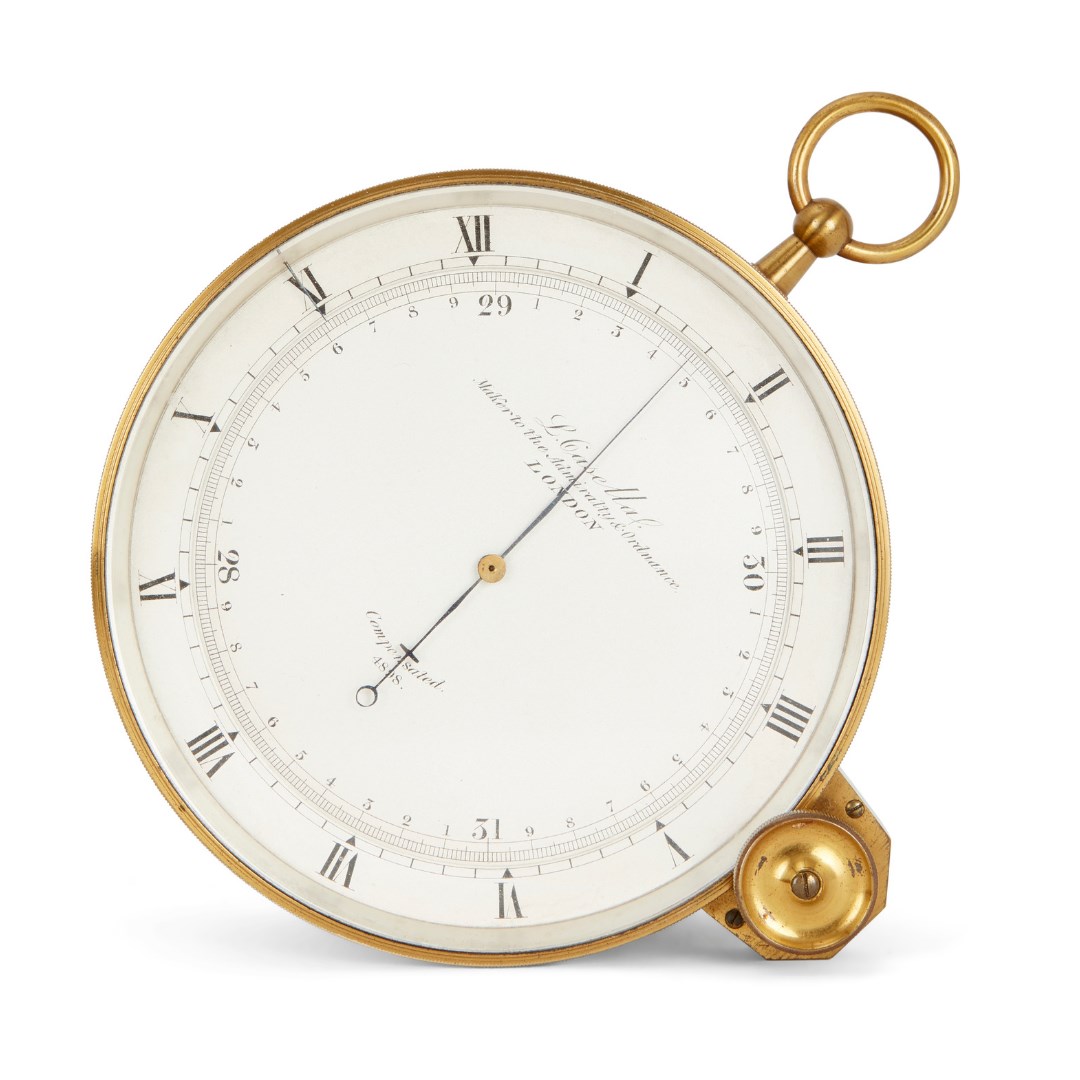 Lot 116, a late Victorian brass aneroid barometer, by Luis Pascal Casella, late 19th century
The valuation day is to coincide with the upcoming Connoisseurs Eye auction, a sale of two collections, Sir Nicholas Goodison and Michael Sim, on Wednesday 20th July. The auction includes 385 lots in total, spanning from furniture to fine art.