Old Master & 19th-Century Painting Results
29/07/2022 News Stories & Press Release, Old Master & 19th Century Pictures
On Tuesday 19th of July, Roseberys was pleased to present the auction of Old Master & 19th Century Pictures, and were delighted with the overall performance of the sale. The sale featured early religious works, portraits & still lifes, and a variety of styles, genres, and periods covered.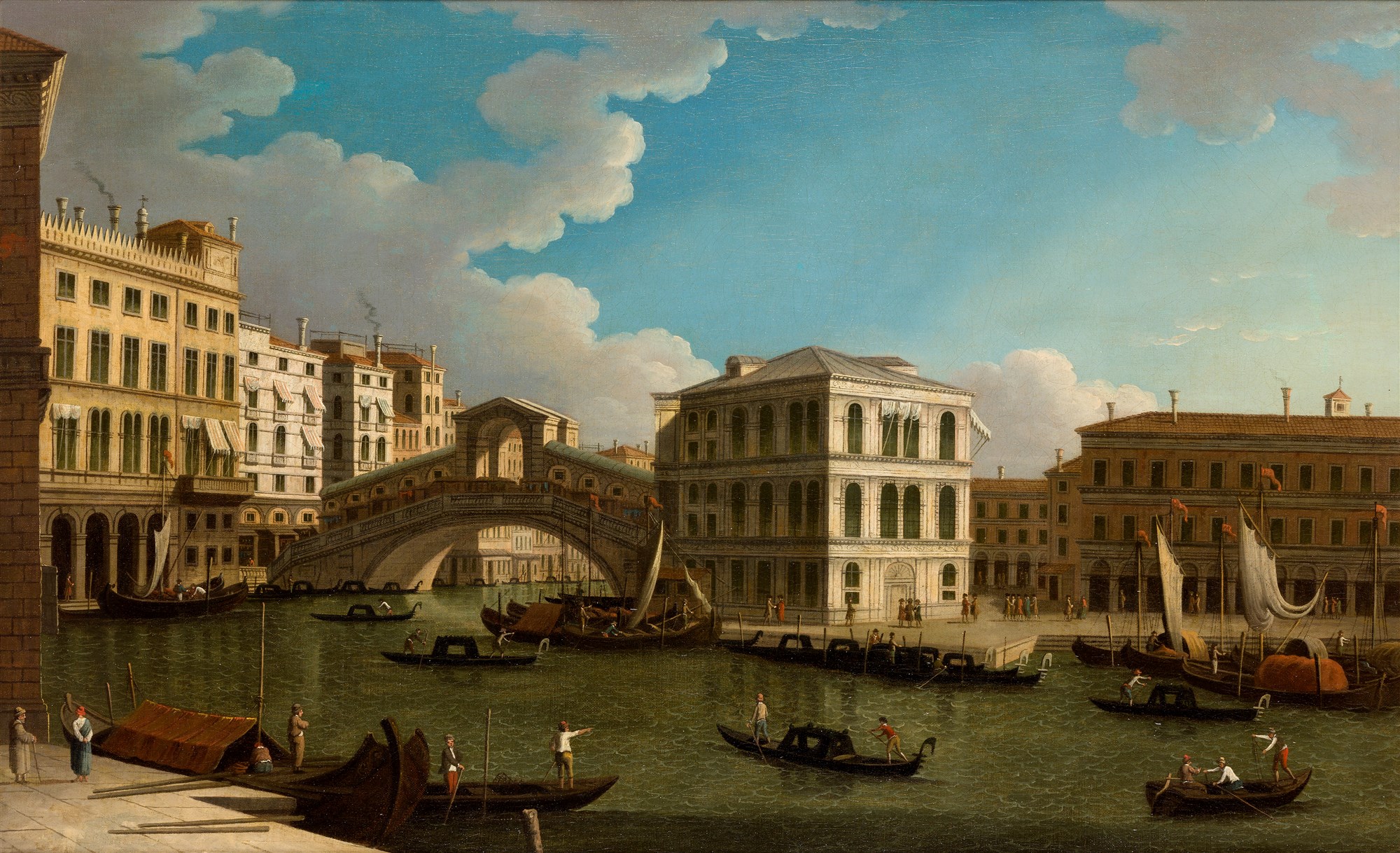 Lot 96: Jacopo Fabris (Italian 1689-1761) - The Rialto Bridge from the North
The highest performing lots by value were Lot 96 and Lot 197, two superb Venetian landscaped by Jacopo Fabris and Franz Richard Unterberger. Fabris' scene of the Rialto Bridge realised £30,000 – far above its upper estimate value of £15,000. Unterberger's view of a sunset at the Santa Maria Della Salute realised £23,750 and was a particular highlight due to being painted on panel – an unusual decision for the Austrian artist, suggesting it was painted en Plein air and in-situ. These sales represent strong results in the context of these artists' market performances, reflecting the work's high quality and superb condition. Venetian scenes were well represented in this sale and the works by Antoine Bouvard (Lot 287), Myles Birket Forster (Lot 218), and a piece after Francesco Guardi (Lot 95) all performed well.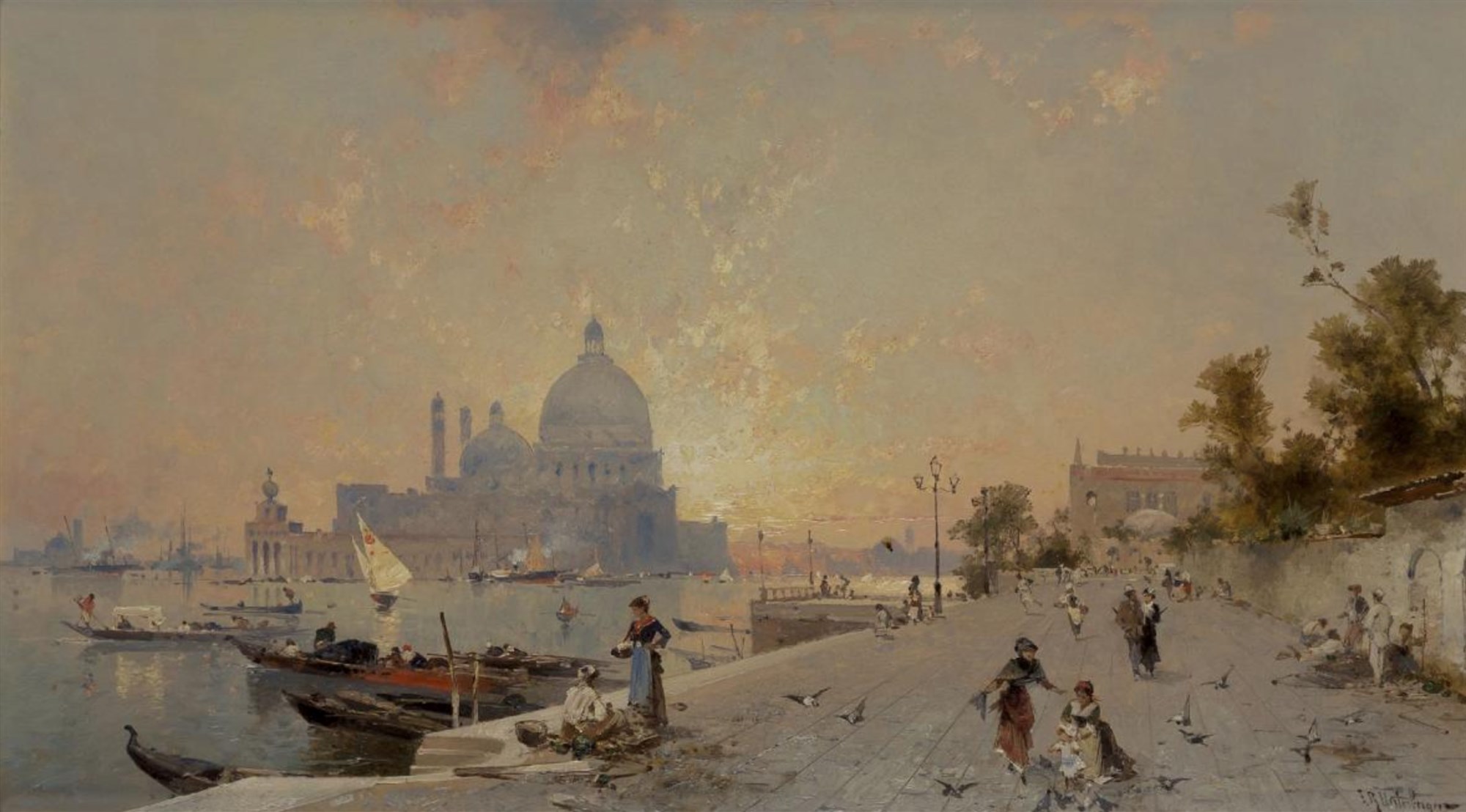 Lot 197: Franz Richard Unterberger, Austrian 1837-1902- Sunset at the Santa Maria Della Salute
Works on paper fared well in this sale overall. Lot 15, a drawing of 'Joseph Greeting His Brothers' by Pier Francesco Mola (previously in Sir Joshua Reynold's collections and bearing his collector's stamp), was a particular highlight and fetched £15,000 hammer against a pre-sale estimate of £3,000 - £5,000. Lot 166, consisting of two small ink sketches by Eugene Delacroix, also performed well and realised £10,620. Lots 71, 82, and 171 were also notably successful in this sale.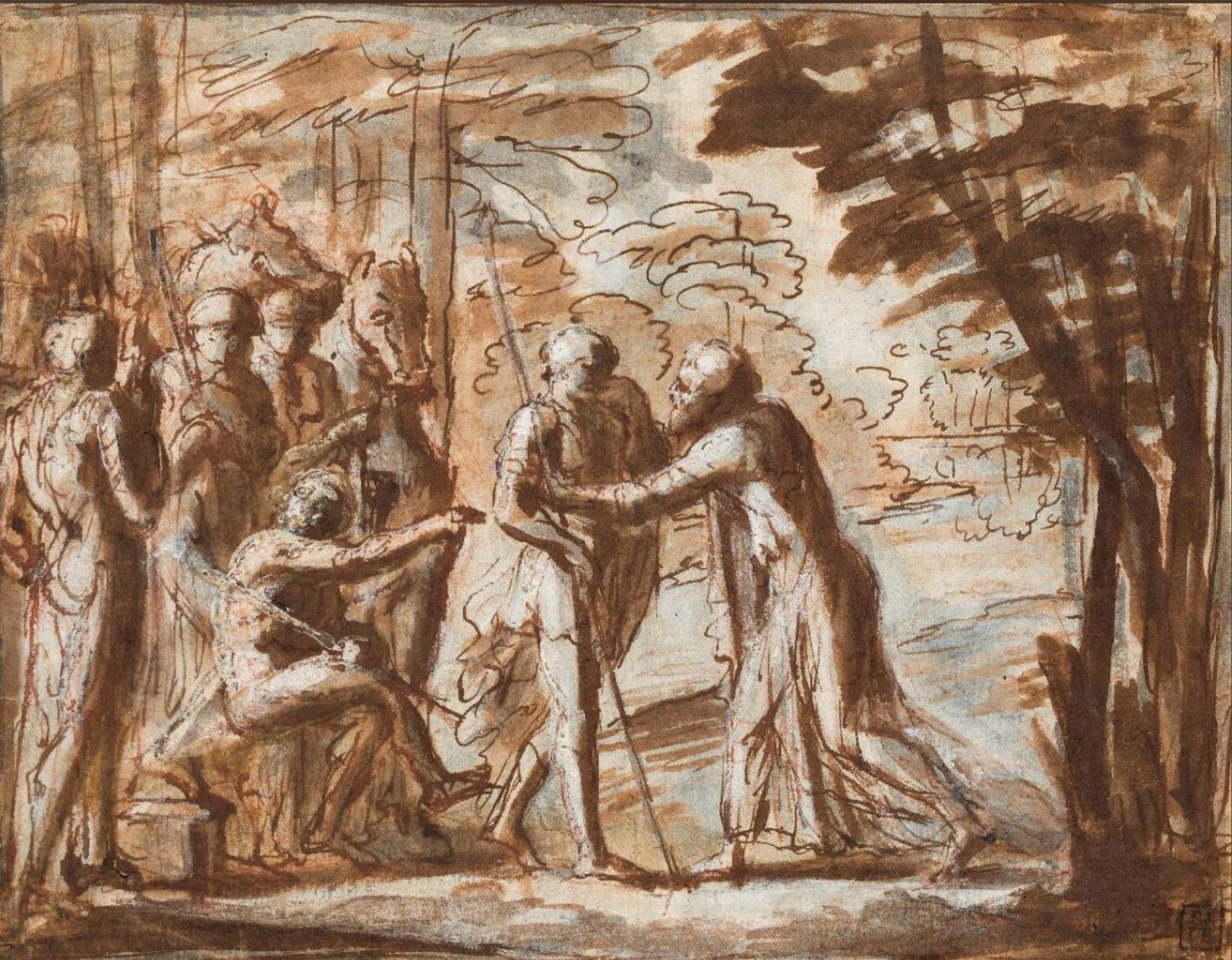 Lot 15: Pier Francesco Mola, Italian 1612-1666- Joseph greeting his brothers
The exquisitely composed 'Still Life' by Hans Christianus Roedig (Lot 57) realised £7000 hammer, surely due to its impeccable provenance dating back almost to its time of execution. This sale comes at a point where Roedig's reputation is on the rise in sync with increased interest in the work of 18th-Century Dutch painters.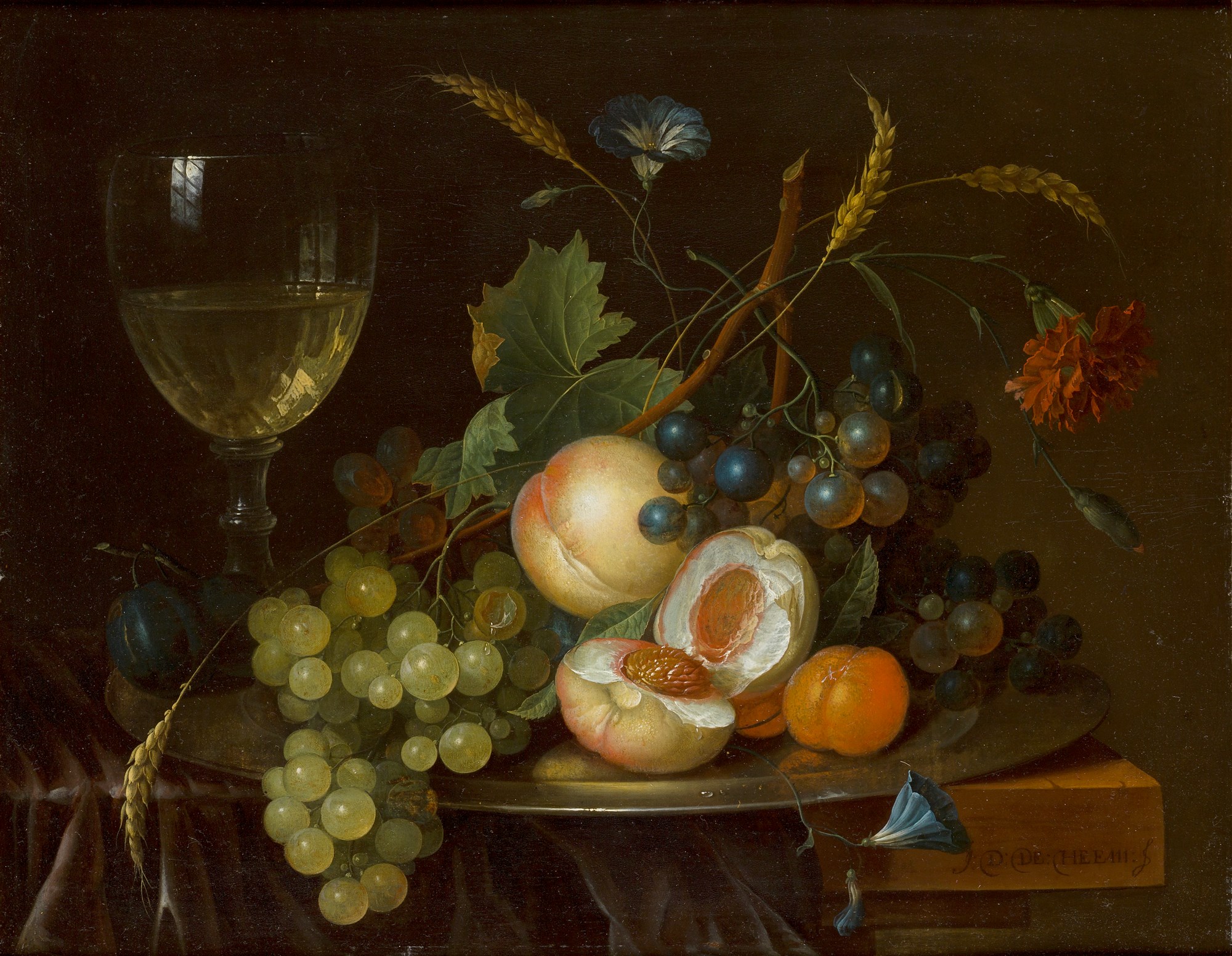 Lot 57: Johannes Christianus Roedig, Dutch 1750-1802- Still life with fruit and flowers on a pewter plate and a glass of wine on a draped table
Another highly-performing section of the sale was maritime works. John Wilson Carmichael's 'Two View on the Humber' (Lot 131) fetched £6,500 hammer; a magnificent portrait of the 'Ark Royal' (Lot 138) in the manner of Isaac Sailmaker reached £5,500, and Lot 139 by William Lionel Wyllie depicting the Thames achieved £3,800 hammer. Another notable lot was 130, oil on millboard work by William Chambers which fetched £3,500 against its estimate of £600-£800.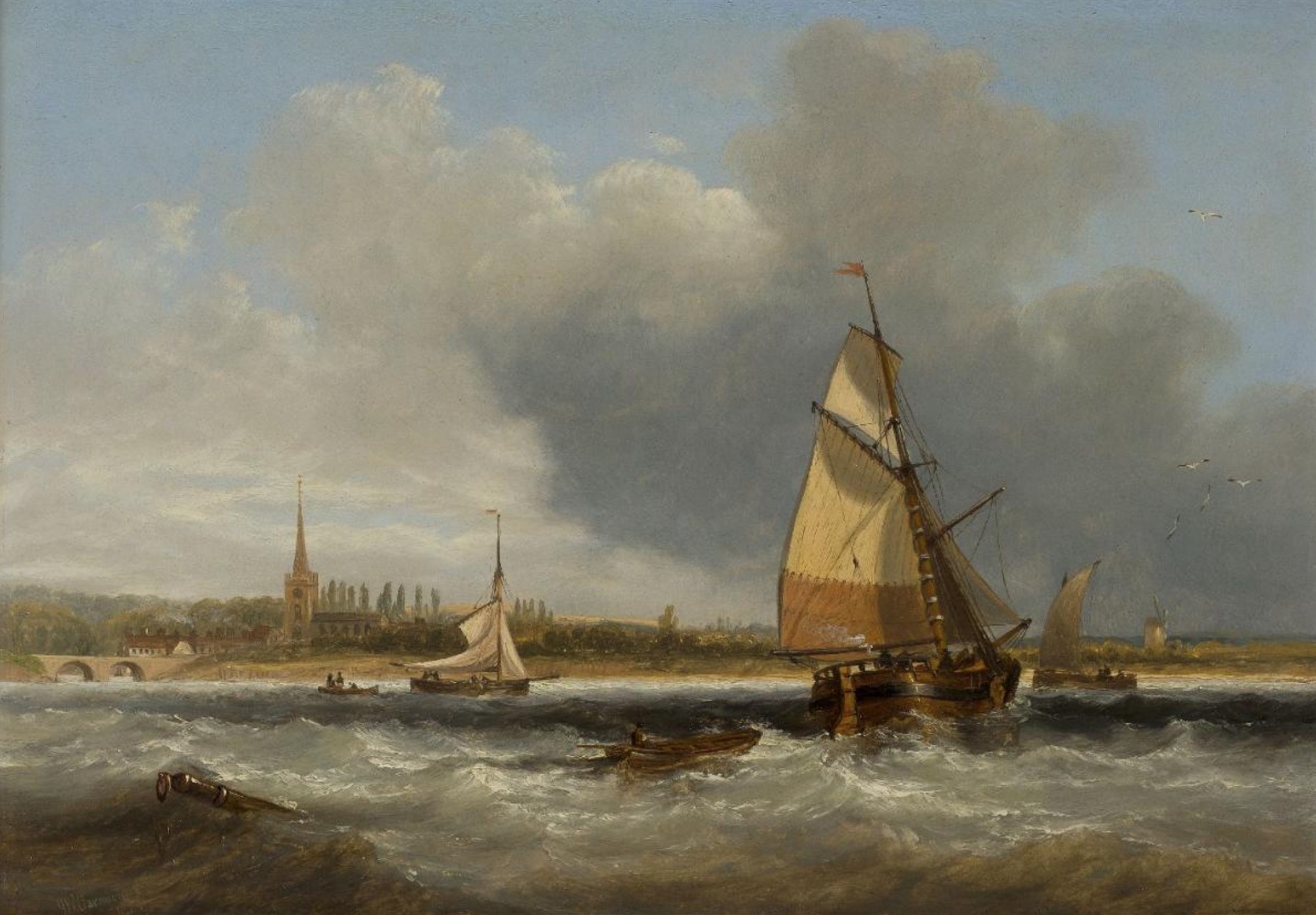 Lot131: John Wilson Carmichael, British 1800-1868- Two views on the Humber: Near Hull on the Humber; and Saltmarsh on the Humber 
16th-Century oils also sold well, with the highlight being Lot 22 – the only known portrait of King Henry VIII as a child. The painting had been in the same family since the middle of the 19th Century and achieved £5,000 hammer.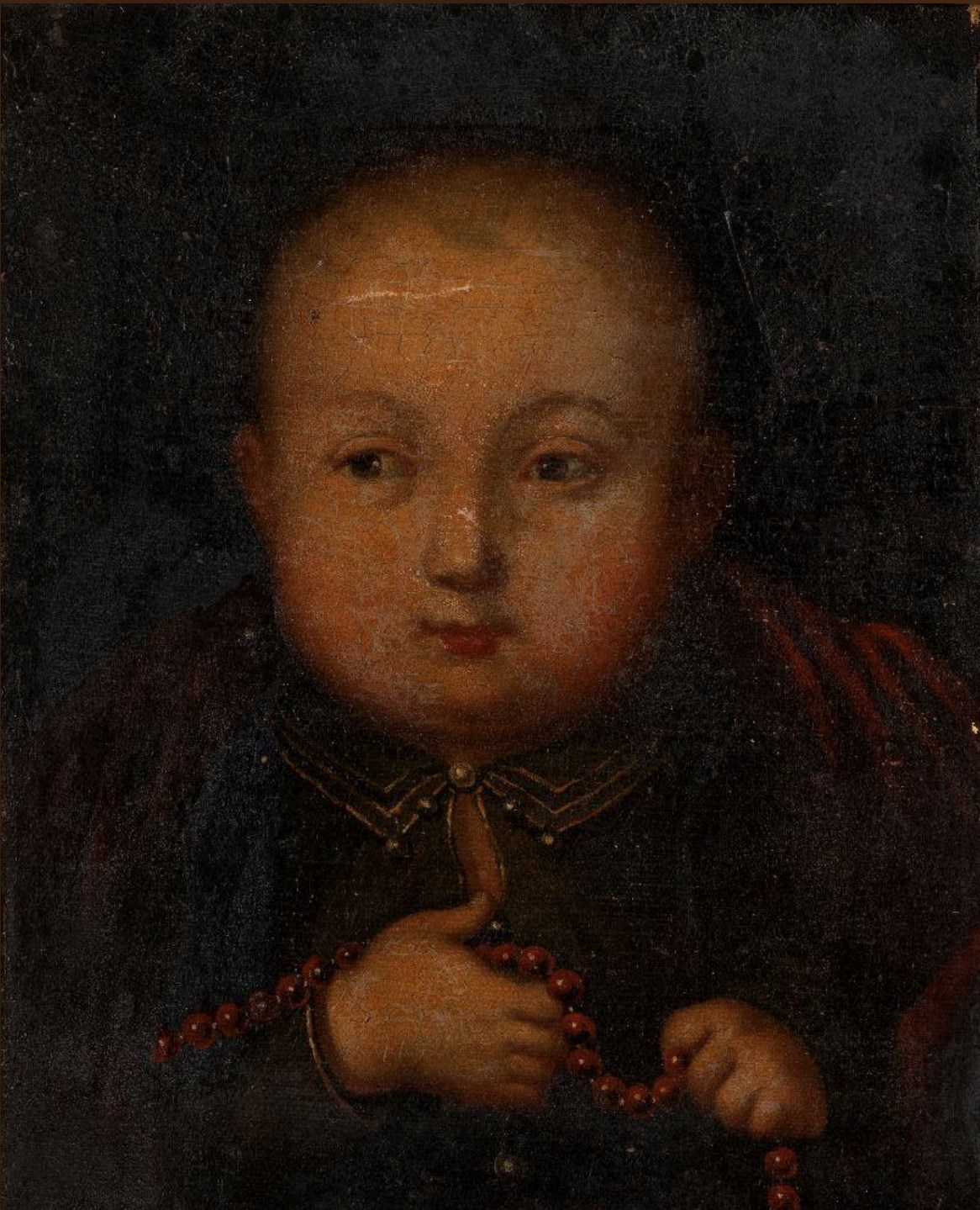 Lot 22: English School, 16th century- Portrait of a boy, traditionally identified as Henry VIII
Landscapes, too, fared well and highlights included Lot 46 – a 'View of London from Greenwich Hill' by the Circle of Hendrick Danckerts – Lot 176 – a charming pastoral scene by Penry Williams – and Lot 55 and 126, achieving £6,000, £5,250, £4,000, and £3,500 respectively.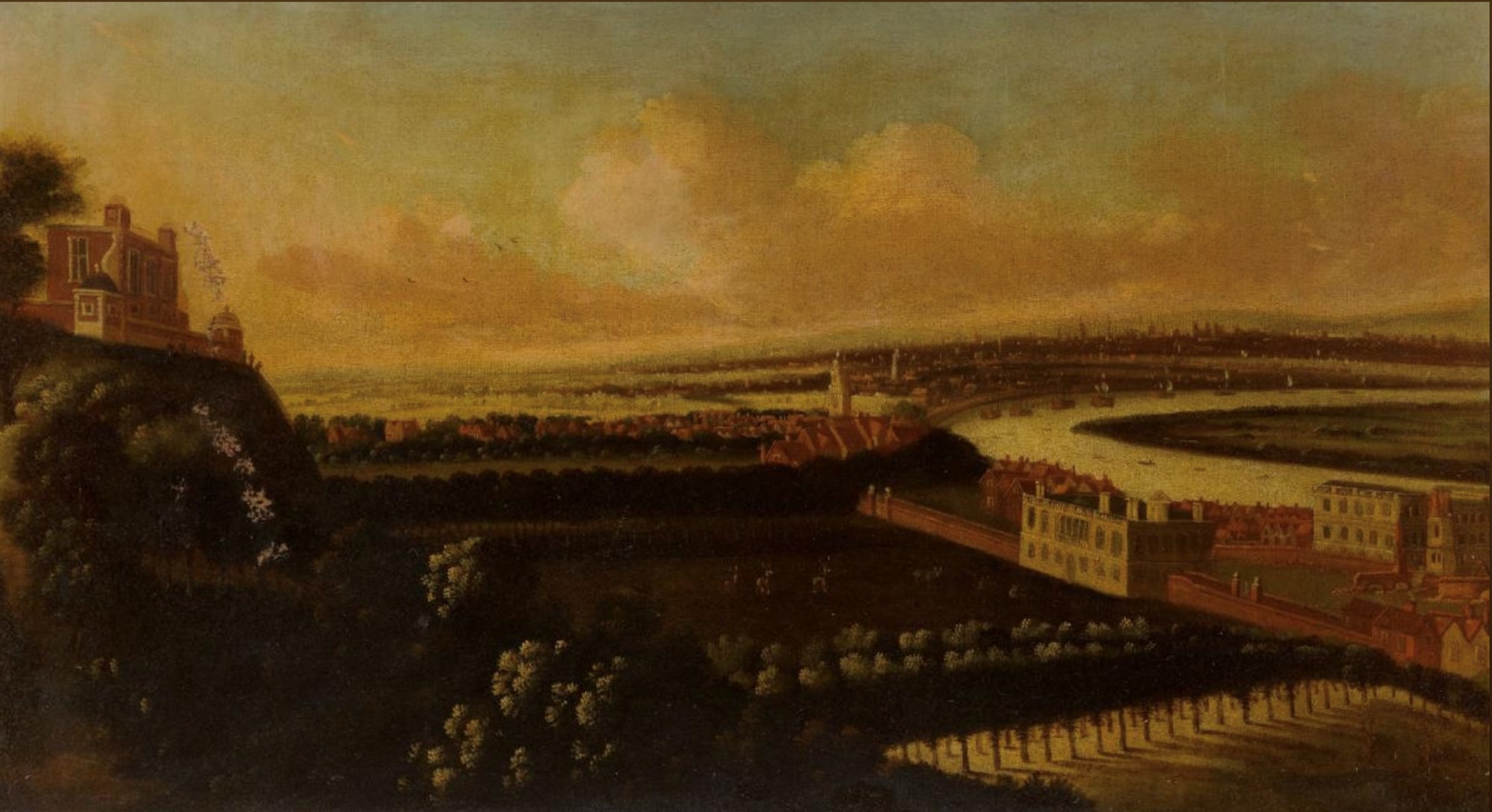 Lot 46: Circle of Hendrick Danckerts, Dutch 1625-1680- View of London from Greenwich Hill, with the old Observatory to the left and the palace to the right
Daniel Maclise's 'Begging for Mercy' (Lot 175) and Ernest Crofts' 'Cavaliers Riding on a Woodland Track' were highlights in the history painting category, selling for £8,320 and £5,250. Both outdid their estimates, but particularly Maclise's work which came with a £1,000-£1,500 estimate.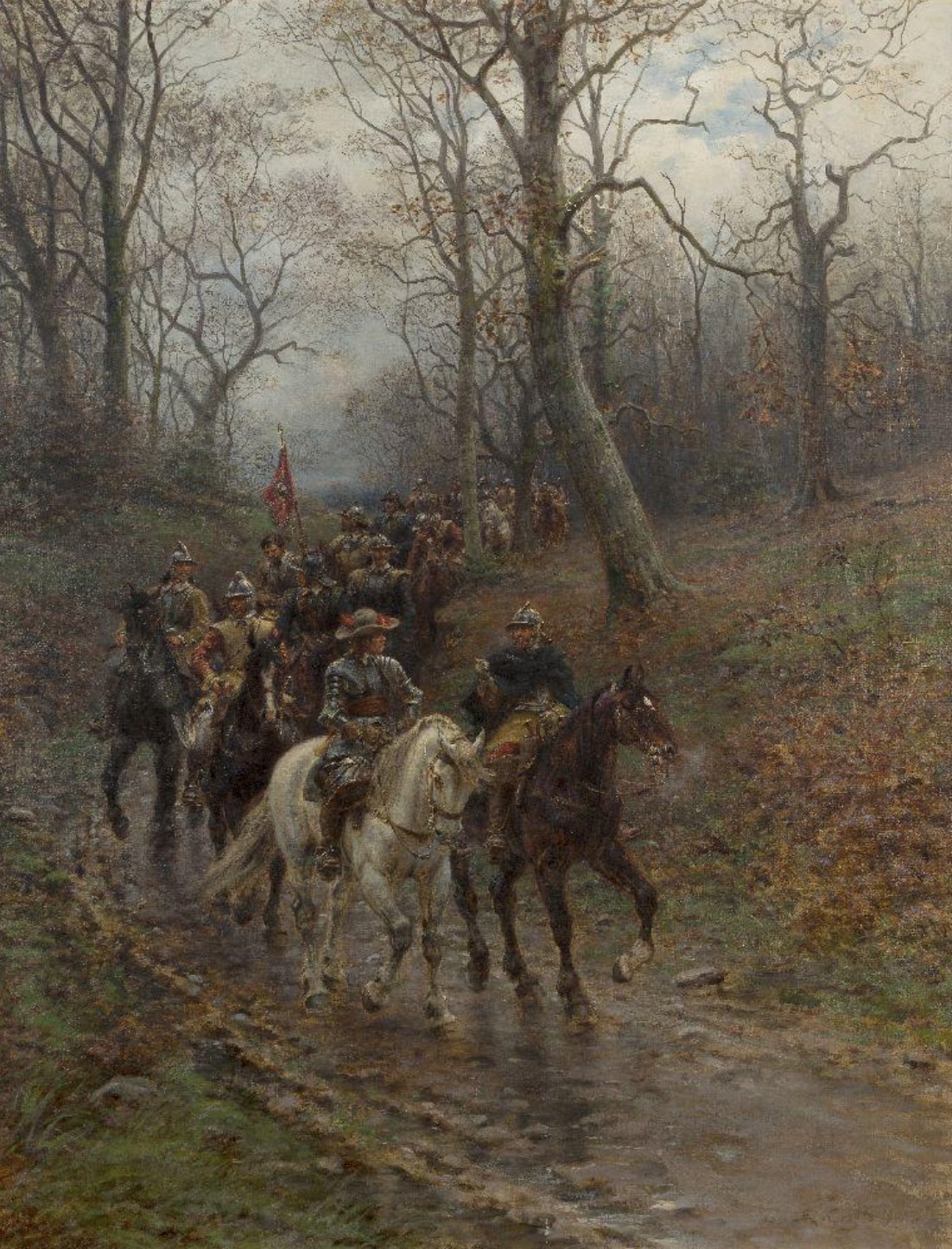 Lot 175: Ernest Crofts, RA, British 1847-1911- Cavaliers riding on a woodland track
The success of this sale reinforced the strength of the market for such items and the continuing demand for high-quality Old Master & 19th Century artworks. The provenance and quality of the Lots were particularly strong in this sale, especially for genre pictures such as Lot 262 and 263. Large-scale works, too, performed well in this sale including Lots 24, 236, and 265.