Myint Myint Thein Takes 5
14/09/2020 Jewellery & Watches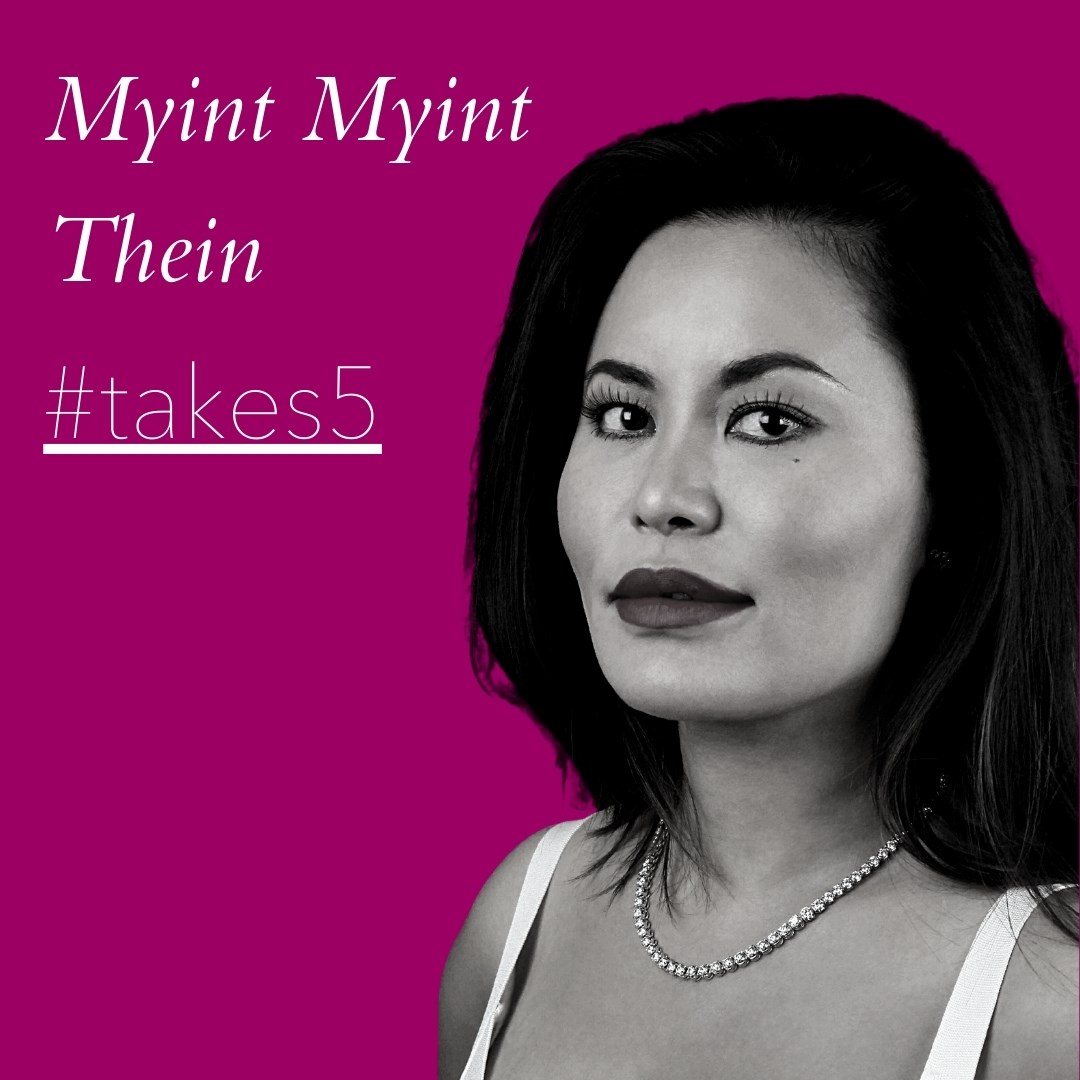 Meet Myint Myint Thein, the Managing Director of MiMi Jewellery ltd. Myint is passionate about gemmology and jewellery and is distinguished in the field, having been awarded a Fellowship of the National Association of Jewellers after gaining diplomas in Jeweller Valuation from the National Association of Jewellers, and further diplomas in Gemmology and in Diamond from the Gemmological Association of Great Britain. Myint has a very wide knowledge of jewellery and specialises in Burmese Ruby, Sapphire, Jade, Diamond and Pearls (she has recently carried out the valuation of the second largest pearl in the world). Her work has included valuations for jewellery designers such as Cartier, Tiffany, Fabergé, Van Cleef & Arpels, Bulgari, Graff and Mikimoto.  She also provides regular seminars for Gem-A south east Branch on Diamond Grading and valuing jewellery.
You can find out more about Myint Myint's company here. 
Here Myint Takes 5 to pick five of her favorite lots in the upcoming Jewellery & Watches auction on Tuesday 22 September, starting at 11am.
Lot 168 

An early 19th century Italian micromosaic necklace, composed of ten graduated oval plaques depicting Roman ruins including the Pyramid of Cestius, the Tomb of Caecilia Metella, the Temple of Vesta and waterfalls at Tivoli and two monumental arches, mounted in gold with fine belcher link triple row tiered chain-link connections, circa 1820.

Estimate : £1,500 - £2,000
A diamond-set woven case, of rounded rectangular form with graduated single-cut diamond thumbpiece, 8.5 x 4.8 x 2.4cm, gross weight 99.2g.
Estimate : £1,500 - £2,000
Lot 311 

A two-colour gold and diamond chevron link collar necklace, composed as a series of flexible, flattened links to five diamond chevron points, the clasp stamped 750.

Estimate : £2,000 - £3,000
A pair of tanzanite, aquamarine and diamond earrings, the floral carved octagonal tanzanite plaque drops with tapered baguette-cut diamond terminal, to a graduated rectangular-cut aquamarine two stone and baguette-cut diamond four stone tapered suspension and circular cabochon tanzanite top, post fittings. 
Estimate : £2,000 - £3,000
A sapphire and diamond three stone ring, the cushion shaped sapphire centre between triangular-cut diamond single stones, French mark, ring size L1/2.
Estimate : £1,500 - £2,000
You can view the full Jewellery & Watches catalogue here. 
Read more about the highlights from the auction picked by the head of the Jewellery & Watches department here.
Register to bid on the auction with Roseberys Live here. 
Tuesday 22 September, starting at 11am
Viewing information (Viewing by appointment only)
Thursday 17 September 10am-5pm (last appointment 4pm)
Friday 18 September 10am-5pm (last appointment 4pm)
Sunday 20 September 10am-2pm (last appointment 1pm)
Monday 21 September 10am – 5pm (last appointment 4pm)
Want to find out the latest news from our Jewellery & Watches department? 
Sign-up to our newsletters here.