Meet our three new joiners - Cristina, Jack and Ana
16/12/2021 News Stories & Press Release, Antiquities, Chinese, Japanese & South East Asian Art , Works of Art, Sculpture & Clocks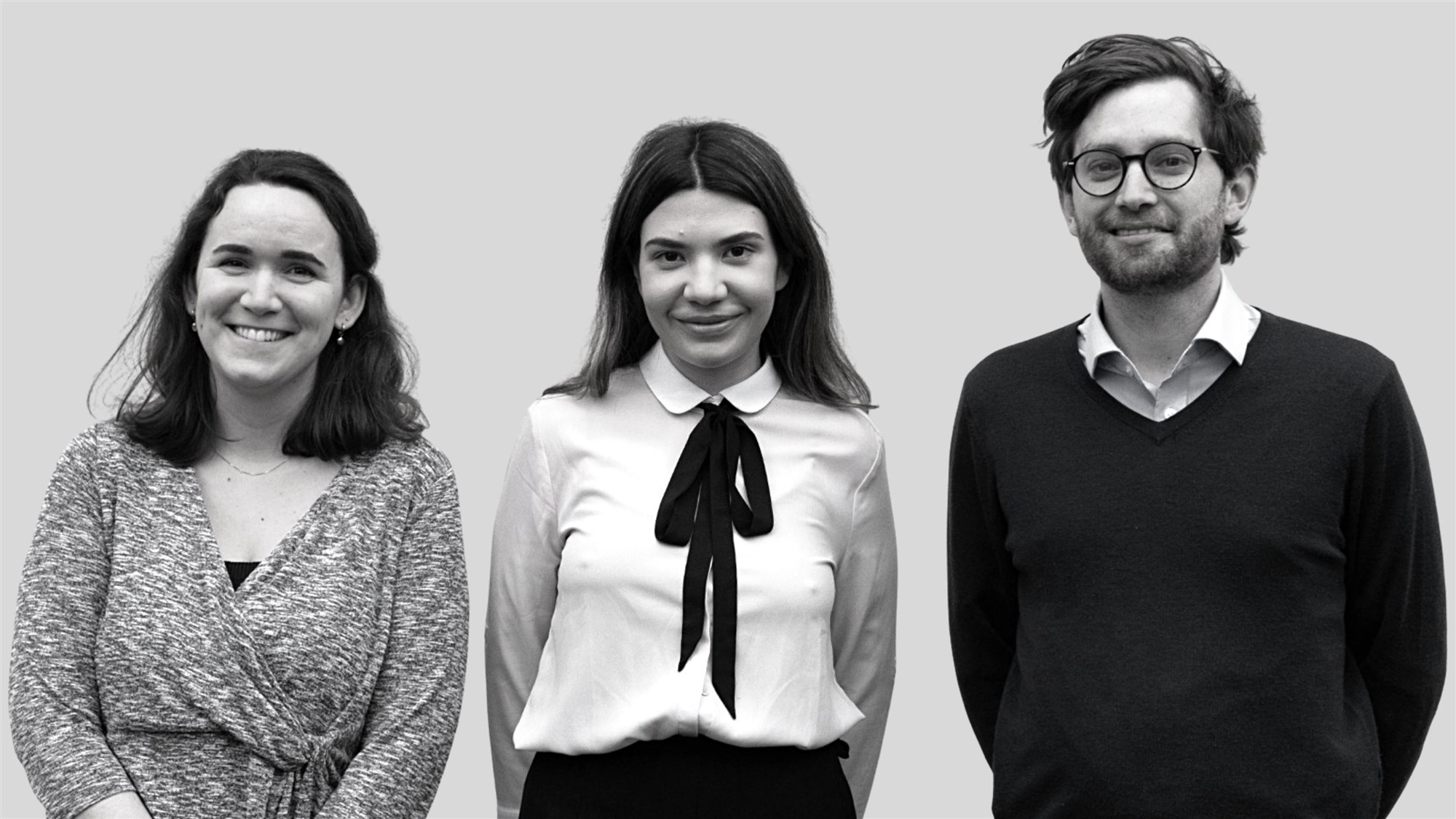 Image of Ana, Cristina and Jack
Roseberys team has grown this year and is still growing. We are now hiring for the following positions, Head of Department: Modern Design & Decorative Arts, Asian Art Specialist and Furniture Department Valuer & Cataloguer. 

As 2021 comes to a close, we sat down with our three new joiners - Cristina Affortunati, Jack Wallis and Ana Moas, to get to know them better.  

How did you get started in the art world?


Jack: Growing up my parents were both collectors of art and antiques so our house was always full of weird and wonderful pieces. After graduating with a degree in Ancient History and Archaeology, I wanted a career that would combine my love of art and history and where I could learn something new every day. That led me to work in an Antiques shop in Pimlico Road followed by auctions houses in London and Surrey.

Ana: I studied history of art in my undergraduate and masters degrees in Portugal and did a year abroad in Rome. I have always loved cross-cultural art and in particular what objects tell us about European-Asian relations, which was the focus of my dissertation. My first art job was an internship in the Ceramics and Oriental Art departments of the Museu Nacional de Arte Antiga in Lisbon.
Cristina: I was working as a gallery assistant in Moscow, and I just realized that as busy and crazy as it gets sometimes, I love the art market and I want to pursue a career in this field.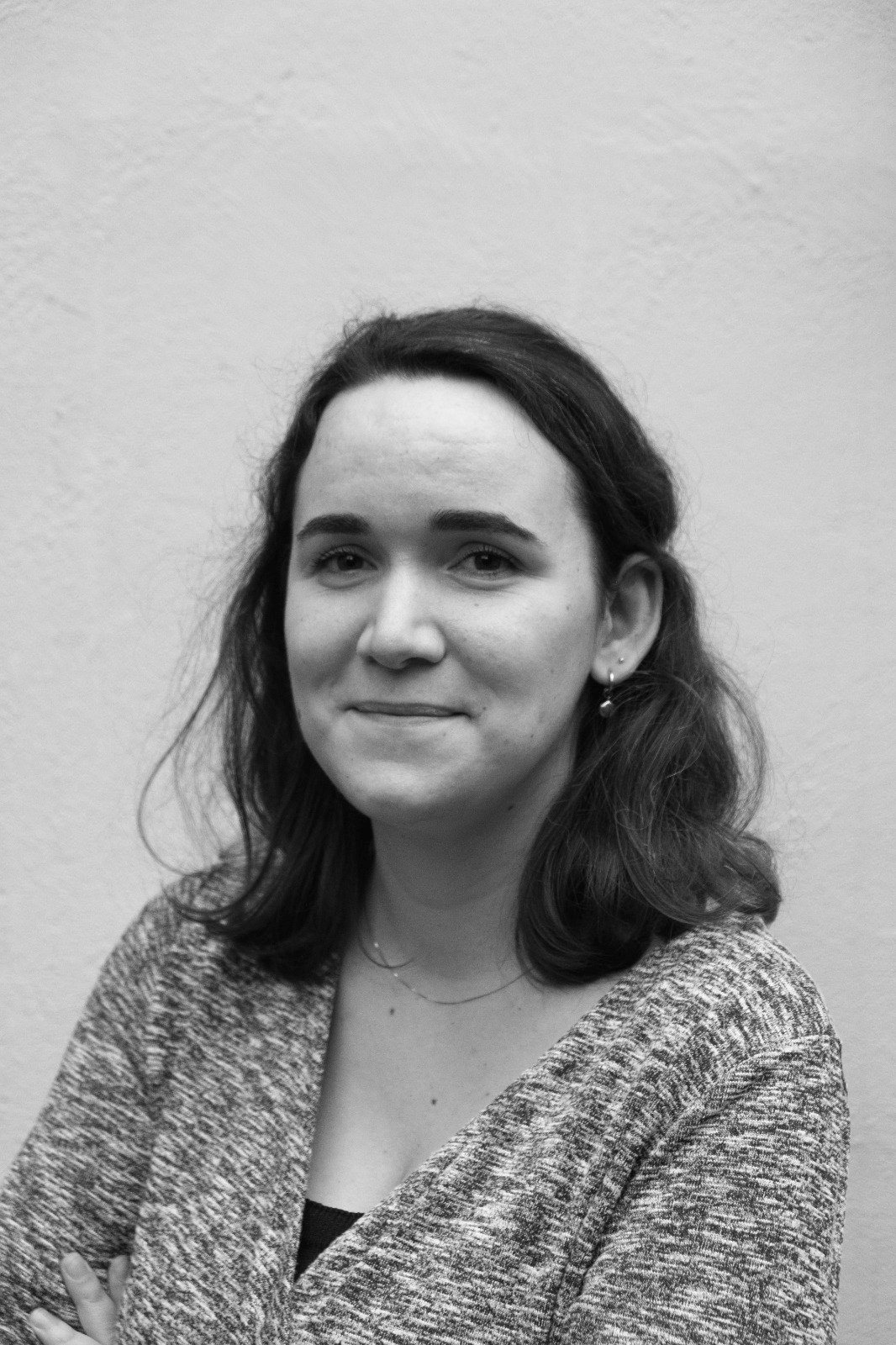 An image of Ana Moas 
 
Can you tell me about your role at Roseberys?


Jack: I am a General Valuer and Cataloguer dealing with a wide range of items in the Traditional and Modern Home Sales and the Fine and Decorative sales. I am also an Auctioneer so you will see me on the rostrum in sales next year, starting with the Traditional Home Sale in January.

Ana: I am maternity cover for Maria Zuccon, Professional Services and Valuations Manager. This means I liaise with solicitors and private clients seeking insurance, probate, Family Division or Court of Protection valuations which are carried out by our specialists and valuers. I also coordinate valuations and consignments of large single-owner collections.

Cristina: My role is to contribute to the preparation of the objects before the sale, and to assist Alice with behind-the-scenes details of the auction. It involves a lot of research to catalogue the objects. I also need to ensure that all day-to-day activities of the department run smoothly.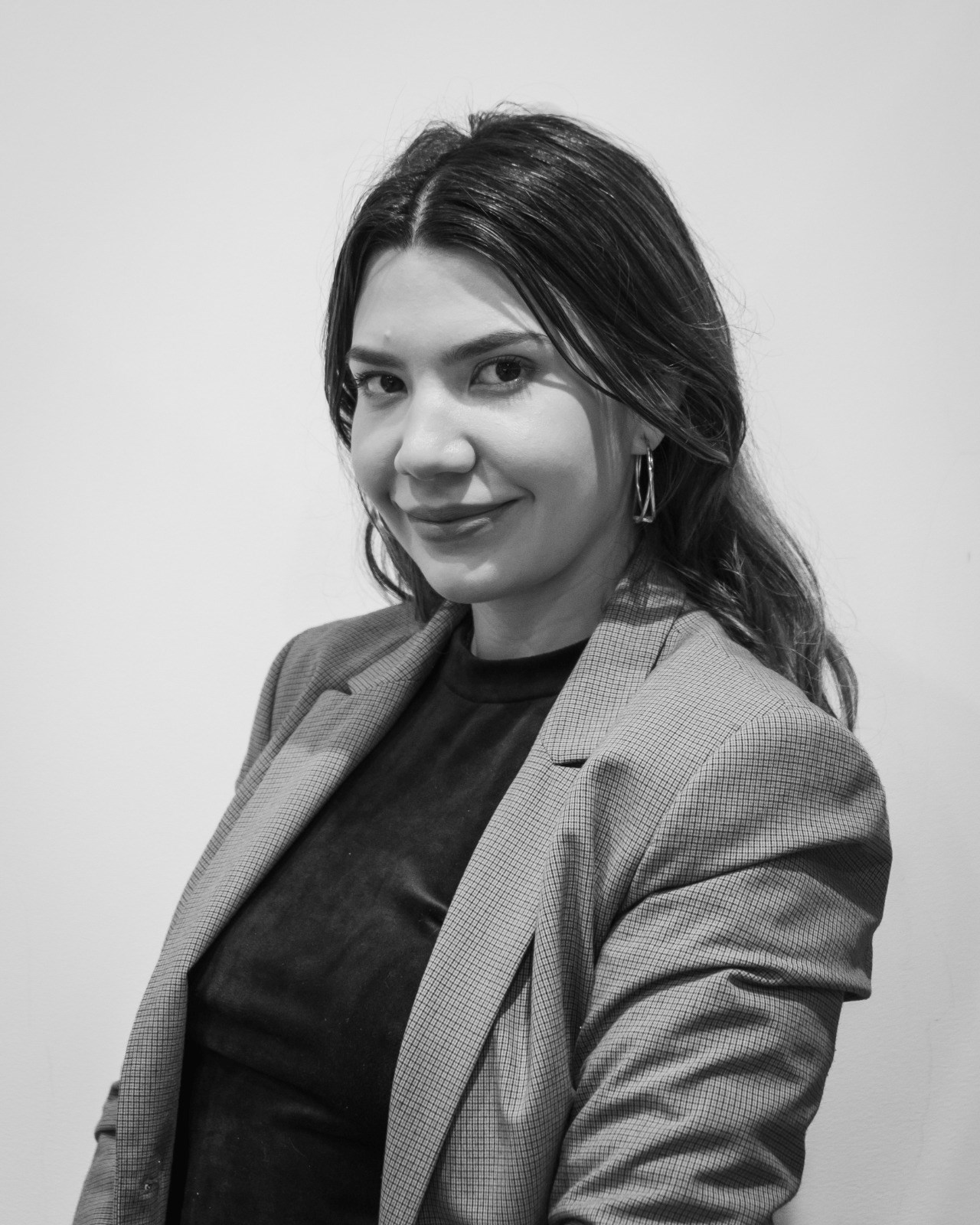 An image of Cristina Affortunati
What does a typical day at work look like for you? 


Jack: A typical day for me is going through email valuations that are sent in by members of the public, dealing with walk-in valuations and client queries, and researching and cataloguing a variety of items for a number of sales.

Ana: So far, no two days have been the same. I normally arrive around 9am and check my inbox for any urgent emails. Then I go get my coffee - Americano - and go back to the desk to reply to emails or chase specialists for valuation reports.

Cristina: I have arrived at Roseberys in an extremely quiet period, as it is the end of the year. During the last few weeks, my typical day would start with checking my emails and the Islamic Art inbox, rearranging the office and trying to contact clients who should collect unsold or sold items from the last auction, cataloguing new incomes, and just adapting myself to the new job.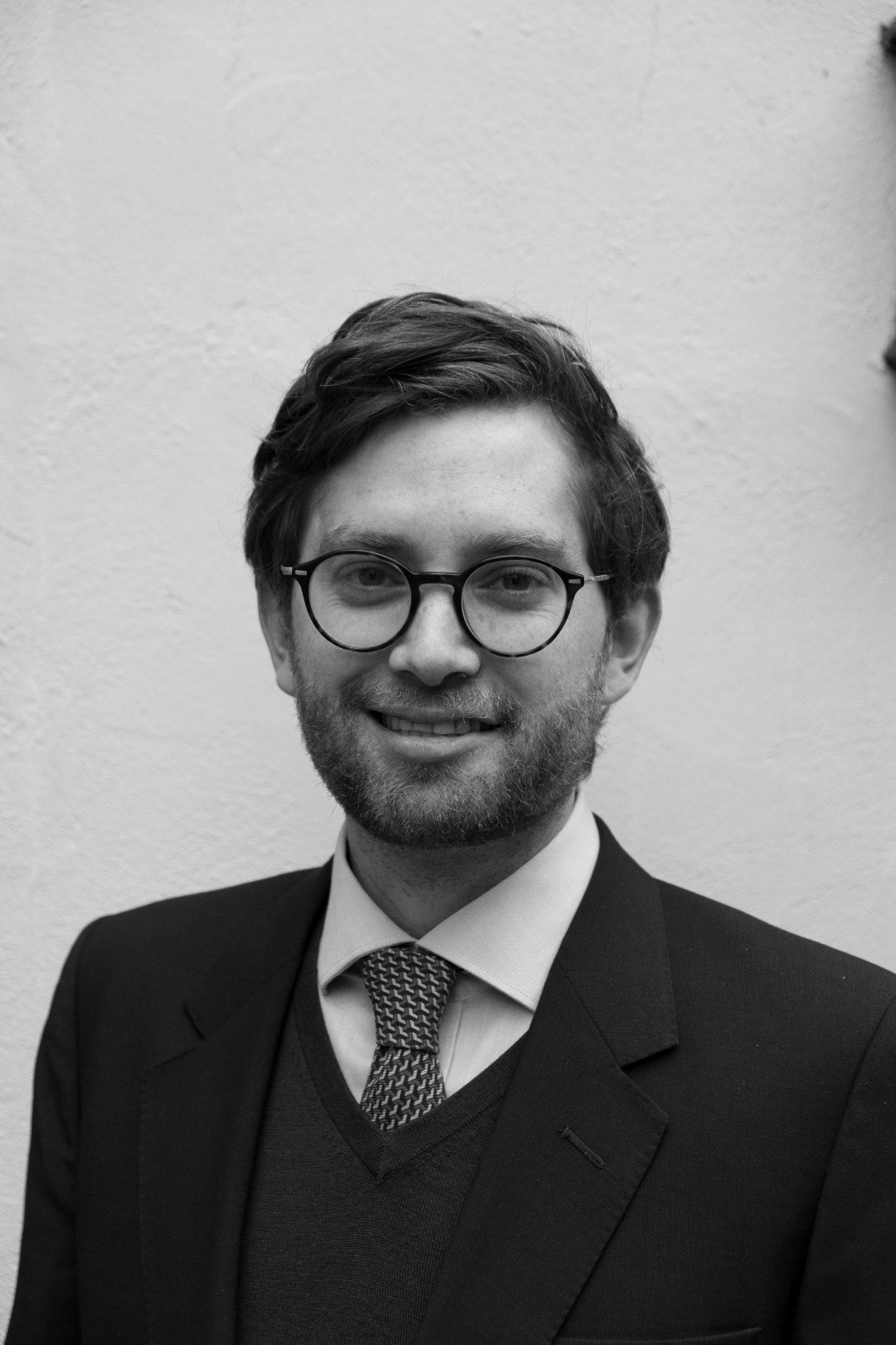 An image of Jack Wallis
Other than the department you work in - what other specialist areas interest you at Roseberys?


Jack: Growing up in New Zealand, I became fascinated with ethnographic art (tribal art). I love that the items are not only beautiful but can also tell you a lot about the cultural practices of a particular society at the time.

Ana: Decorative Art (show me silly ceramic figures and I am happy) and Asian Art.

Cristina: Jewellery and Watches, Modern Art, and Old Masters.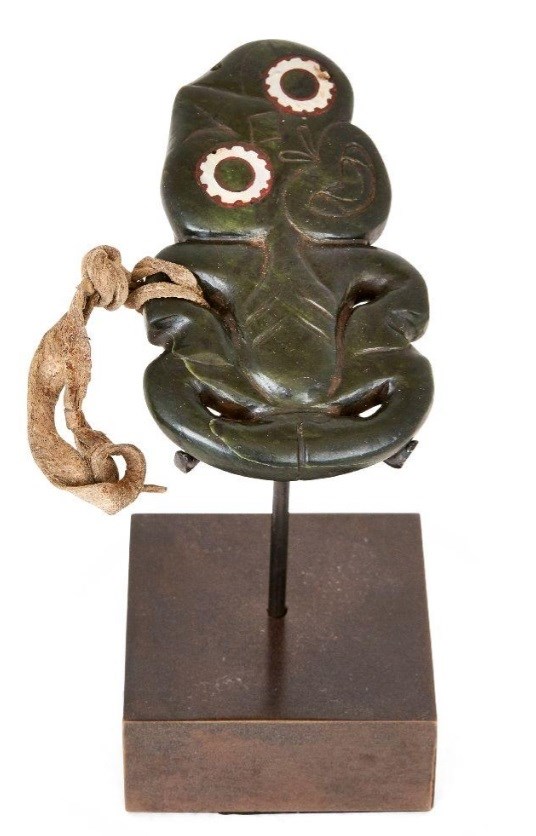 Property of a Gentleman A Maori Hei-Tiki green hardstone pendant that sold for £1,700 in Roseberys Fine & Decorative auction 2021 
Which lot that sold at Roseberys would you love to have bought for yourself?


Jack: I would have loved to have bought the Maori Hei-Tiki green hardstone pendant in the Fine & Decorative Sale on 21st January 2021 (lot 353).

Ana: A Tang Dynasty marbled bowl sold in Nov 2020. It had such a rich amber/straw glaze and the marbled clay colours contrasted so beautifully - I don't think I could ever get bored looking at it.

Cristina: The diamond and ruby set gold sarpech that sold during the Indian & Islamic Art auction in June this year.
You can find out more about our open roles via our careers page here : www.roseberys.co.uk/careers