Jewellers for Afghanistan
10/09/2021 News Stories & Press Release, Jewellery & Watches

Rosie Lillis Communications launches Charity Jewellery Auction for Afghanistan women's charity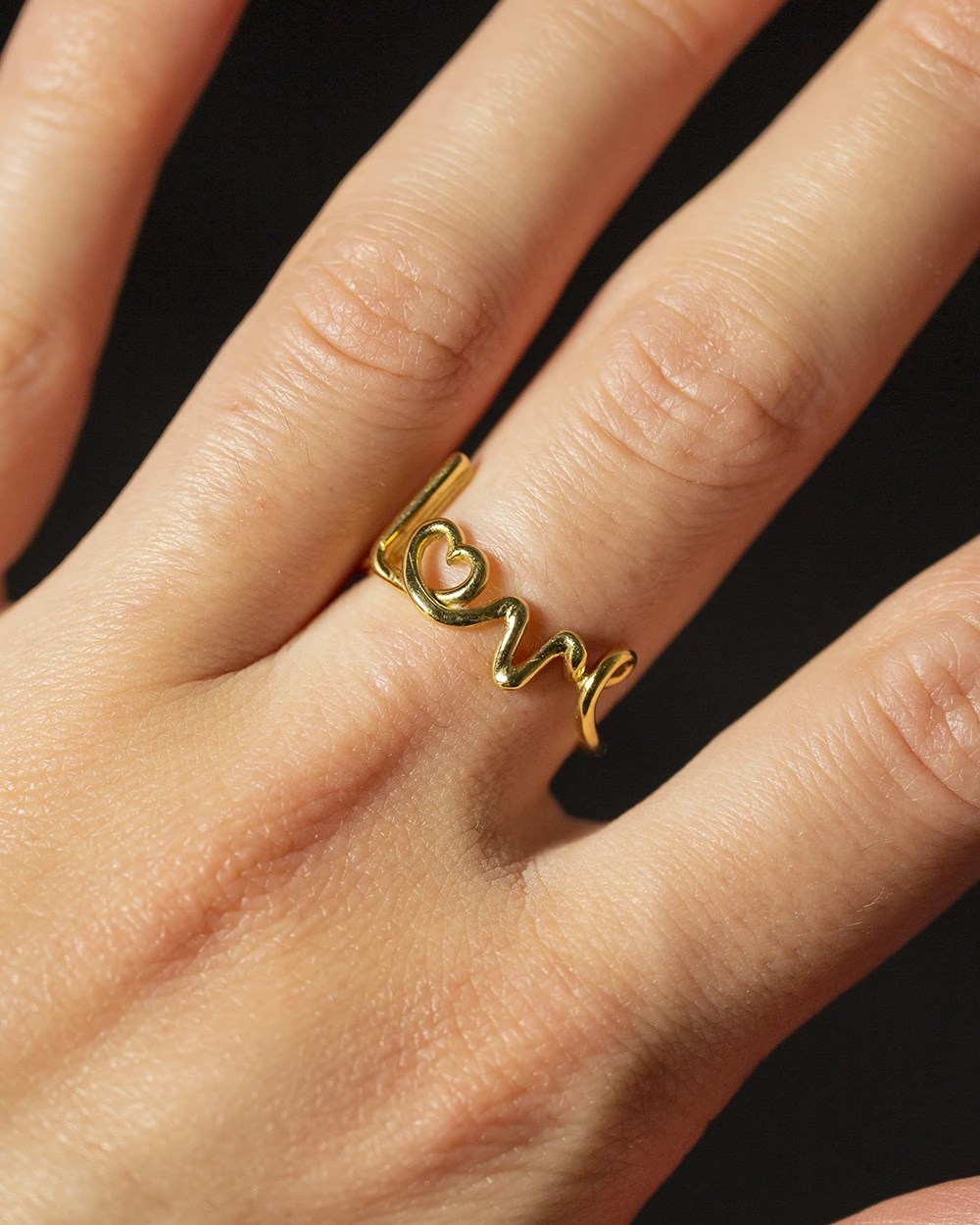 Solange 18ct yellow gold "love" written ring, size 52


Rosie Lillis Communications is delighted to announce the launch of 'Jewellers for Afghanistan' – a charity initiative bringing together 25 British independent jewellers who have each generously donated a piece of jewellery as part of an online auction, collaborating with Roseberys London Fine Art Auctioneers, to raise much-needed funds for Afghanistan-based charity Women for Afghan Women.
The auction will feature designs from iconic British jewellers including Solange, Annoushka, Theo Fennell, Pippa Small and Shaun Leane as well as emerging talent including Jessie Thomas, Bear Brooksbank, Liv Luttrell and Christopher Thompson Royds. Each designer has donated a piece of jewellery retailing between £250 and £1200, with pieces available to bid on via Roseberys London Fine Art Auctioneers online bidding platform RoseberysLive. You can register to bid for RoseberysLive here.
The official online bidding will run for one week from Monday 27th September to Monday 4th October 2021, with 100% of proceeds going directly to Women for Afghan Women (www.womenforafghanwomen.org): a grassroots women's rights organisation which is helping to evacuate and provide urgent resources, shelter and care to vulnerable women, children and families during the ongoing crisis.
Please see a list below of brands who have generously donated a piece of jewellery : 
-Annoushka
-Bear Brooksbank
-BOOCHIER
-By Pariah
-Christopher Thompson Royds
-Gee Woods
-Georgina Boyce
-Humphrey Butler
-Jessie Thomas
-Liv Luttrell
-Minka Jewels
-Otiumberg
-Pippa Small
-Rachel Boston
-Rebus
-Rosa de la Cruz
-Shaun Leane
-Solange Azagury Partridge
-Sophie Keegan
-Sophie Theakston
-Tada and Toy
-Tessa Packard
-Theo Fennell
-Theodora Warre

 Follow our Instagram @roseberysauctioneers for regular updates on the auction. 
Find out more about the charity here.