Interview with Fiona Baker
5/10/2017 News Stories & Press Release, Decorative Arts & Modern Design
Interview with Fiona Baker, 20th Century Decorative Art & Modern Design – Head of Sale
Roseberys London are pleased to invite consignments for the January 2018
20th CENTURY DECORATIVE ARTS Auction
With our new stand alone Decorative Arts auction opening in Janaury we take a moment to speak to Roseberys new Head of Sale, Fiona Baker about her career to date, amazing discoveries and the masters of Art Nouveau.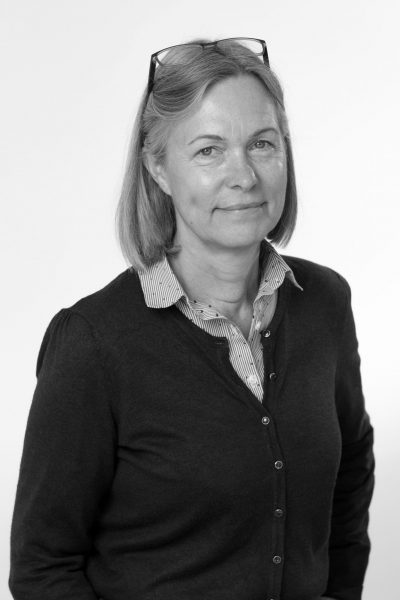 Roseberys: After University you started your career at Phillips Auctioneers in the Arts & Crafts, Art Nouveau and Art Deco department – Did you always have a desire to work in the auction industry and if so what was it that first attracted you to this field of work?
Fiona: I didn't think about a career in the auction world at all, at school I was reasonably good at Sport and Art and wanted to be a set designer. But I changed schools at 16 and I didn't get on so well with art there and changed focus with my 'A' levels. My history 'A' level was divided into two parts and one of my areas of study was English History 1880-1914, which encompassed William Morris and the Art & Crafts movement.
My father was an Antique dealer in Suffolk and he suggested the Auction world as a possible career. At the time Phillips were expanding three departments and they decided to recruit three young graduates and I was one of them. They also chose the department, I had no say in it, but it was a good choice for me. A deal of luck was involved too, had I written my letter seeking employment a week later someone else would have given the job.
Roseberys: You are a specialist in Art Nouveau, which is arguably one of the most well-known and replicated styles across Europe. Its aesthetic is applied to everything from architecture, to glassware and even jewellery. Who in your opinion is really the master of art nouveau?
Fiona: I would find it very hard to choose just one, but my top three would be Emile Gallé for his inspired and creative work with glass, René Lalique for his beautiful jewellery (please google it if you have never seen any) and Hector Guimard as an architect and furniture designer. (Most people would know Guimard as the designer for the Paris Metro stations.)
Roseberys: In your broad career of working at Phillips Auctioneers, with renowned 20th Century dealer John Jesse and at Christie's South Kensington what has been the your most exciting discovery?
Fiona: One of the discoveries that I am most proud of came when I was at Phillips. It was a scrap book, with various, designs, drawings , watercolours etc stuck in. It was part of a lot that came from a sale of the archive of the Victorian decorating firm of Crace (known for their association with A.W.N. Pugin) and had been bought at another auction house. When I looked closely at the book and its contents I felt it looked very different to the other scrap books that it came with, and there were hints that it had something to do with Gertrude Jekyll. I showed it to the Curator at the Royal Horticultural Society and he confirmed it was her work, although someone else may have stuck the various mementoes in it. One of the deciding pointers was a small detailed watercolour of a mosaic floor, it was about the size of a postcard, on the back it had been addressed to 'Dear Gug' and signed from a brother. Apparently 'Gug' was her family nickname. The end result was that the Jekyll book sold for three times the price of the others.
Roseberys: You have also written a book with your husband, Keith Baker on 20th century Furniture, that must have been an exciting challenge?
Fiona: One of the best features of the book are the photographs that we were able to source from all the auction houses and it shows what wonderful works were sold in the 1980s and 1990s, both in London and New York.
Roseberys: What is your most prized possession from your own collection?
Fiona: One of my favourites is a Dutch blue and white tile that hangs in my kitchen. The great thing about glazed tiles and plates is that they are not affected by condensation. This blue and white tile is late 19th Century but is painted like a watercolour and depicts a canal scene with a man walking along a tree-lined toe-path, a barge on the water, a windmill in the distance. I get to look at this when I'm cooking.
Roseberys: You have your first sale in January with Roseberys – what are you most looking forward to at working at Roseberys?
Fiona: Rosebery's have given me a broader remit so I can approach gathering for the sale with more flexibility. The minimum lot threshold is more inclusive, so I am hoping to a produce a varied sale with interesting, affordable objects at different price points.
Thank you Fiona.
The deadline to consign to this auction is December 2017 and Fiona will be pleased to provide a complimentary valuation of a single piece or whole collection, contact her via phone +44 (0) 20 8761 2522 or email fionabaker@roseberys.co.uk
Auction runs on the 23 Janaury 2018