Geoff Young Joins the Team
3/09/2019 News Stories & Press Release, Jewellery & Watches
Geoff Young Joins the Team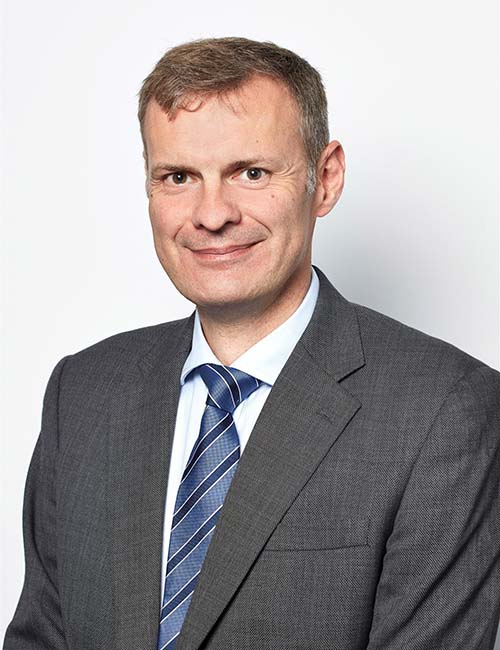 Roseberys would like to welcome our new Jewellery Senior Consultant, Geoff Young. 
Geoff joined Roseberys in July, after 23 years at Christie's. He initially read Modern History at the University of Oxford and following two years teaching, his love of History drew him to the world of auction. He joined the Jewellery Department at Christie's, South Kensington and became Director, Head of Department responsible for monthly jewellery auctions, and subsequently Head of Sale, Fine Jewellery at Christie's, King Street. Geoff has a breadth of knowledge of jewellery of different periods and styles and is a Fellow and Diamond Member of the Gemmological Association of Great Britain.

Here we get to know Geoff a little better before the next Jewellery & Watches auction, Wednesday 20 November.
What inspired you to start working with jewellery?
I was in the right place at the right time. After reading Modern History at the University of Oxford and then teaching for two years my love of history drew me to the world of auction. An opportunity arose in the Jewellery department at Christie's South Kensington where I would eventually become a Director and Head of Department.
What era of jewellery are you interested in the most?
Given my history background I have a strong interest in antique jewellery, particularly those pieces with provenance for example the historically important early 19th century gold ring that was given to Lord Cardigan of 'Charge of the Light Brigade' fame which we sold in March this year for £11,000.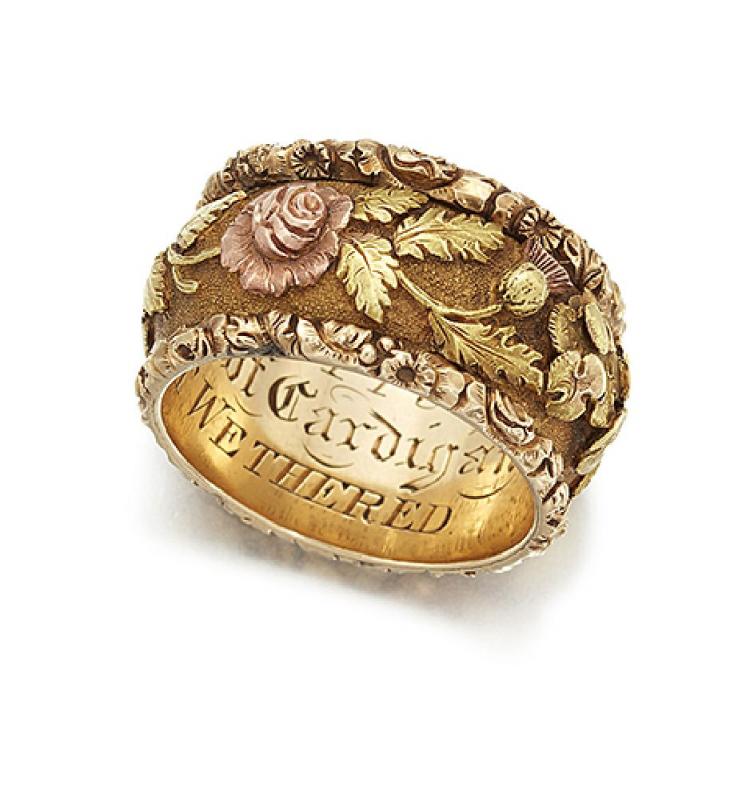 Do you have any favorite gem stones and jewellery designers?
Stepping away from the antique, the innovative and imaginative designs of Andrew Grima from the 1960s and 1970s have always appealed; his designs were distinct and reflective of the period yet still wearable today. He would employ less commonly used gemstones and crystal formations in his designs and, as a gemmologist, it is always fascinating to see gemstones in their natural form being utilised for jewellery.
What is trending at the moment in the jewellery industry?
There has always been a desire for the best jewels from all periods, particularly for signed pieces; craftmanship being highly sought after. Rare and fine quality antique jewellery is often hotly contested at auction, while there has also been an increased interest in the bold designs of the 1960s and 70s.
What has been your most exciting auction moment to date?
In 2011 Christie's sold the historic collection of Elizabeth Taylor, which included her collection of jewellery as well as works of art, fashion and memorabilia. I was given the opportunity to fly to New York to participate in the auctions and be part of an exciting moment in auction history.
Looking forward into the future, what are you most looking forward to about working at Roseberys?
I'm excited about having joined a flourishing auction house with such a close-knit team. The jewellery sales have proved very popular and successful and I look forward to helping them go from strength to strength. On a more personal level one of the most appealing aspects will be being constantly surprised, the variety of jewels, and other items, will mean that you will never know what you will see from one day to the next.
The next Jewellery & Watches auction will take place on Wednesday 20 November. The department is now welcoming consignments for the sale. Entry deadline Tuesday 8 October. To get a valuation contact Geoff Young, geoffyoung@roseberys.co.uk or submit details of your objects via our website here.
For more details on the department click here.
Click here to view the last auctions results.