Frequently asked questions about probate valuations
17/01/2020 News Stories & Press Release
Due to the frequent changing in the legislation, estate administration can be seen as an unsettling obstacle. Roseberys have been sympathetically and professionally helping clients in need of probate valuations for over 30 years all over the UK, specialising in London and the home counties.
The prospect of having a probate valuation undertaken can be daunting; Roseberys have a team of friendly and experienced professionals to make the process as easy and stress free as possible. Peter and Maria from our valuations department answer some frequently asked questions.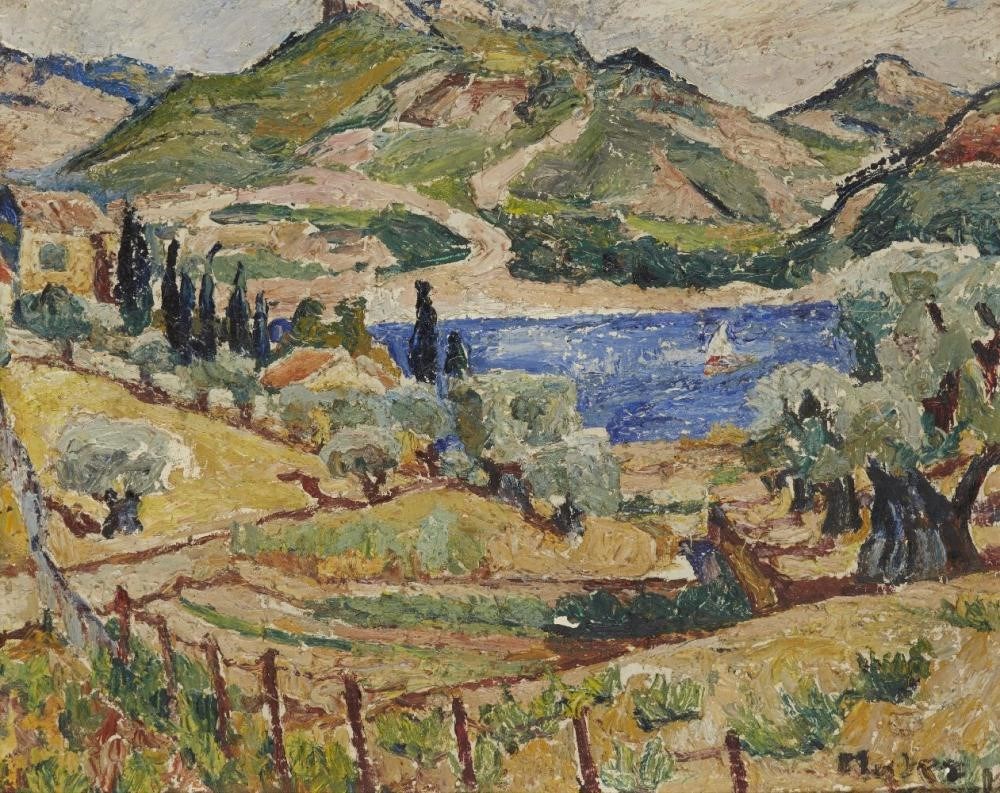 Maria Zuccon - Valuation Co-ordinator 
Why do you need a professional Probate valuation?
Valuations for probate of both property and chattels (personal possessions) are legally required by HM Revenue and Customs in order to establish the value of a deceased person's estate. Due to increasing house prices more people are finding themselves being pushed into the inheritance tax bracket. Roseberys work together with both solicitors and private individuals handling estates to provide a professional valuation of the contents of the home whether it be a one bedroom flat or large family house. This is to ensure the estate receives a fair and accurate market value for assets such as antiques, paintings, jewellery, specialist items, motor vehicles and general household goods. Probate valuations by someone without expert knowledge can result in over or under valuation, which can cause additional delays with the winding up of the estate and can impose unnecessary tax liabilities and possible penalties.
What is the process of obtaining a valuation?
For executors who are not familiar with a probate house contents valuation we always talk through the service to assess your needs and requirements and agree on the appropriate valuation format. After an initial chat, an appointment is made with one of our valuers to meet you at the property. This is an opportunity for the valuer to talk in more depth with you about any of the items that hold particular importance to you and answer any further questions you may have. The valuer will take photographs of each room and of individual items of value and will make the necessary notes. After the property visit the valuer will spend time at the office researching and discussing key items with our team of specialists to ensure the most accurate and up to date valuations are provided together with a statement of the total value.
What information will be received in the valuation document?
We provide the documentation for probate valuations in the form of a report, listing only the items worth £500 or more. If there was no individual item in the property with a value of over £500, we will provide a letter stating the total value of the chattels at the date of the death. Where necessary or requested we include pictures to facilitate the reading of the report. We find this method ensures the most cost-effective route to produce the necessary information required by HMRC and provides you with an informative report should you wish to then discuss the sale of items.
How long does it take to receive the report?
We understand the requirement for a speedy and uncomplicated process especially during this sensitive time; we are usually able to undertake a visit within a week from the first contact. The draft will be sent out within 10 days for you to revise. If there are no complications the final report can be sent out immediately.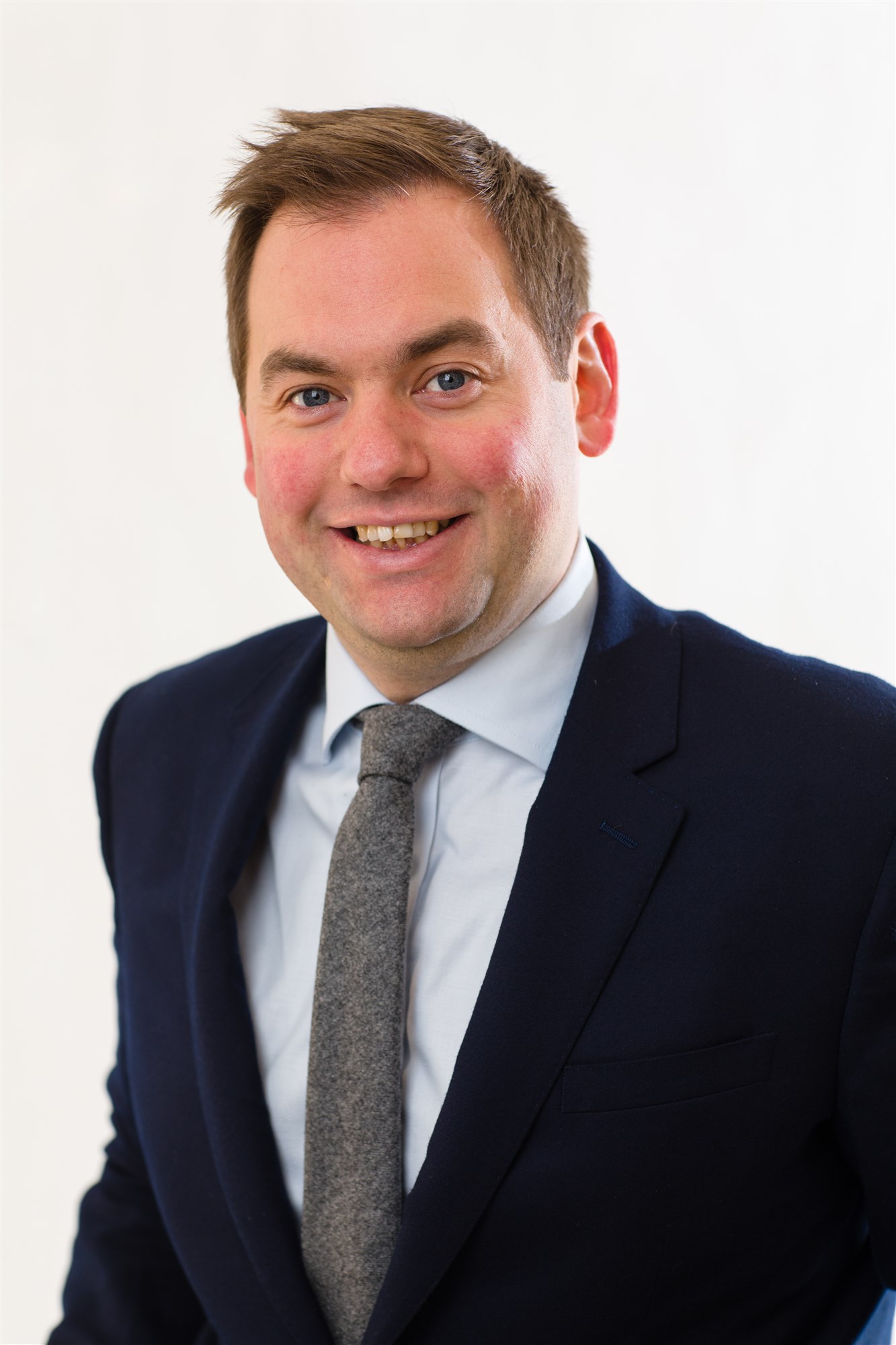 Peter Greenway Head of Professional Services & Valuations 
How much does the service cost?
Our fees are tailored depending on the type of service that you require and generally based on the length of time taken to conduct the valuation. The valuation process is conducted with your time and cost in mind, from under an hour for a one bedroom flat, to two hours for a three to four bedroom house. No two valuations are the same and we are flexible in meeting your needs. From a large house including a lifetime worth of collecting, to minimal flats with only a few prints, we are working with all clients to make them tax compliant. Please give us a call and we can discuss what type of valuation meets your needs.
What areas do Roseberys cover?
Our valuers cover all areas from furniture and works of art, to jewellery, silver and paintings and if any items need further research our team of 30 specialists including areas of Asian Art, Modern Design and Islamic Arts will help to continue the investigation back at the office. This gives peace of mind that no heirlooms will be over looked and we will produce a detailed report for HMRC.
Why contact Roseberys?
With over 30 years experience Roseberys has a proven track record of providing accurate, professional valuations of house contents, antiques and chattels which are prepared by experienced and knowledgeable valuers. Roseberys also works alongside trusted law firms as well as private executors and beneficiaries to give you the best support needed. Once the probate valuation has been completed, we are also happy to advise and help with the sale of goods through auction, clearance of remaining items in the property and even delivery of items that are to be kept by beneficiaries.
For more information contact our team by phone +44 (0) 20 8761 2522 or email valuations@roseberys.co.uk