Collectors Focus
16/11/2016 Prints & Multiples , News Stories & Press Release
As Roseberys London approaches the final Modern & Contemporary Print Auction of the year, the auction house focuses on six of its collector's favourite artists available in the November auction.

Lot 17 – An old favourite
Pablo Picasso, Spanish 1881-1973- ''Flutiste et Dormeuse, II'', 1933; drypoint etching on handmade paper, third state of three, from an edition of 104 proofs, this example printed 1970 by Frelaut, Paris, 8.6x7.7cm, (may be subject to Droit de Suite) Provenance: with Galeria Colibri, Puerto Rico, a copy of the invoice accompanies this lot. [Lot 17]
Estimate £2500 - £3000
Lot 139 – Modern Design lovers favourite
El Lissitzky, Russian 1890-1941- ''Beat the Whites with the Red Wedge'' c.1919; lithographic poster printed in colours on coloured paper, printed name & titled in Cyrillic, No.19, 51.5x63cm, (unframed) (VAT charged on hammer price) [Lot 139]
Estimate £8000 - £12000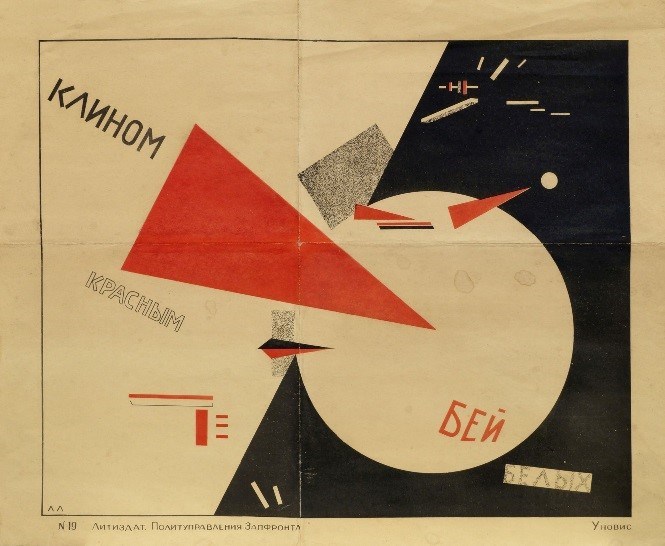 Lot 173 – Pop Art Favourite
Roy Lichtenstein, American 1923-1997- ''Cow Going Abstract'', triptych, 1982; screenprints in colours, three, one signed, all numbered 74/150 in pencil, published by Frateli Alinari, Florence, ea. 65x77cm, (3) [Lot173]
Estimate £6000 - £8000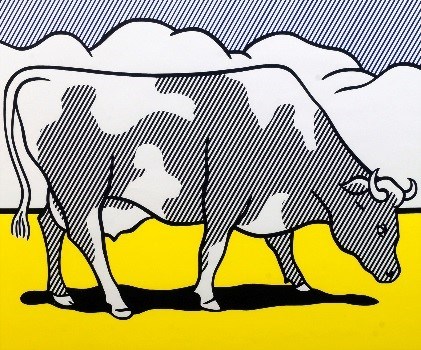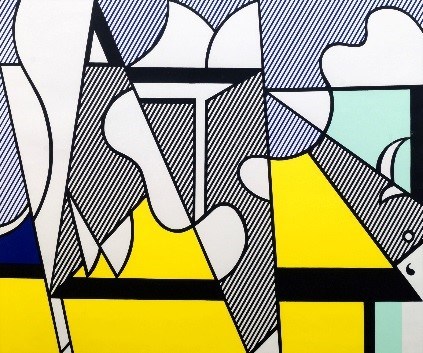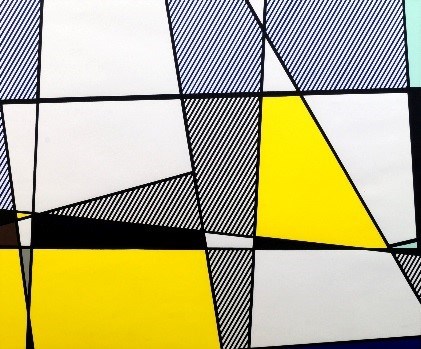 Lot 217 – divided favourite
Tracey Emin CBE RA British b.1963- ''Crane''; woodcut on 71gsm Misumi Paper, signed, titled, numbered 34/50 and dated 2015 in pencil, published by Emin International, London, 20.4x26.4cm, (unframed) (may be subject to Droit de Suite) [Lot 217]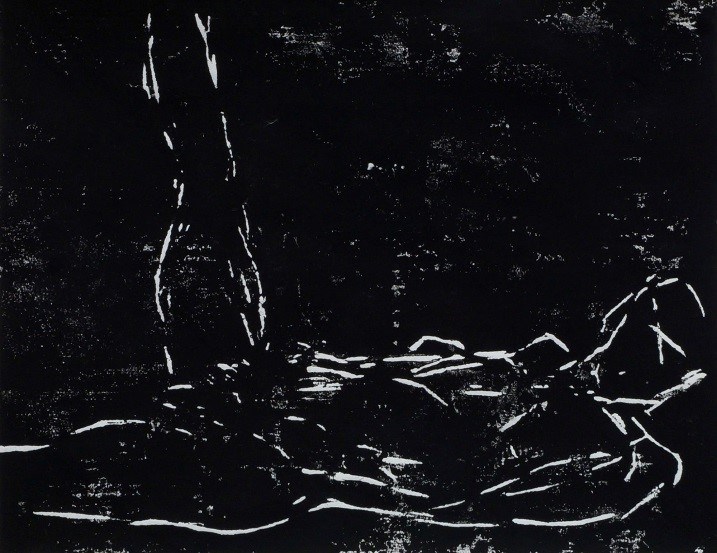 Estimate £1000 - £1500
Lot 244 – New British Street Art Favourite
Stik, British, late 20th/early 21st century ''Sleeping Baby (NHS Blue)''; screenprint in colours, signed and numbered 12/25 in pencil, published by Squarity, London, 65x112cm, (unframed) (may be subject to Droit de Suite) Note: A Certificate of Authenticity issued by Squarity, London accompanies this lot. In 2015, Stik painted the mural ''Sleeping Baby'' in the same blue colourway as this edition in the courtyard of Homerton Hospital, Hackney, London. Proceeds from the original sale of this edition raised £50,000 for the building it is painted on, the Regional Neurological Rehabilitation Unit which works with Alzheimer's sufferers and those with serious brain injuries. [Lot 244]
Estimate £6000 - £8000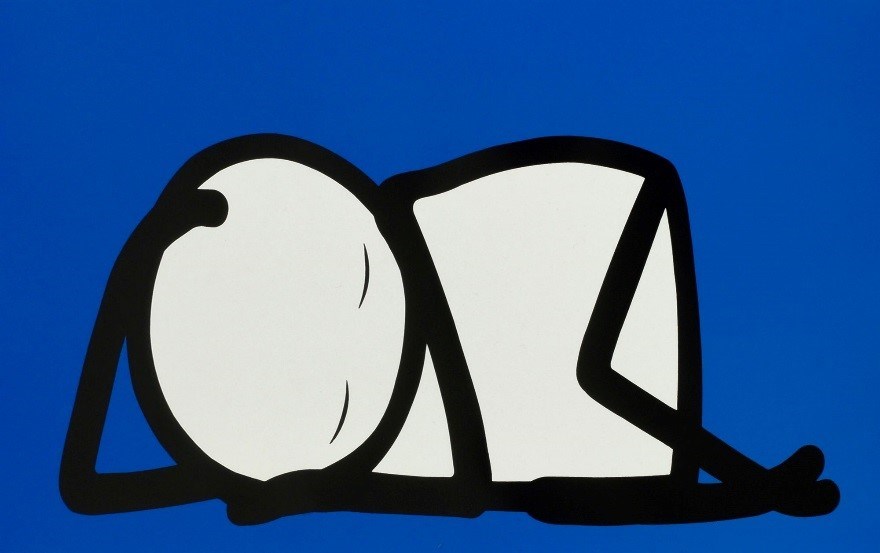 Lot 245 – Investors Favourite
Damien Hirst, British b.1965- ''Dome, from Sanctum'', 2009; photogravure etchings on 400 gsm Velin Arches paper, signed in pencil, inscribed 'AP' in pencil on the reverse, published by Paragon Press, London, printed by Paupers Press, London, 118.5x115.5cm (sheet) (unframed) (may be subject to Droit de Suite) Note: A Certificate of Authenticity issued by Paragon Press accompanies this lot [Lot 245]
Estimate £7000 - £9000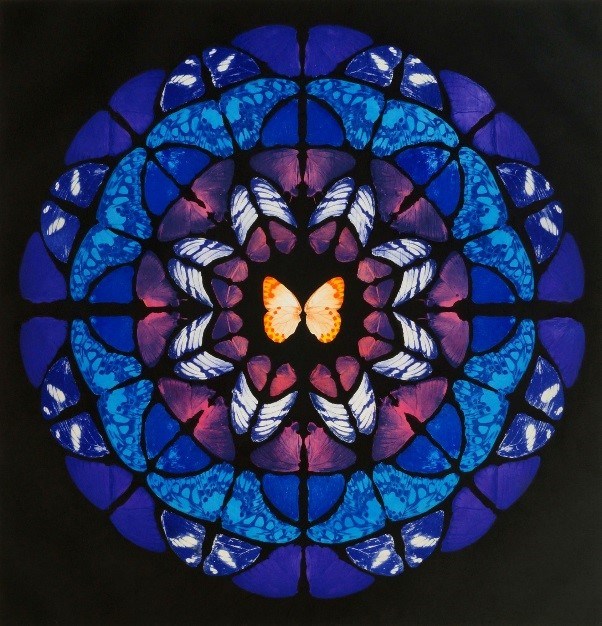 ~Ends~
For further information please contact our press office pressoffice@roseberys.co.uk +44 (0) 20 8761 2522
For enquires regarding any of the lots for sale please contact
Elizabeth Comba
elizabethcomba@roseberys.co.uk
Nicola Allan
nicolaallan@roseberys.co.uk
Roseberys is a privately owned auction house operating at the heart of the fine art market for more than 25 years.
With offices in London's Mayfair and Lambeth Roseberys offer a calendar of fine art, antiques and collectibles auctions each year.
Specialist sales include a wide range of Asian and Islamic Arts, Modern and Contemporary Art and Design, Decorative Art, Fine Silver and Jewellery, Ceramics, Paintings, Prints, Photography, Antique Textiles, and Fine Wine and Whisky.
Roseberys team of world-renowned specialists also provide a wide range of art market services to professional clients, including valuations for insurance and probate.
Roseberys is a member of SOFAA – The Society of Fine Art Auctioneers.