Cassandra Bowes Takes 5 : Modern & Contemporary Prints & Multiples
23/09/2020 Modern & Contemporary British Art, Prints & Multiples , News Stories & Press Release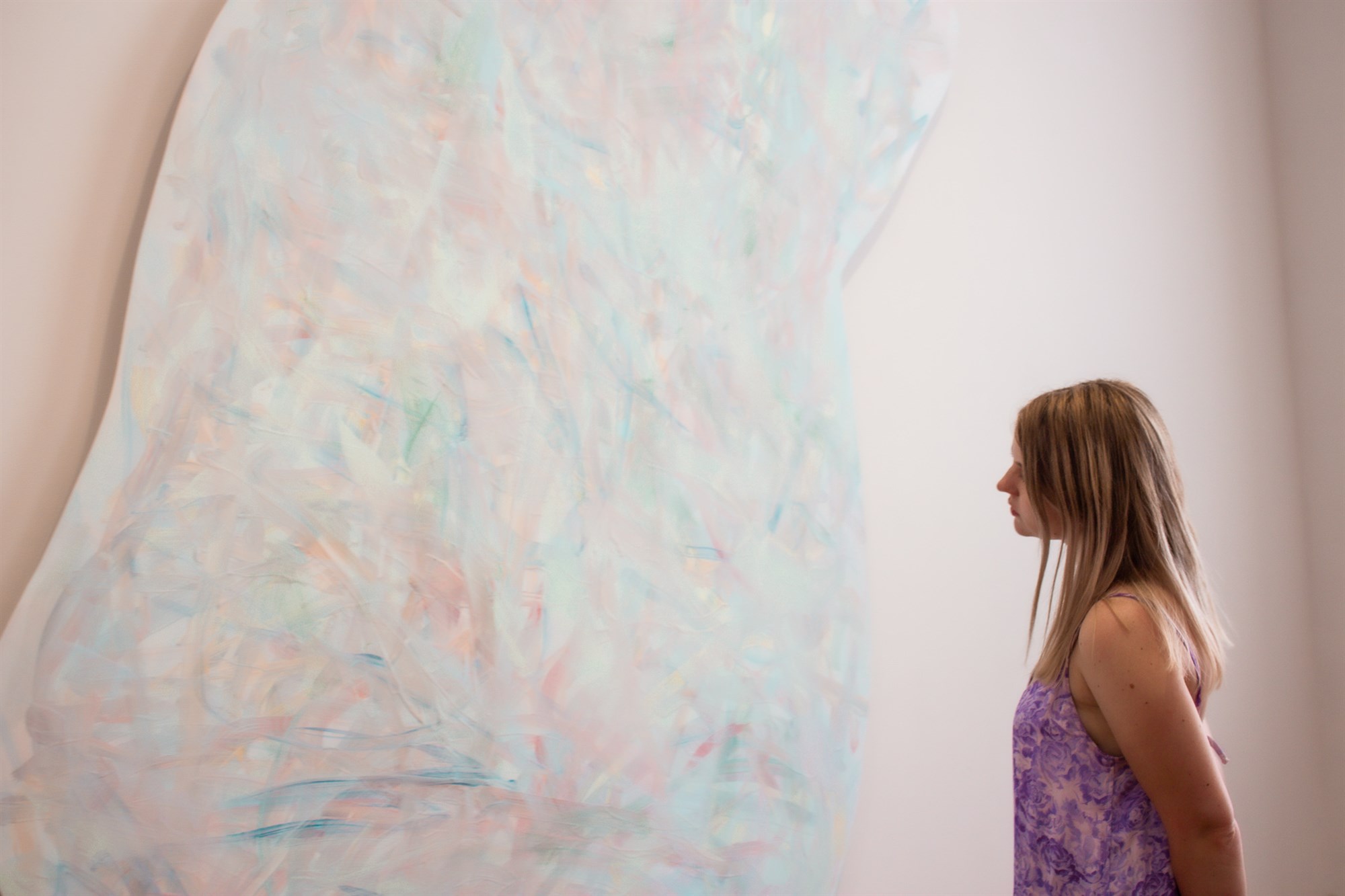 Cassandra Bowes manages a high-profile art gallery in Mayfair which specialises in 20th century and Post-War art, having graduated from UCL in 2015 with a degree in Art History. She also runs the popular Instagram account @the_arts_editor dedicated to documenting contemporary art exhibitions across London, and more recently has founded her own gallery, Bowes-Parris Gallery, which hosts exhibitions monthly.
Here she picks her top five lots from the Modern & Contemporary Prints & Multiples auction that will take place on Tuesday 6 October, starting at 11am.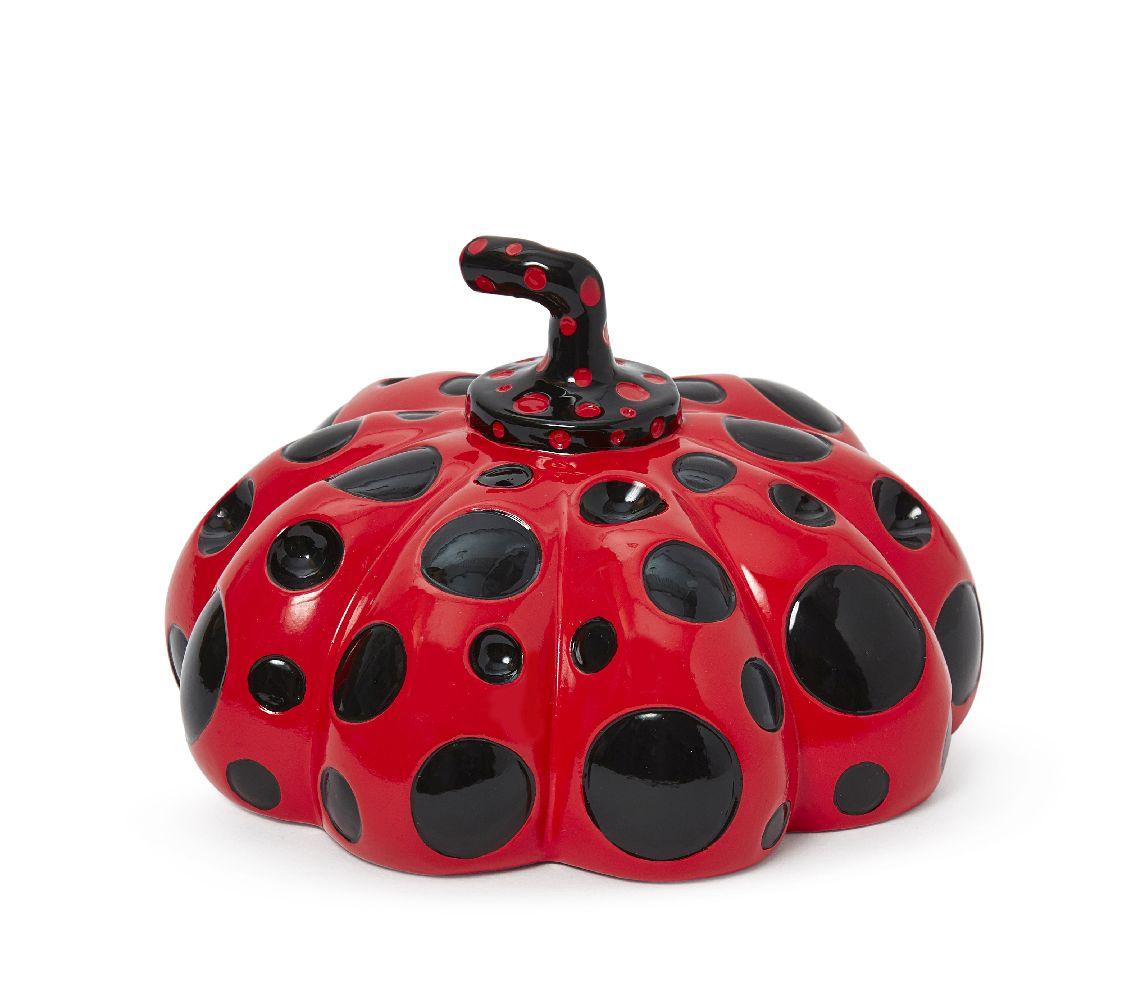 Yayoi Kusama, Japanese b. 1929- Naoshima Red Pumpkin; painted cast resin in red, stamped with artist's name to base, published by Benesse Holdings Inc., Naoshima, Japan, produced by Kusama Studio, with original box as issued, 17 x 17.5   
Estimate : £400 - £600
David Hockney OM CH RA, British b.1937- Artcurial Exhibition Poster, 1973; offset lithographic poster in colours on wove, signed in pencil, published by Mourlot, Paris, with their blindstamp, sheet 76.2 x 53.6cm 
Estimate :  £300- £500
Lot 142 

Félix Vallotton, Swiss/French 1865-1925- A Schumann [Godefroy 130], 1895; woodcut on laid, from the journal Pan, printed by C. Grumbach, Leipzig, published by Otto Julius Bierbaum and Julius Meier-Graefe, Berlin, sheet 19.8 x 16.2
Lot 115 

Gordon House, British 1932-2004- Nebuchadnezzar, 1984; etching with aquatint in colours on wove, signed, dated, titled and numbered 5/30 in pencil, sheet 47.5 x 40cm; together with a further etching by the same artist, sheet 39 x 41.2cm
Estimate : £150- £200
Lot 414 

David Shrigley OBE, British b.1968- Keep Your Ass Away From the Cactus, 2020; screenprint in colours on wove, signed and numbered from the edition of 125 in pencil, published by AllRightsReserved, Hong Kong, sheet 76 x 56cm
Estimate :  £2,000- £3,000
You can view the fully illustrated Modern & Contemporary Prints & Multiples auction catalogue here.
Tuesday 6 October 2020, starting at 11am
Contact the Prints Department for more information : prints@roseberys.co.uk
Viewing Information 
We will be facilitating time slot appointments of one hour each

Thursday 1 Oct 10am-5pm (final time slot 4pm-5pm)
Friday 2 Oct 10am-5pm (final time slot 4pm-5pm)
Sunday 4 Oct 10am-2pm (final time slot 1pm - 2pm)
Monday 5 Oct 10am-5pm (final time slot 4pm-5pm)

To make an appointment please email: prints@roseberys.co.uk