Arts of India formerly in the collection of Werner Forman
20/05/2021 News Stories & Press Release, Islamic & Indian Art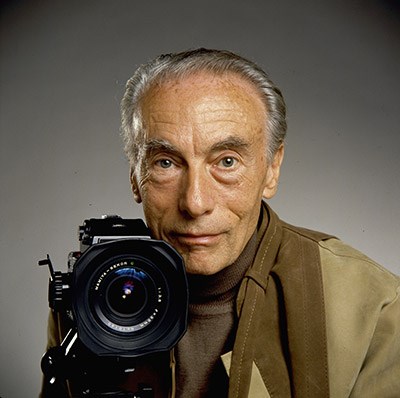 Werner Forman © Werner Forman Archive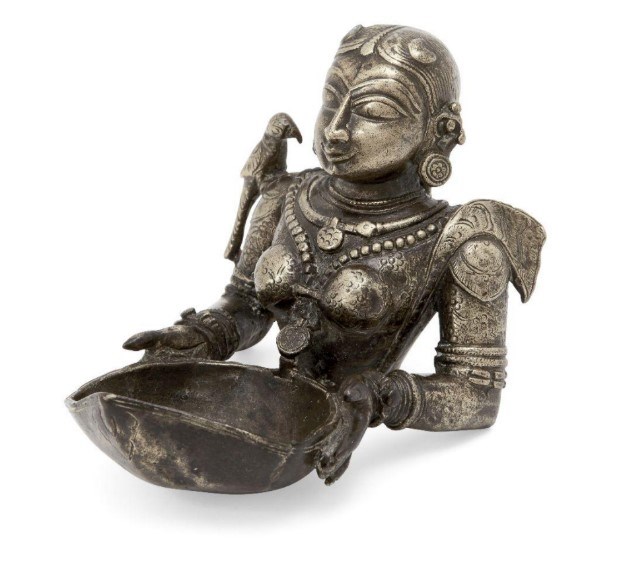 The upper section of a finely moulded brass figure of Meenakshi, the avatar of goddess Pavarti, South India, circa 1700
Rosebery's are delighted to offer nine lots that were formerly in the collection of London-based Werner Forman (1921-2010) within the Arts of India auction on Tuesday 15 June, starting at 1pm. Czech-born art photographer Werner spent his life travelling the world photographing works of art from museums, private collections and archaeological sites. Perhaps inevitably, this award-winning photographer built an extensive and eclectic collection that included Antiquities, Islamic, Indian, Tribal and Asian art. He bought from dealers and auctions worldwide from the 1950s through to the 1990s. In 2014 Christie's brought a number of works of art from his collection to sale and we are proud to present a further selection.
A carved stone fragment with bird, possibly Sri Lanka or Java, 10th century or later
Born in Prague on 13 January 1921, he committed himself to photography in his teens. During the German occupation in World War II, he documented for the Resistance atrocities in the Terezin concentration camp. When in 1942 the Gestapo caught up with his group, Forman evaded arrest by joining a trainload of young Czechs who had been conscripted to work in labor camp in Germany. There he later contracted scarlet fever and was transferred back to Prague where he slipped away again, only to be arrested with his brother, father and Jewish mother and sent to a concentration camp.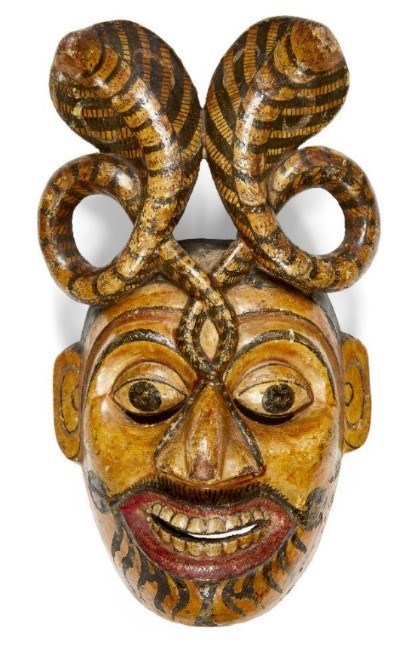 A South Indian papier mache wood dance mask, Kerala, India, late 19th-early 20th century
He was the photographer and co-author of more than 150 illustrated books. His earliest collaboration was A Book on Chinese Art with fellow Czech Lubor Hajek published in the former Czechoslovakia in 1954. Artia produced forty Werner Forman volumes including monographs on five important collections in the British Museum, with texts by their curators. Another such project was Egyptian Art (1962), featuring the renowned collection of Cairo's Egyptian Museum.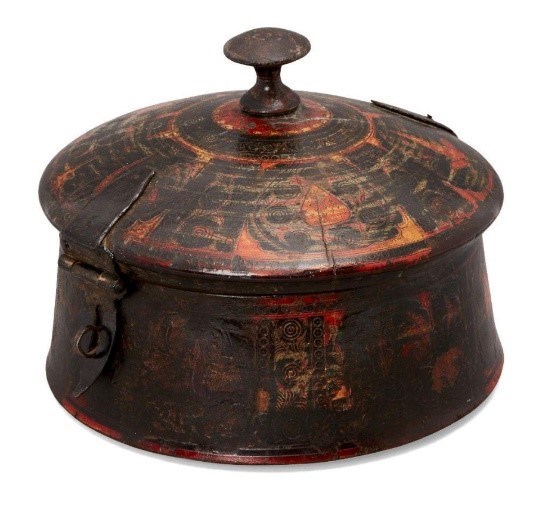 A painted and lacquered wood vessel, North India, late 18th century
In a privately recorded interview he gave with a close friend before he died, Werner expressed what it was that inspired his photography and appetite for collecting. "I had something different in me, a hungry eye…Beauty, a phenomenon very hard to describe, would always fascinate me. I was, and still am, a fan of all things beautiful…In each and every photograph I try and capture this beauty. Through creating an appropriate atmosphere, through appropriate lighting…and through appropriate setting."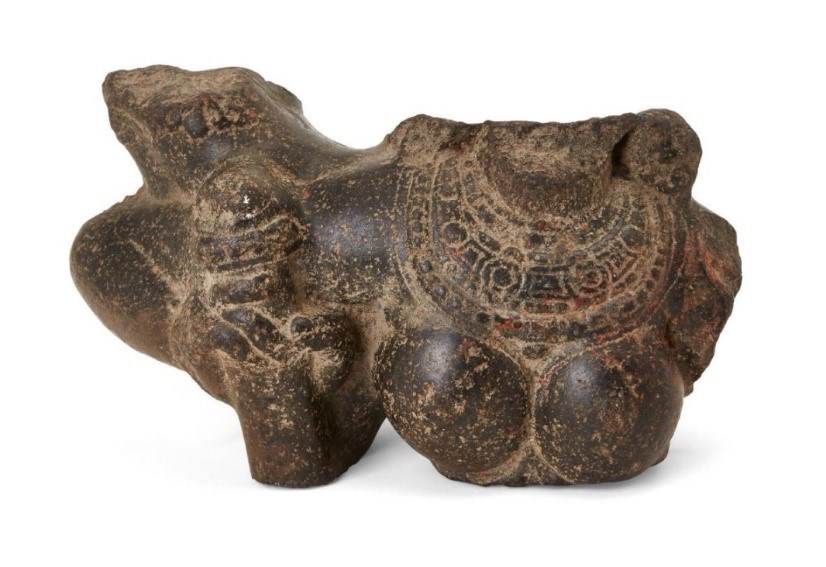 A polished stone fragment of a female courtesan, South India, 14th/15th century
You can find the fully illustrated catalogue here
Arts of India  
Tuesday 15 June, 1pm
Viewing by appointment only contact islamic@roseberys.co.uk to book a time slot 
We will be facilitating time slot appointments of one hour each.
When making your booking please provide a contact telephone number and the number in your party up to a maximum of 2 people.
Viewing Times
Friday 11th June 9.30am – 5.30pm (last appointment 4.30 pm)
Sunday 13th June 10.am – 2pm (last appointment 1.00 pm)
Monday 14 June 9.30am – 5.30pm (last appointment 4.30 pm)
Tuesday 15 June 9.30am – 12 noon (last appointment 11.00 am)
Please contact islamic@roseberys.co.uk to for condition reports and further information.