Advice for new collectors
17/09/2019 News Stories & Press Release, Impressionist, Modern & Post War Art
Advice for New Collectors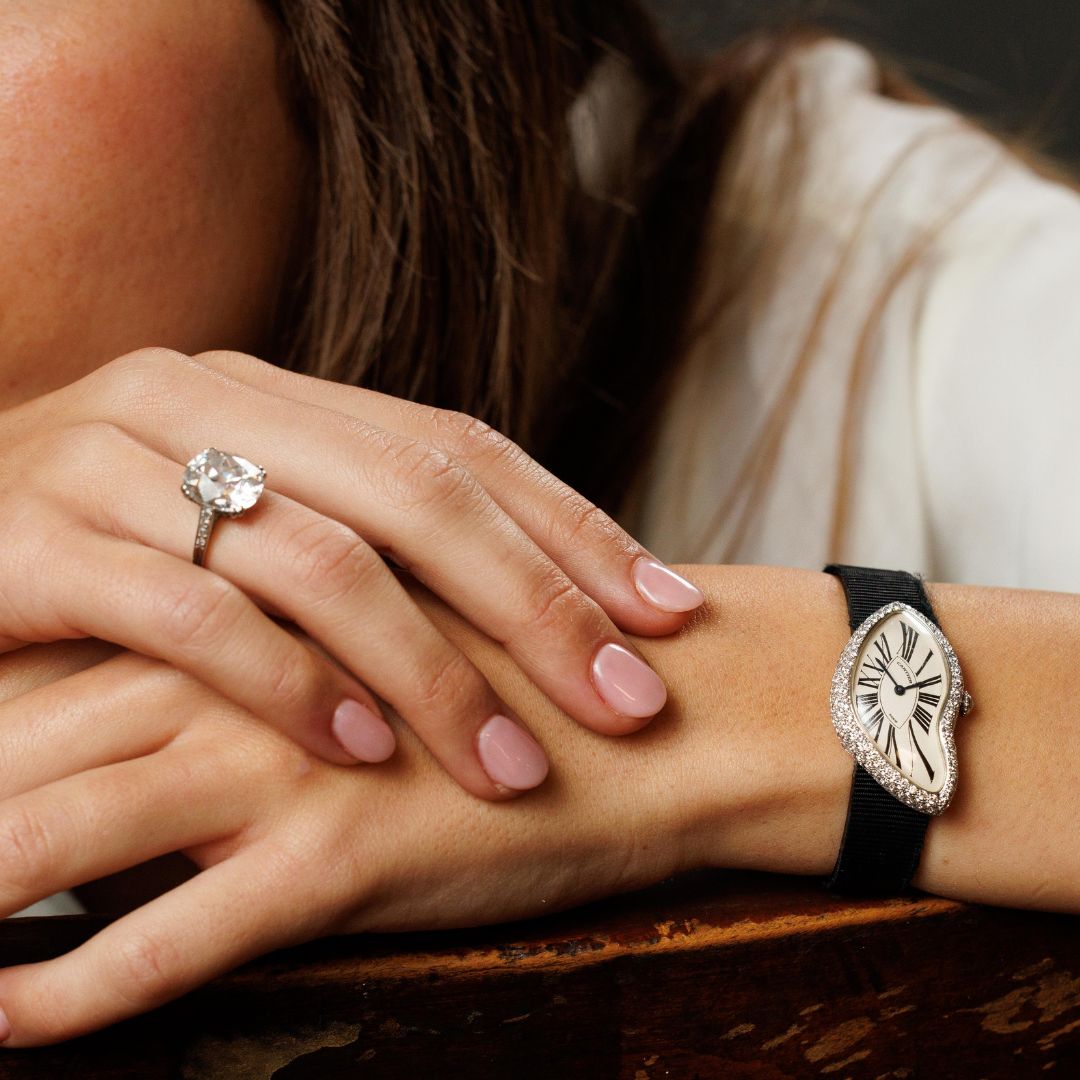 Ray Austin Crooke, Australian 1922-2015- 'Storm Beyond Cooktown'; oil on board
Our New Collectors online sale is now live, ending Thursday 19 September. The sale includes works of art by renown artists such as Egon Schiele, Ray Austin Crooke and Caio Fonseca.
Beginning an art collection may seem like an intimidating endeavour for new collectors, from choosing an artwork to deciding when to buy. Here our specialist Tess O'Brien offers key tips that first-time buyers can benefit from.
Do not be afraid to ask
One of the simplest ways to learn more about an artwork or an artist is to ask questions. Speak to the auction house specialists, ask for additional information, condition reports and extra pictures.  Do not purchase an item unless you are confident.
Do not always go for the superstars
Research the lesser known artists from art periods you like.  For example, one of my favourite periods is the abstract artists from Asia that went to Paris in the early 20th century such as Chu Teh Chen and Zao Wou Khi.  I cannot afford their high price tags; however, I can buy another artist from this period for example like Paul Foujino, who was just as talented, but with a lower price tag.

Do your homework
Research is a collector's best friend no matter how experienced they are. The internet is an incredible tool to learning about particular artists as well as to review past auction records. Familiarising yourself with these records can help budding collectors get a sense of what to pay.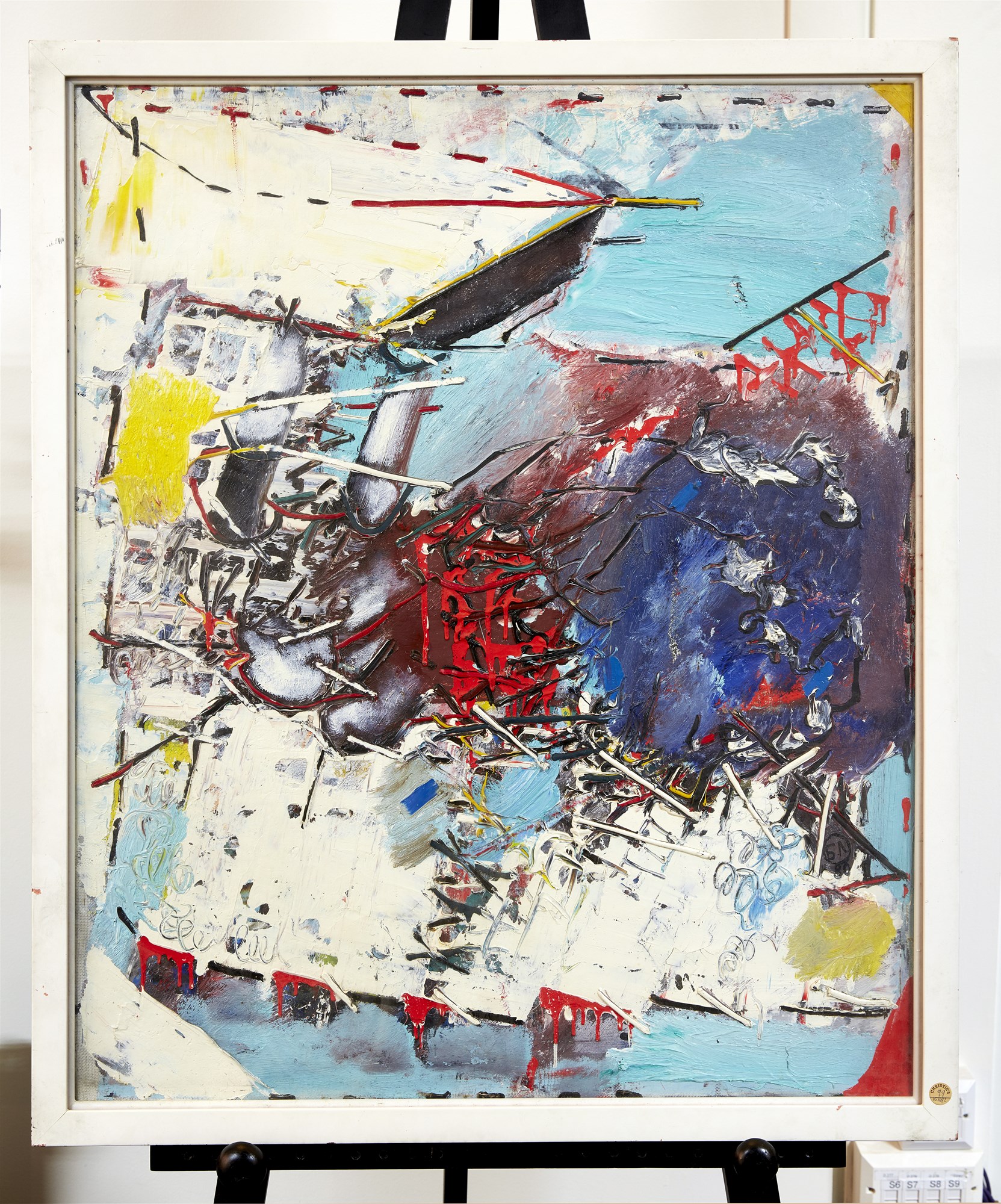 Bela Levikova, Russian b. 1939- Interaction, 1980; oil on canvas, four panels, framed individually

Framing
Often when people buy works they forget about the frame, and they often spend more on frames than the artwork itself.  So, when buying work consider one that is framed to save money.
Artists do not always make money after their death
There is the famous story of Van Gogh, who struggled to sell a painting and then after his death his pieces made millions.  Van Gogh is the exception to the rule, not the rule.  Often when an artist does not make much money during their life time they will not increase after their death.  Artists that tend to make money are the ones that are well known during their lifetime.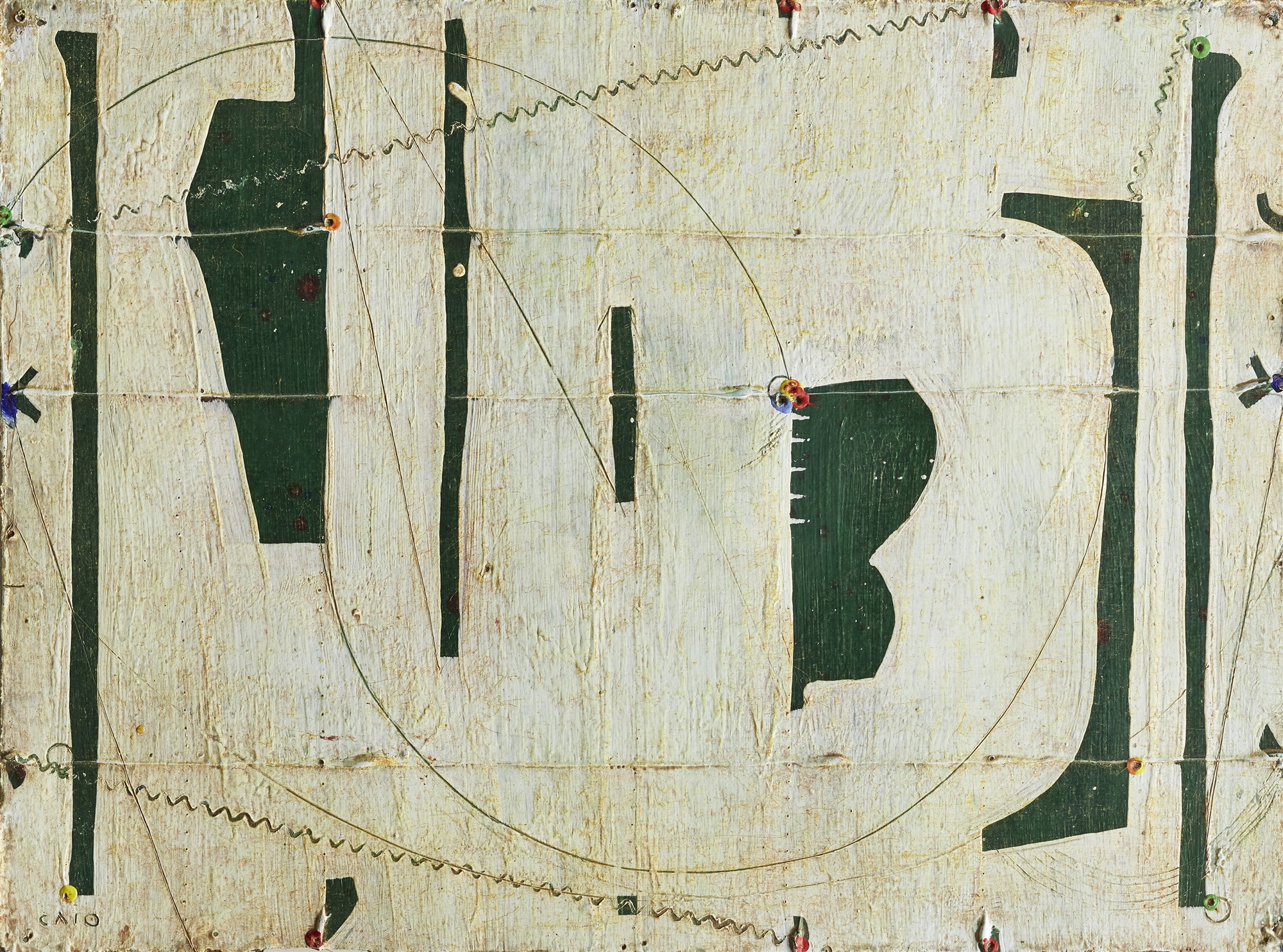 Caio Fonseca, American b. 1959- 'Pietrasanta Painting P05.8', 2005; gouache on handmade paper

Know your budget
Make sure you do not have financial guilt associated with the purchase. The guilt will always be associated with the piece, and you will never enjoy it.

Make sure you like the piece 
Often people spend a lot of money on a piece when they do not enjoy the work because they believe it will be a great investment.  It is not always guaranteed that when you sell a work of art that you will make money; only a lucky few actually make a profit.  If the work does not bring you joy and you are not happy to have it hanging on your wall then do not buy it.  Art is an experience, and something that should, in my opinion, bring you pleasure. 

Manuel Marin, Spanish 1942-2007- Mobile, c. 1990s; painted steel

Pay attention to provenance
Provenance is the record of ownership for a work of art. Did an important collector own the piece? Has it been exhibited before? These features will affect the work's price, so get to know this information within the sale catalogues.

Find out what is on trend
Keep your eye out for what is currently on trend. Now the trend seems to be African art and the next big thing could be Nordic minimalism. Trends are beneficial because they expose people to works, they haven't seen. Art fairs, the internet and even social media is a great tool to find out what's now en vogue.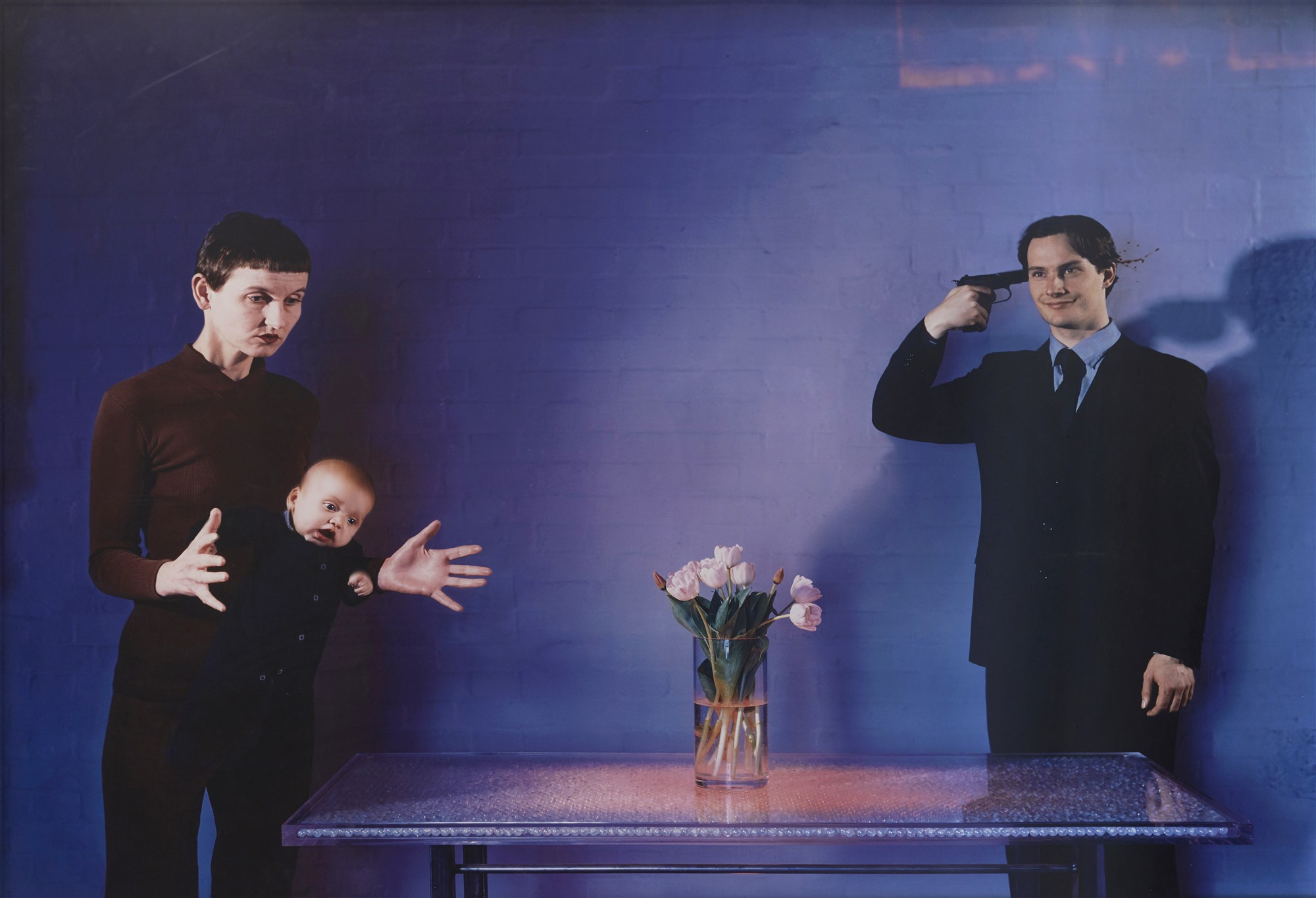 Mitra Tabrizian, Iranian b.1954-Untitled from the 'Beyond The Limits' series, 2000;chromogenic print on card

Look past the trends
At the same time as being on top of the trends also look under the radar. Try to find an artist before they gain all the hype. Too many people in the art market still wait to buy things when they're at the top. Be ahead of the game to benefit the most.

Go with your gut feeling
And finally if you can't decide go with your gut feeling. If you can't stop thinking about a work, that's usually a sign you should own it.
Register to bid on the collection here.