A fascinating object consigned by a local charity shop made £9,375.
7/04/2022 News Stories & Press Release, Furniture & Rugs , Works of Art, Sculpture & Clocks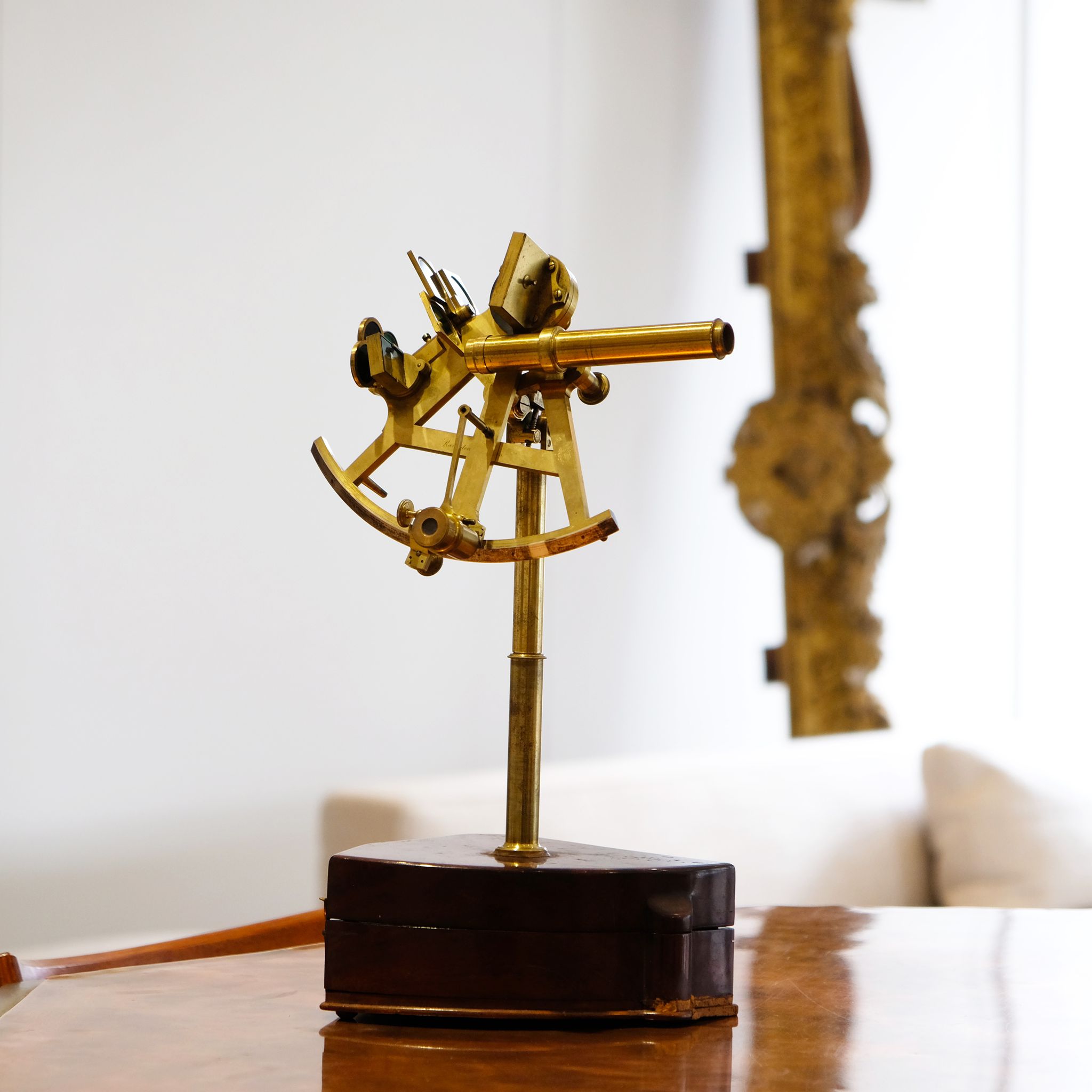 Roseberys were pleased to present the first Fine & Decorative auction of the year on Wednesday 23rd March. This sale offered an opportunity to decorate the home and interior, spanning centuries and styles and featuring renowned artists and designers. The auction included antique and decorative ceramics, glass, silver, works of art, collectibles, rugs, and furniture.

A highlight from the auction was an fascinating object that was consigned by a local charity shop.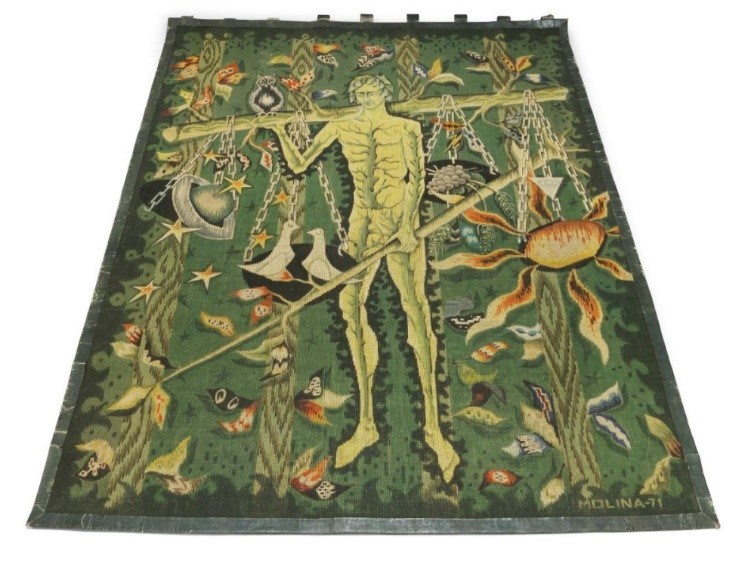 The vendor of the lot was the charity Emmaus which had the intriguing object donated to the shop. An employee of Emmaus particularly had an inkling that the interesting object, of good condition, could be a hidden treasure. This wasn't his first time finding a gem in the charity shop where he works. The employee had previously consigned a Molina painted wall hanging, in the manner of Jean Lurcat, on behalf of Emmaus into the Design: Decorative Arts 1860 To The Present Day auction last year, which made a respectable £375. After the successful sale, and subsequently finding another interesting object in the shop, he then returned to Roseberys under the presumption that the object could posses great value. He was right, the item he had discovered was a 9in. radius brass sextant, by Jesse Ramsden, London, late 18th century, which was valued at £1,000 – 1,500 by the Fine & Decorative department specialists, after research.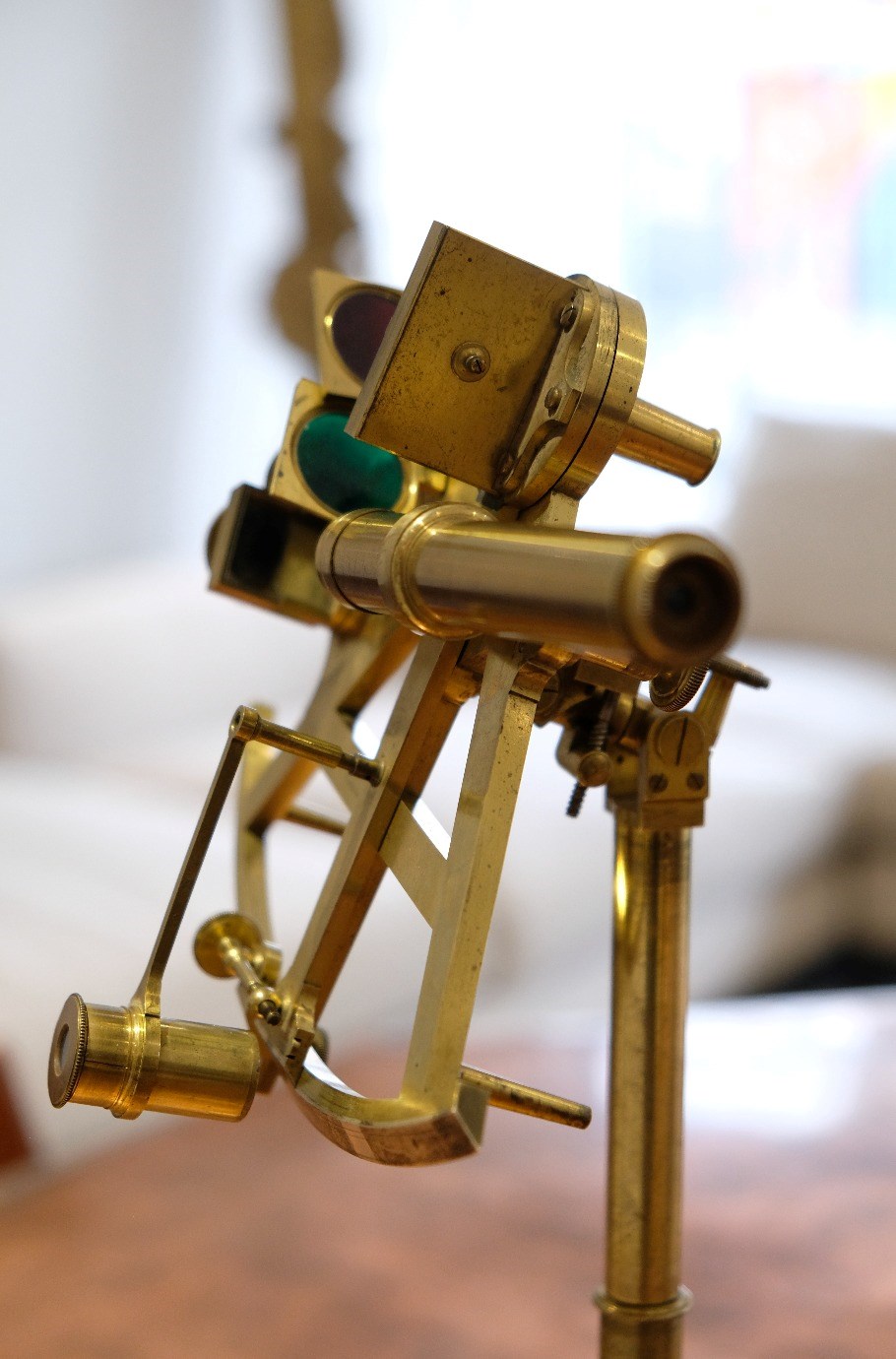 Jesse Ramsden FRS (1735 – 1800) was one of the leading manufacturers of scientific instruments in the latter part of the eighteenth century.  Ramsden was pioneering and forward-thinking in his inventions, tackling his projects with the mindset of an engineer seeking exactitude through mechanical precision as opposed to pure draughtsmanship. It was this mentality that led him to develop his first dividing engine in 1767, which meant that instruments such as sextants could be produced with accurately divided scales, cheaply and in a larger volume. At a time when astronomical research for the purposes of navigation was at the forefront of Britain's Maritime ambitions, Ramsden's advances allowed sextants to be affordable and portable.
Bidders from across the country took part in the auction battle for the sextant, for it to finally realise the price of £9,375, going to a London-based online bidder. All proceeds will go to the charity, which supports people to work their way out of homelessness, providing meaningful work, training, support, and stable home for as long as someone needs it.
You can find out more about Emmaus here.
If you wish to consign something for auction, Roseberys offers a complimentary valuation of your items. Fill in our easy form and Rosebery's specialist team will be in touch with their recommendations.