A chat with William Summerfield : Roseberys Modern & Contemporary British Art Specialist
23/03/2021 Modern & Contemporary British Art, News Stories & Press Release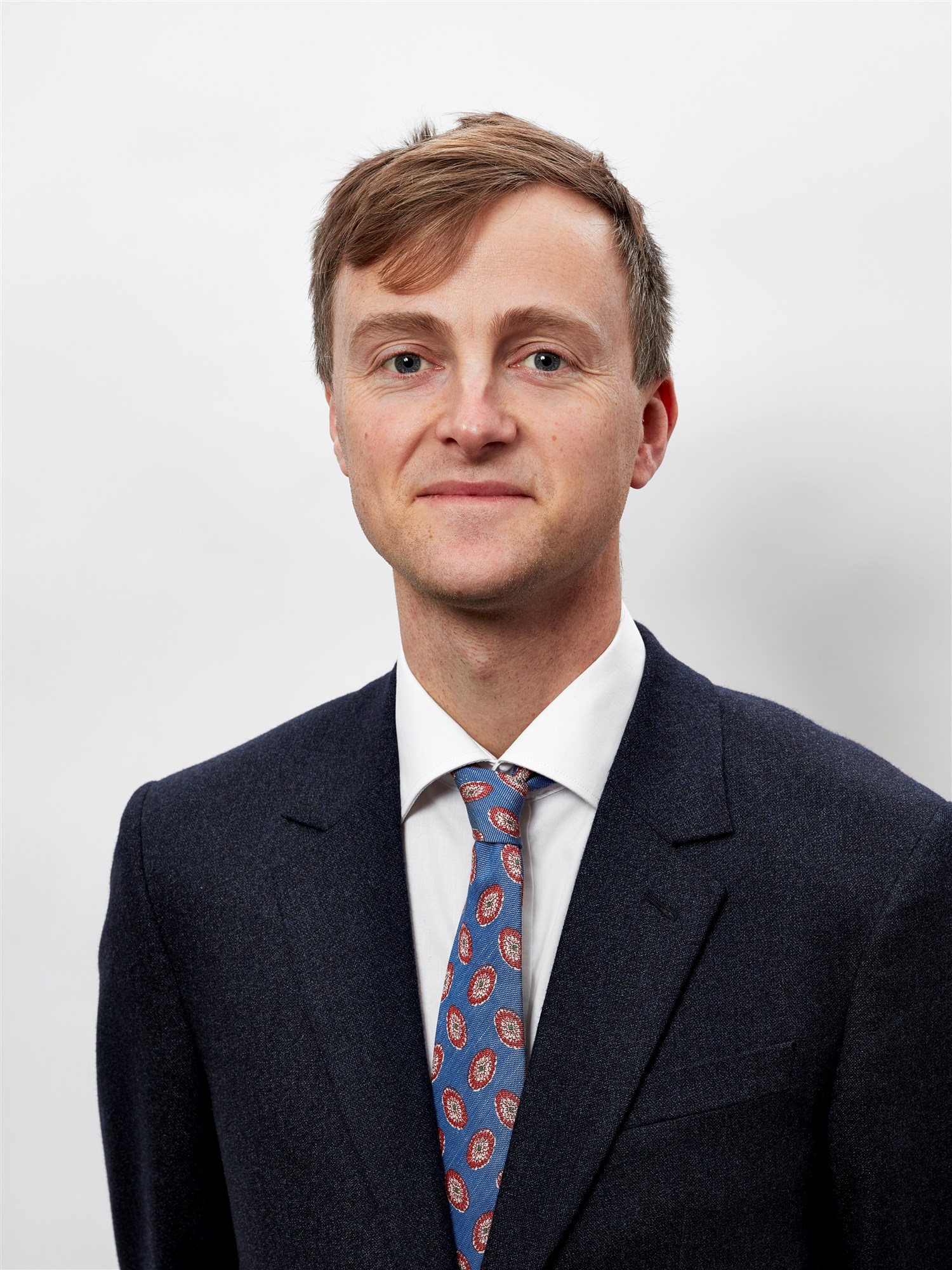 William Summerfiled, Head of Sale and Specialist of the Modern and Contemporary British Art


Here we get to know William Summerfield better, Roseberys new Head of Sale and Specialist of the Modern and Contemporary British Art department.
What inspired you to start working in the art world and with Modern and Contemporary British artworks in particular?
Art and art history was always my passion at school, so working in the art world was a totally natural choice. I became particularly interested in Modern and Contemporary British art after university, when I began working in London. Modern British art was the first historical artwork I came physically into touch with and handled, so that formative experience has always stayed with me.

What has your career path looked like so far to reach up to this position at Roseberys?
My first job was at The Fleming Collection in London, a small private museum focusing on Scottish art. After this, I became gallery manager at Connaught Brown for seven years, working on the sale of Modern British and European art and organising important exhibitions on artists including Ben Nicholson, Henry Moore and Raoul Dufy. Before joining Roseberys I spent a year working as a freelance writer, editor and consultant in Athens, having articles published in Apollo magazine and The Art Newspaper, and acting as the English editor for the major exhibition 1821: Before and After at the Benaki Museum.

Who is your favourite artist?
Gwen John. Her paintings are quiet yet intense and I always beeline for them when I visit Tate Britain.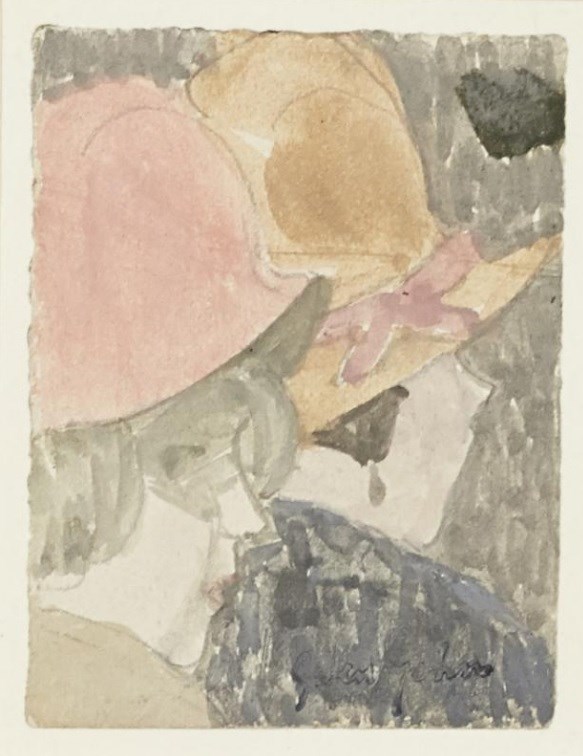 Gwen John, British 1876-1939- Two female heads; pencil and watercolour. Sold for £4,000 on 2 November, 2020

Which exhibition moved you the most?
The last exhibition I visited before lockdown and one that has stayed with me ever since was Radical Women: Jessica Dismorr and her Contemporaries at Pallant House in Chichester. It shone a light on so many fantastic yet under researched artists. I am delighted to have some watercolours by Dismorr in my first sale.

Which art work sold at Roseberys would you love to have on your own wall?
From the last Modern British and Contemporary sale in February, I loved Untitled (Skew Series) 1983 by Margaret Mellis. It was only a small piece but the colours were absolutely exquisite.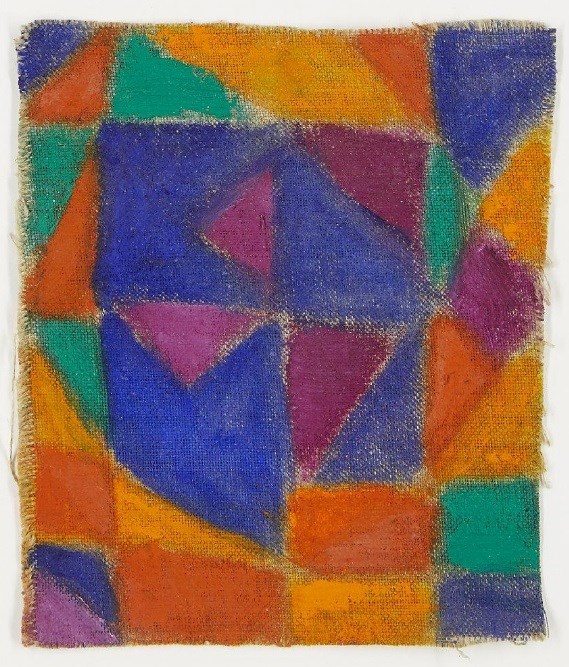 Margaret Mellis, British 1914-2009- Untitled (Skew Series), 1983; oil on unstretchered canvas. Sold for £2,750 on 23 February, 2021 at Roseberys
Looking forward into the future, what are you most looking forward to about working at Roseberys?
I look forward most to welcoming clients back into the saleroom in April and working on a series of ever more successful sales with our fantastic team.
Find out more about the Modern & Contemporary British Art Department 
Consign a work of art for inclusion within a Modern & Contemporary British Art sale