Urban & Contemporary Art collaboration with Artsy
22/11/2019 Prints & Multiples , News Stories & Press Release
Roseberys are excited to collaborate with Artsy yet again to present Roseberys: Urban & Contemporary Art, featuring works by blue-chip contemporary artists from around the world. This auction brings together works by Richard Prince, Keith Haring, Yayoi Kusama, Banksy, and more. Bidding in this auction will close on Monday, December 2nd at 3:00pm GMT (10:00am EST).
Here Shane Xu, the head of the Prints & Multiples department picks out her top five artists within the sale.

The small sale of 105 lots comprises the most sought-after works among the contemporary collectors by top artists who have huge international following and influence. The current art market is not a pure Fine Art market any more but transboundary. A perfect example of collaboration is shown in the first 3 lots – the playful artist Takashi Murakami and the talented fashion guru Virgil Abloh, who recently did a collaboration with IKEA as well.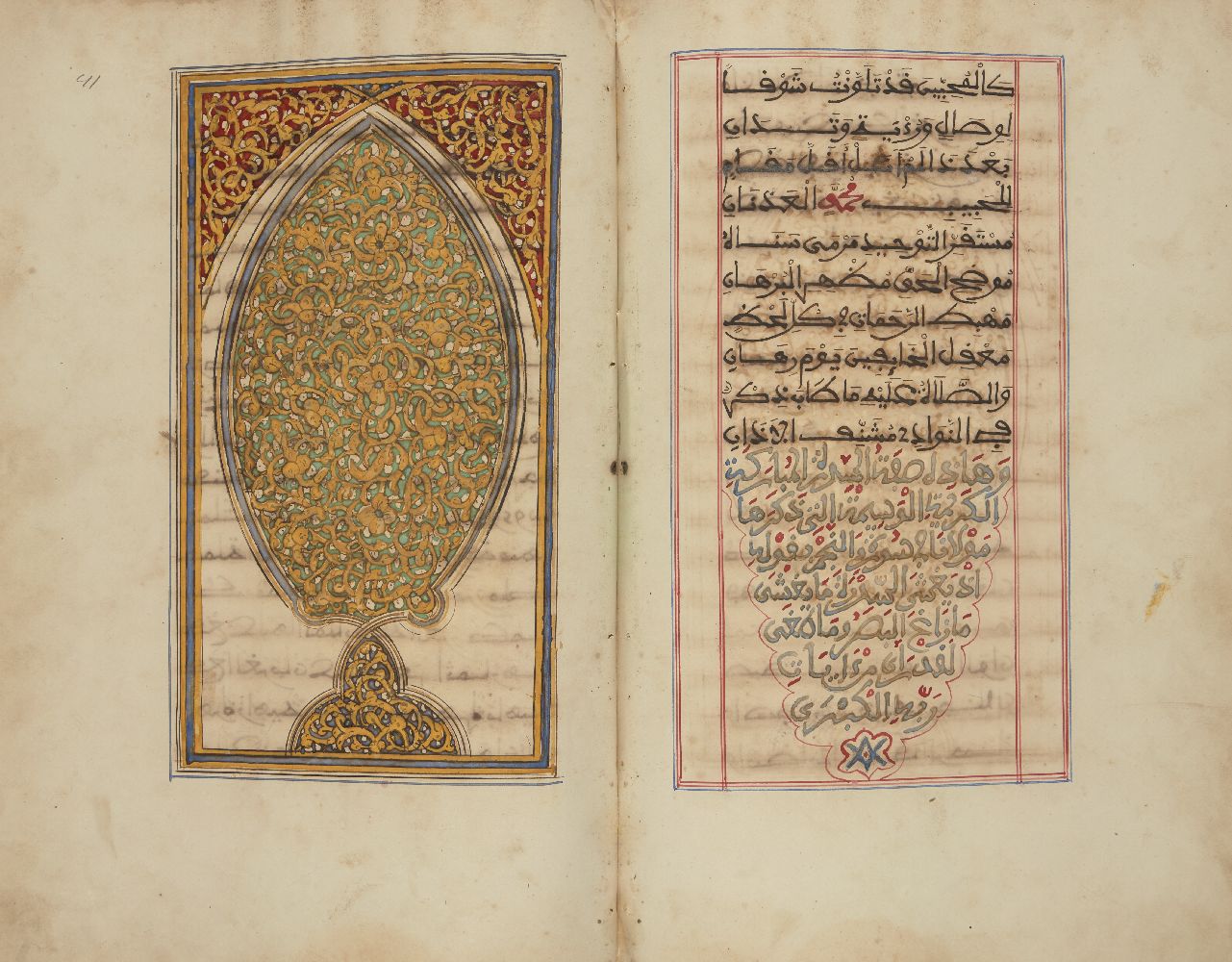 Lot 91, Small Lie (Brown, Black & Grey) Three painted vinyl multiples, 11 4/5 × 6 1/2 × 2/5 in 30 × 16.5 × 1 cm,  Estimated value: £1,000–£1,500
We have 3 lots (90, 91, 92) of collectable toys by KAWS, who is undoubtably the hottest artist since the breaking record of his painting was made in Hong Kong earlier this year in April.
 
Yayoi Kusama, Japanese b.1929- Pumpkin (GT) [Kusama 229], 1996; screenprint in colours on Velin d'Arches, signed and numbered 83/120 in pencil, printed by Okabe Tokuzo. 
We also have this fantastic Yayoi Kusama screenprint, the iconic Pumpkin in green from 1996 is the last lot in the sale. It has everything you want from the artist, which makes it the perfect piece to own, no need to mention its investment potential. The edition 83/120 is estimated to sell £17,000–£22,000.
 

David Shrigley, British b. 1968- You are not alone, 2014; linocut on Somerset wove, initialled, dated and numbered 51/100 in pencil, 39 x 28.7cm (sheet) (unframed) (ARR). Estimated to sell for £600 - £800 
I am really excited to present works of art by the contemporary British artist David Shrigley once again. The seven lots within the auction including 6 prints and a sculpture are amazing examples of his fun, yet crude and cartoonish nature. With each auction the artist is proving more popular. My favorite of the works is Lot 81, 'You are not alone – 2014'.
 
Yoshitomo Nara, Japanese b.1959- Cosmic Girl: Eyes Open/ Eyes Closed, 2008; offset lithograph in colours on smooth wove, set of two, from the unnumbered edition of 500, published by BALTIC, Gateshead, each sheet 71.5 x 52cm (framed) (2)


Influenced by elements of popular culture such as anime, manga, Walt Disney cartoons, and punk rock, Yoshitomo Nara creates paintings, sculptures, and drawings of adorable-yet-sinister childlike characters. The set of two framed editions, from the unnumbered edition of 500 are perfect examples of the artists work. This set is estimated to sell for £3,000 - £5,000. 
You can see the full catalogue here.
The Prints & Multiples department are now welcoming consignments for the next live auction on Tuesday 5 May, 2020. The entry deadline is Thursday 19 March. Contact Head of Department, Shane Xu for a complimentary valuation.
Or simply fill out the form online.
 You can find out more about the Prints & Multiples department here.