The Third Hand Concept
16/09/2019 Modern & Contemporary British Art, News Stories & Press Release
Ahead of our event Breakfast at Roseberys this Sunday 22 September to coincide with the Modern & Contemporary British Art auction, we would like to introduce to you our artists who we will be hosting for a panel discussion; Boyd & Evans.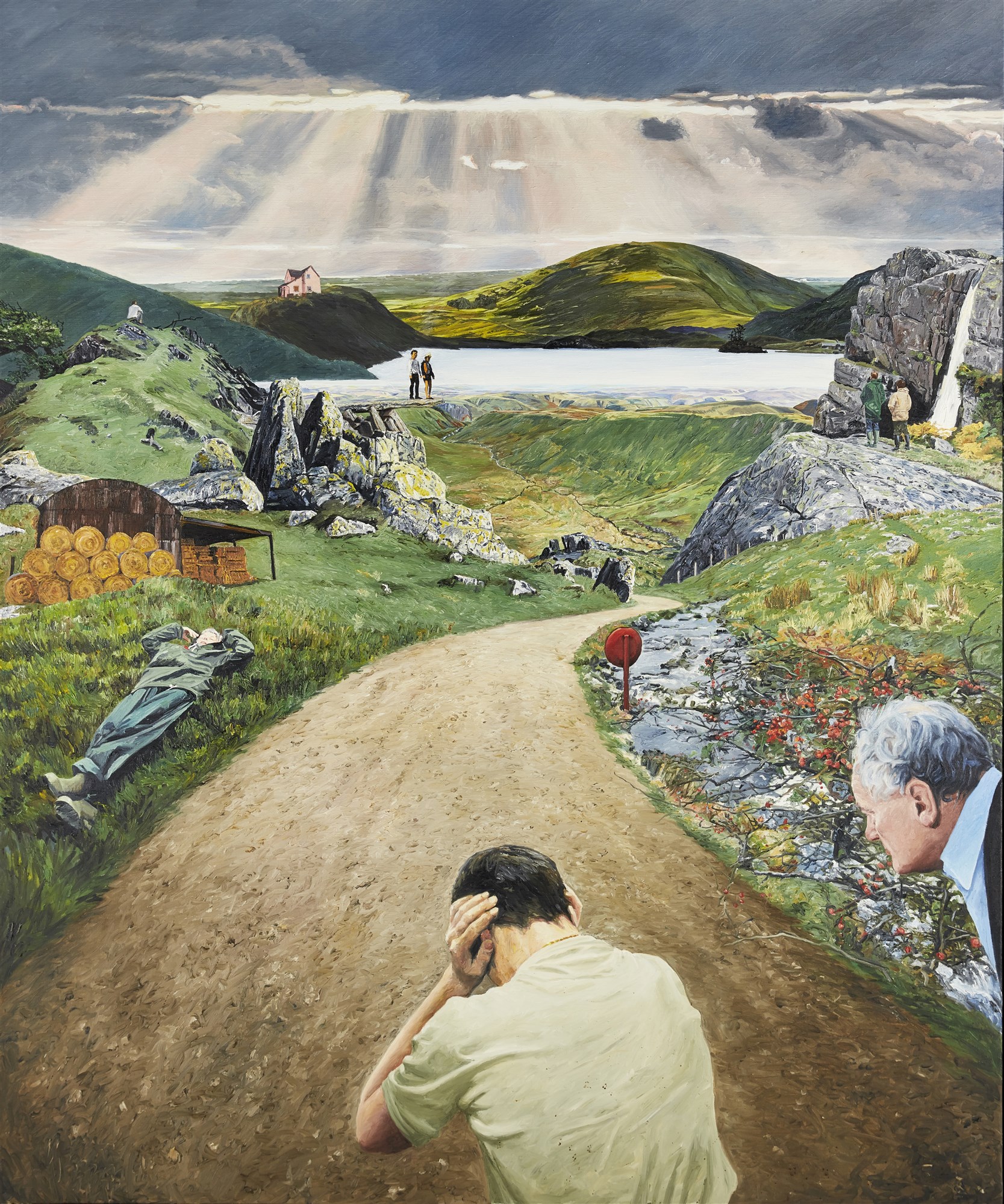 Fionnuala Boyd and Les Evans, the husband-and-wife artist duo who go by Boyd & Evans have worked collaboratively since 1968. With a creative career that spans over four decades Boyd & Evans' work has explored a variety of styles, media and subject matter, and can claim influencers as diverse as Harold Pinter and René Magritte. Although better known as painters, photography has always been an integral part of their practice; mainly a source of material for the paintings, capturing images in situ which can then be reworked in their studio. The subjects of their work range from early portrayals of British hinterlands and cityscapes to vast depictions of American South West.  Their work has been exhibited internationally since 1970s in group and solo exhibitions and features in the collections of the Tate; Metropolitan Museum of Art, New York; Museum of Modern Art, New York; Arts Council of Great Britain; Contemporary Art Society; British Council; and Government Art Collection, London.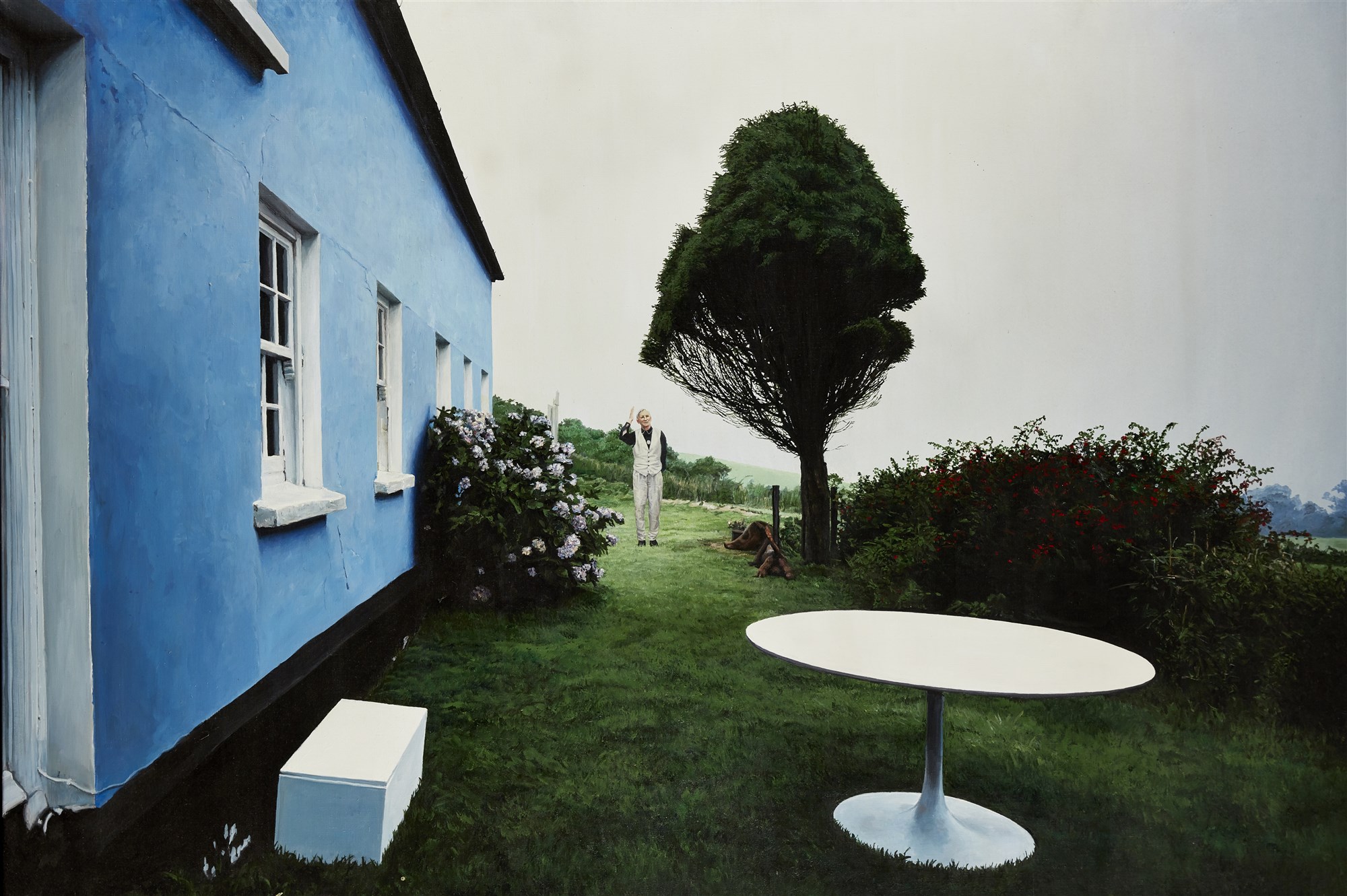 Boyd & Evans work is unique due to their 'dual perspective' working method in which they work collaboratively together to create one piece. However rather than revealing two direct hands, each work comes together as a whole, as if it were created by one artist who is neither Boyd nor Evans, but instead Boyd & Evans as one. Art critic Charles Green calls this concept 'Third Hand', and contends that this type of collaboration generates a third identity, resulting in an aesthetic that can only be created through the union of these two artists.

At a time when photo-realistic paintings were popular, the duo rejected the label, preferring their work to be considered as surrealist. Their compositions are often ambiguous, with unresolved narratives that are left to the viewers' imaginations to draw their own conclusions. Their work aims to pose questions, 'What?' 'Why?' and also 'How?'. Writing about the expectancy and curiosity provoked by many of Boyd and Evans's paintings, the critic Mel Gooding pointed to the artists' 'commitment to the narrative, with an undisguised ingredient of psychological drama'. This contract between the real and surreal in their work holds the mundane and the sublime in superb tension.
You can find all Boyd & Evans featured works amongst other works of art by British artists in our upcoming Modern & Contemporary British Art auction catalogue.
View more highlights from the Modern & Contemporary British Art auction or the Robert Heller Collection.
For more details contact our Head of Sale Helena Anderson 
helenaanderson@roseberys.co.uk